 (Reuters) - Shares of online streaming music service Pandora Media closed down 12 percent on a report that Apple Inc was in serious talks with major music labels to start an advertising-supported internet radio service by early next year.
A deal could be reached by mid-November with Apple starting a service within the first three months of 2013, Bloomberg said, quoting people with knowledge of the negotiations.
News last month that Apple could be considering a potential launch of an online streaming music service cast a shadow over Pandora's business prospects. The company's shares have dropped more than 40 percent since then.
Pandora faces fierce competition from the likes of Sirius XM Radio, Clear Channel and Spotify as they battle for listeners in the burgeoning online streaming radio market, but Apple -- with its huge purse and ties to music labels -- may be Pandora's most serious challenger yet.
Executives from Vivendi SA's Universal Music Group, Warner Music Group Corp, and Sony Corp's music division visited Apple's headquarters recently to learn more about its radio plans, Bloomberg said.
Apple wants listeners to be able to buy tracks as music streams or revisit what they've heard in auto-generated playlists, it reported.
"We don't comment on our stock price or rumored competitive moves," Eric Brown, Pandora's vice-president of communications wrote in an email.
"We remain focused on our listeners and delivering the best Internet radio experience for them," he added.
Apple was not immediately available for comment.
Shares of Pandora closed at $8.20 on the New York Stock Exchange on Thursday. They were down 13 percent at $8.08 in trading after the bell.
(Reporting by Sayantani Ghosh in Bangalore; Editing by Saumyadeb Chakrabarty)

Related
Before You Go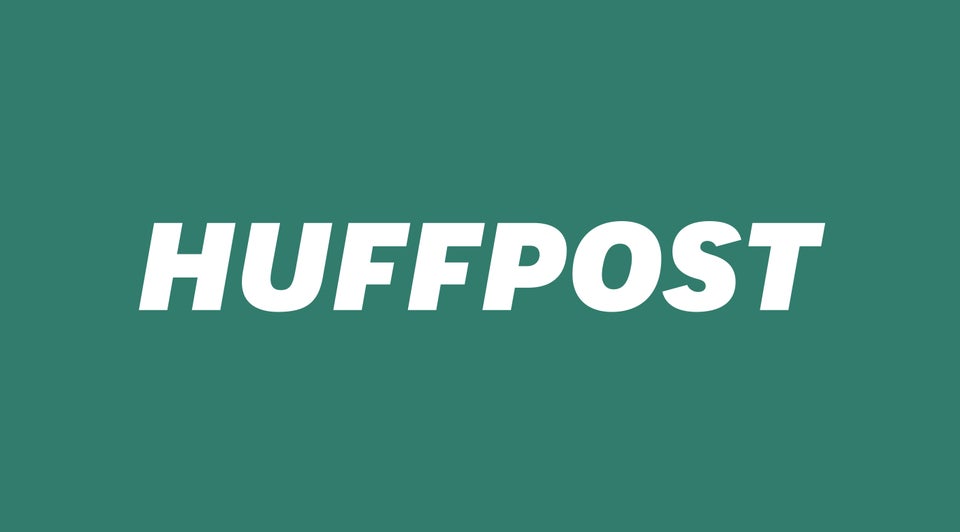 Controversial Apps
Popular in the Community