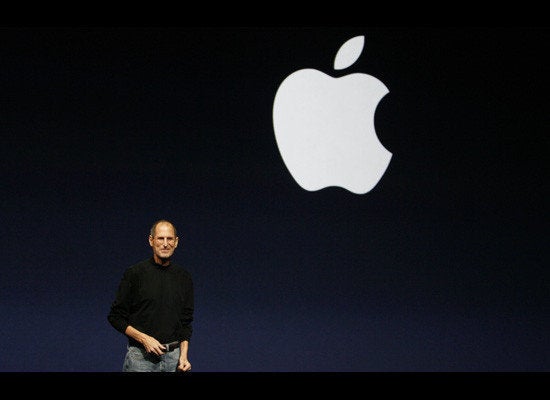 Ars Technica reports that Apple has released the latest version of its mobile software, iOS 4.3, which was announced at the iPad 2 event last week. The update was supposed to drop on March 11, but Apple chose to unleash it Wednesday alongside with an upgrade for Apple TV.
Available for download via iTunes, iOS 4.3 applies to iPhone 4 (GSM only), iPhone 3GS, fourth-generation iPod Touch, and iPad. The update will come preinstalled on iPad 2 devices when they are released on March 11. The recently released Verizon iPhone, however, will not support the download.
Mobile users who upgrade to iOS 4.3 can look forward to faster Web browsing in Safari and easier media sharing via home WiFi networks. The update also brings a personal WiFi hotspot feature to GSM iPhone 4 devices, and it lets users assign either a screen-lock or a mute-volume function to the iPad's physical switch.
But mobile devices aren't the only Apple products getting a software tweak today. Apple TV software update 4.2 offers new streaming content options for baseball and basketball fans. MLB.TV and NBA Game Time will now be available, starting at $20 per month and $65 per month, respectively. TUAW writes that the Apple TV upgrade also includes a enhanced sound for Netflix content and some refinements to the user interface. There will also be iOS 4.3-compatible improvements for AirPlay, which lets users stream content from iOS devices to their Apple TV.
Together, these upgrades aim at a more unified home entertainment system for Apple devotees.
Related
Popular in the Community