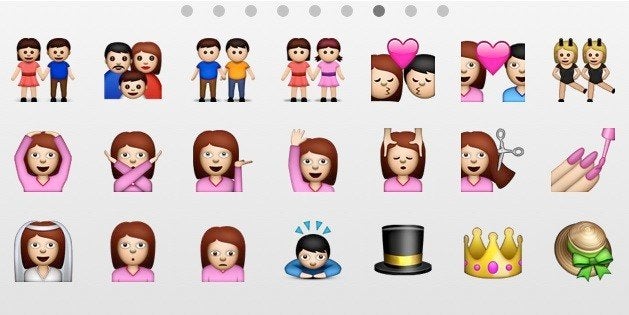 The latest batch of "emojis," found on the new version of Apple's iPhone operating system, will feature gay and lesbian couples for the first time.
As Gizmodo notes, Apple's newest emoticons will join the mobile operating system's ever-growing emoji "family," in the update to iOS6, which is reportedly slated for release this fall.
"The new Emoji will appear in iOS 6 but to access the keyboard now in iOS 5 just pop into 'Settings>General>Keyboard' and click International Keyboards," according to TechCrunch's John Biggs. "Add a new keyboard and select Emoji. Now, when you type, press the globe button near the keyboard and you'll see a selection of icons for your perusal."
Check out the cool new gay and lesbian emojis below: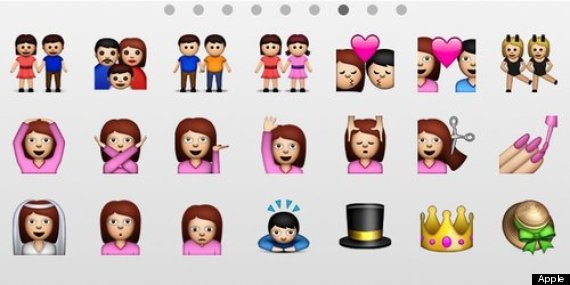 Popular in the Community