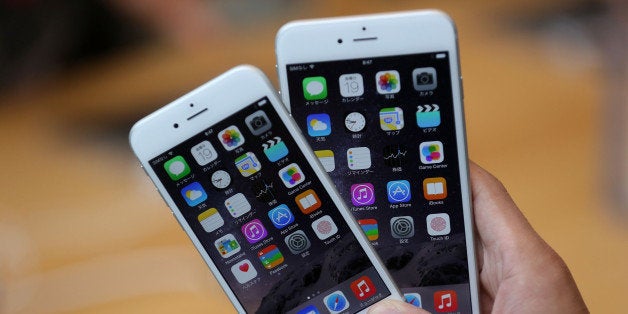 Just one day after a botched software update left some iPhone users without cellular service, Apple has released a new update to correct that and other bugs.
Users of iOS devices can now download and install iOS 8.0.2, either through iTunes or on the device itself.
"iOS 8.0.2 is now available for users, it fixes an issue that affected iPhone 6 and iPhone 6 Plus users who downloaded iOS 8.0.1, and includes improvements and bug fixes originally in iOS 8.0.1," the company said in a statement. "We apologize for inconveniencing the iPhone 6 and iPhone 6 Plus users who were impacted by the bug in iOS 8.0.1."
On Wednesday, customers who upgraded to iOS 8.0.1 reported losing cellphone service as well as having problems with Touch ID, the security feature that allows users to unlock the phone with a fingerprint.
Along with fixing those bugs, iOS 8.0.2 is supposed to address issues with HealthKit, third-party keyboards, photo access, ringtones and more.
Before You Go
Third-Party Keyboards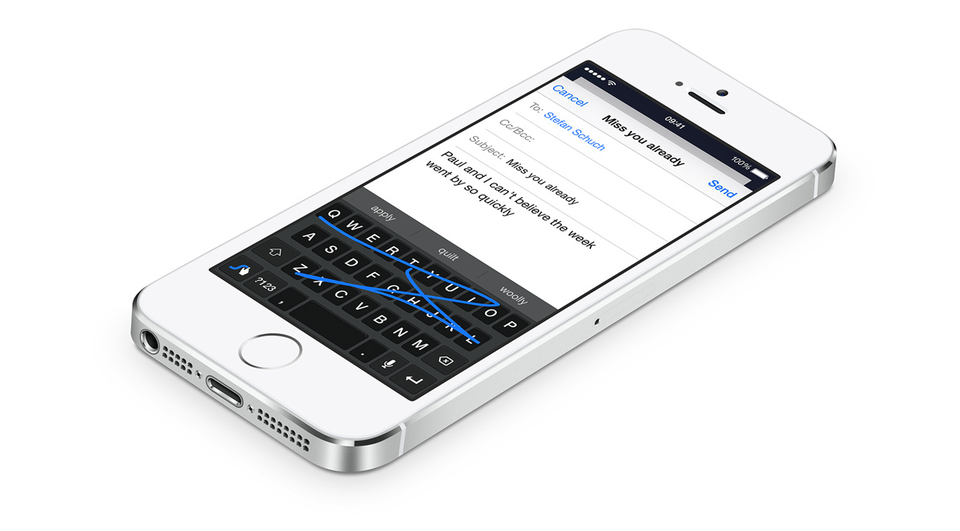 Instant Repy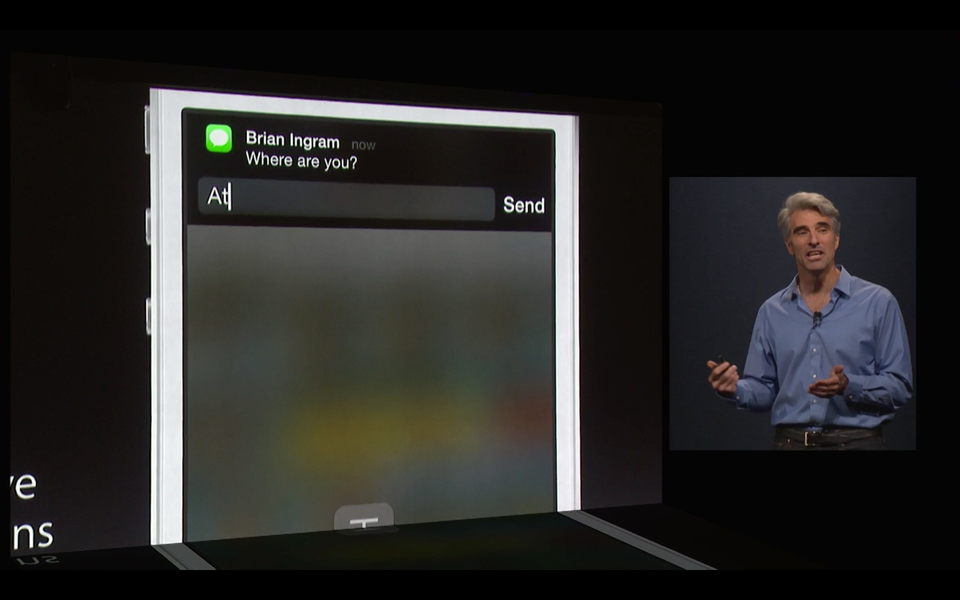 Multi-tasking 2.0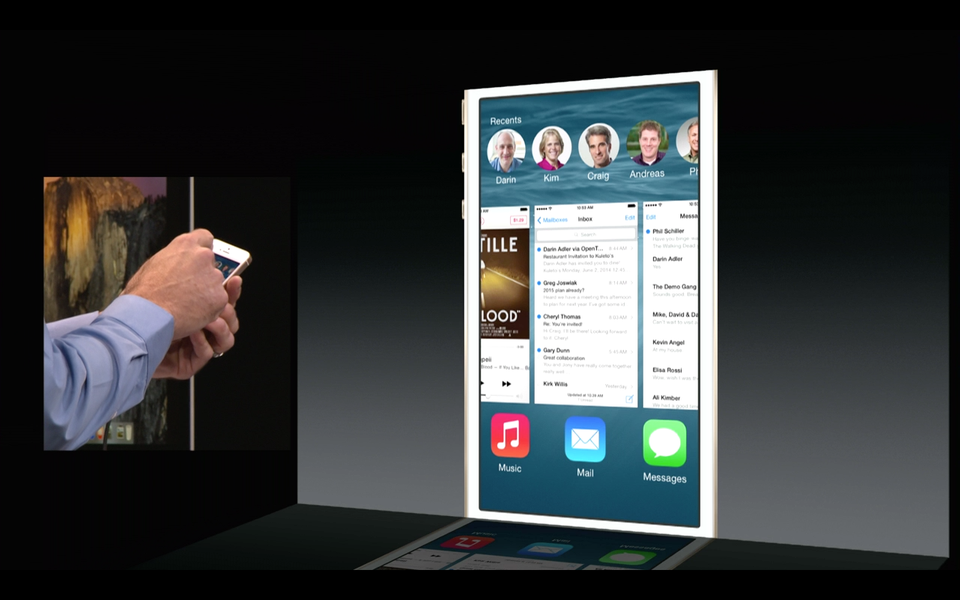 Apple Keyboard 2.0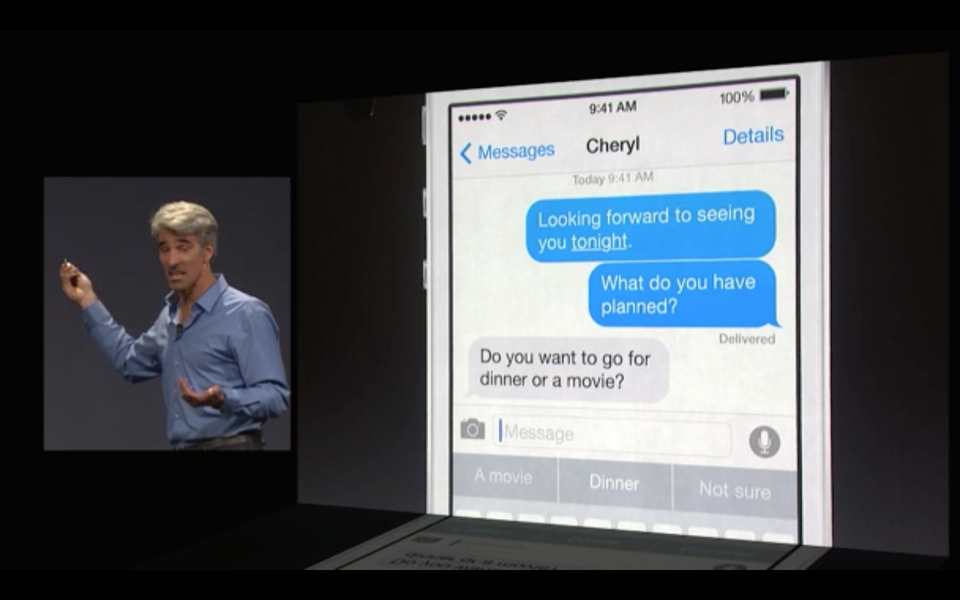 iCloud Drive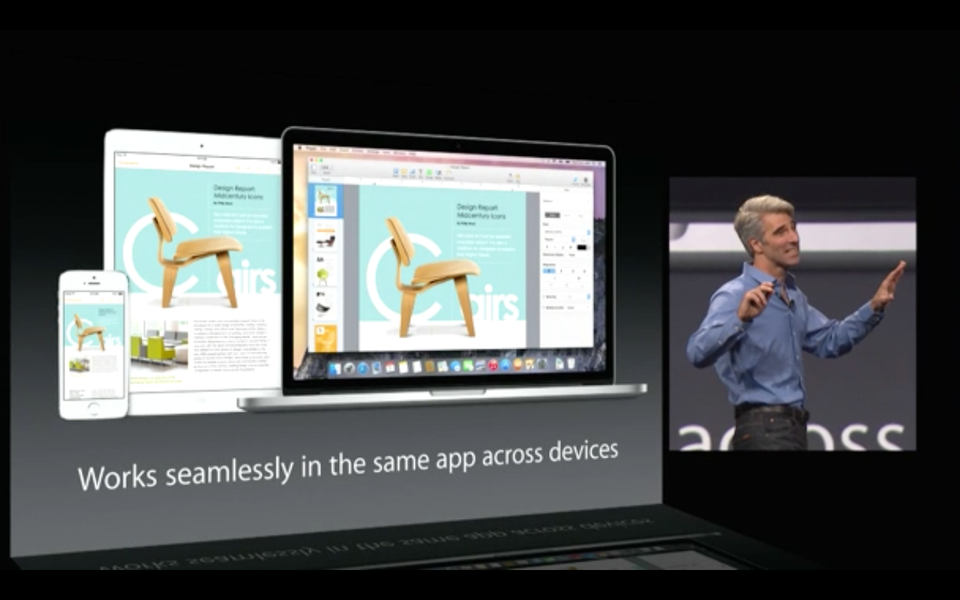 Health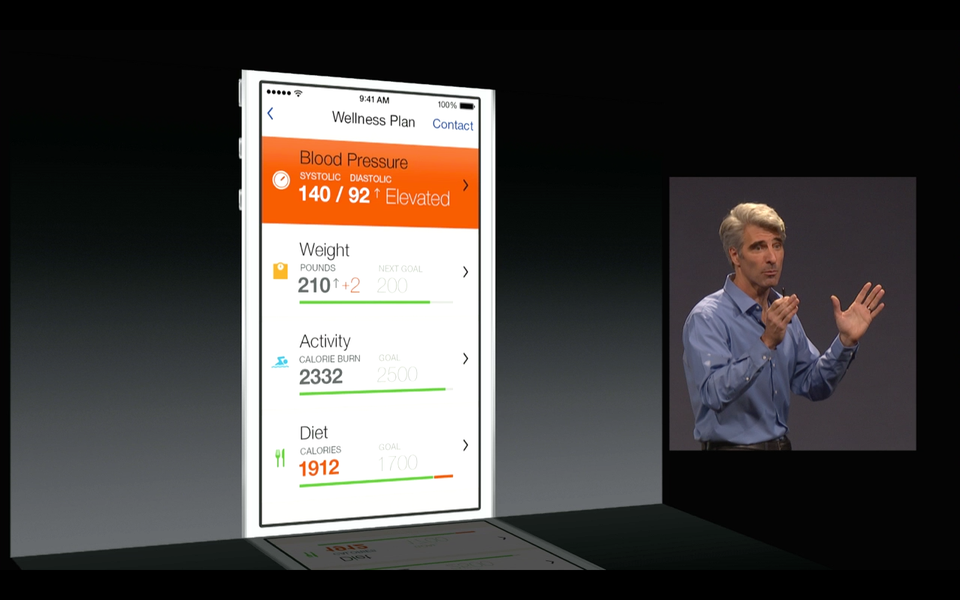 Siri 2.0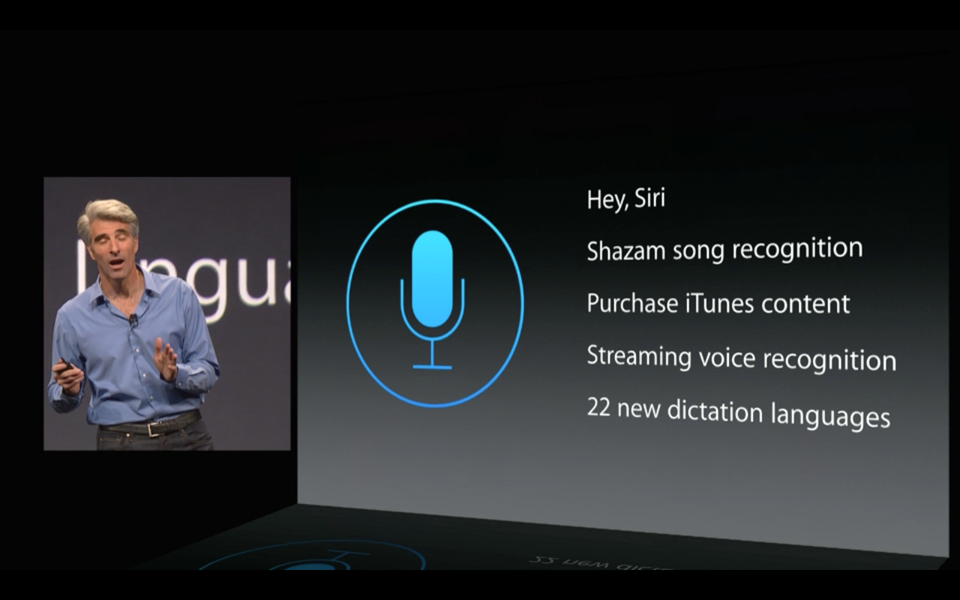 Touch ID App Support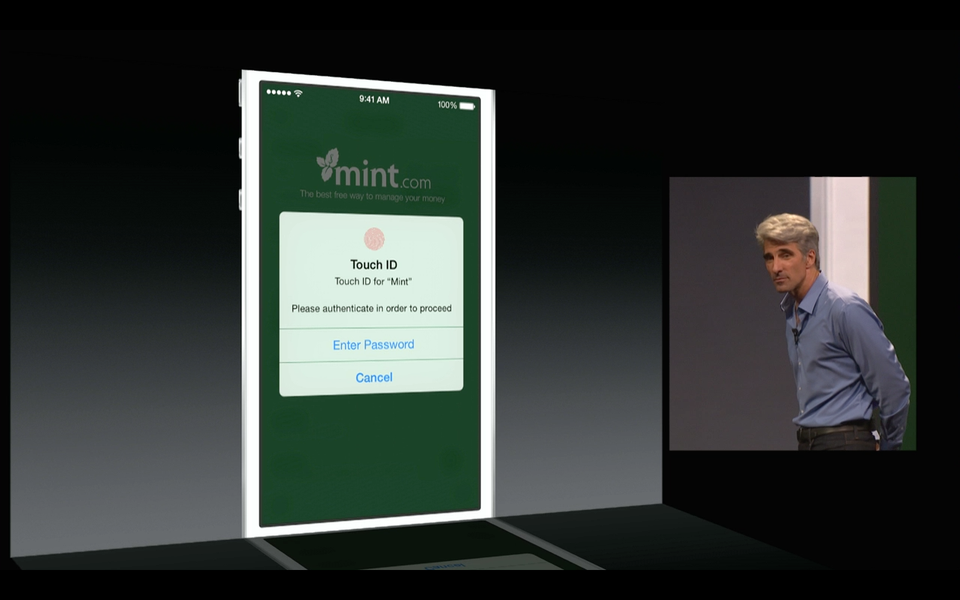 Metal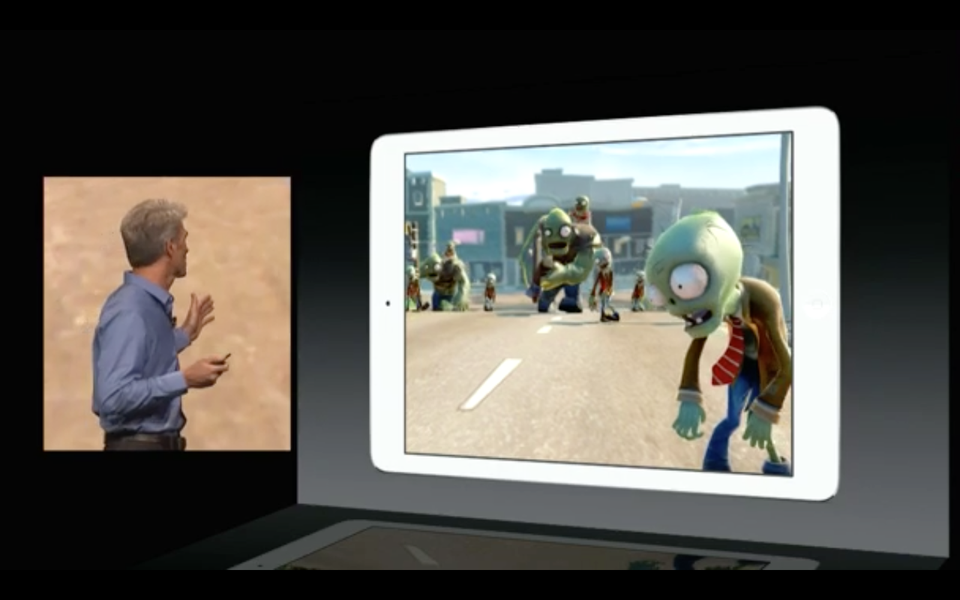 HomeKit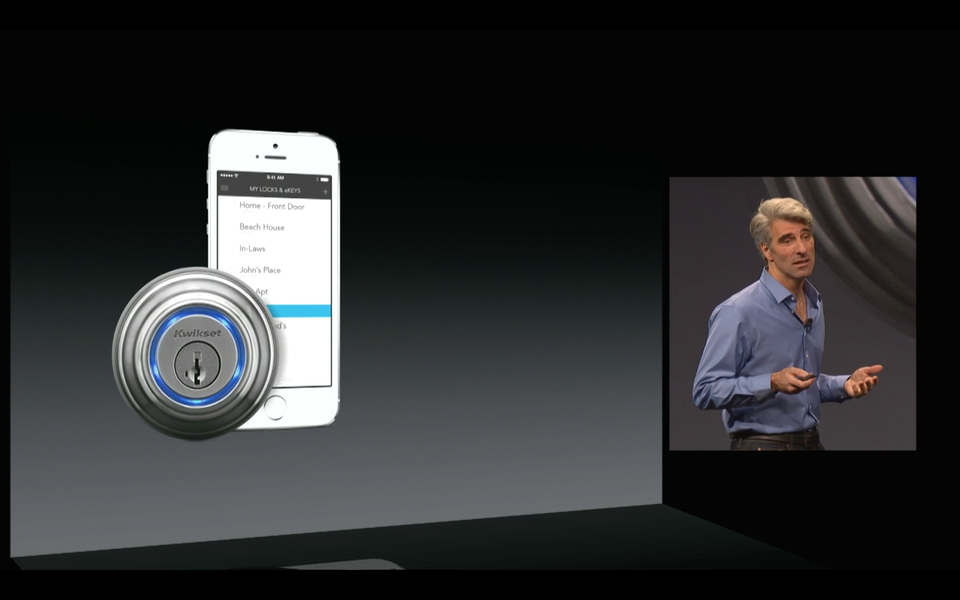 Popular in the Community