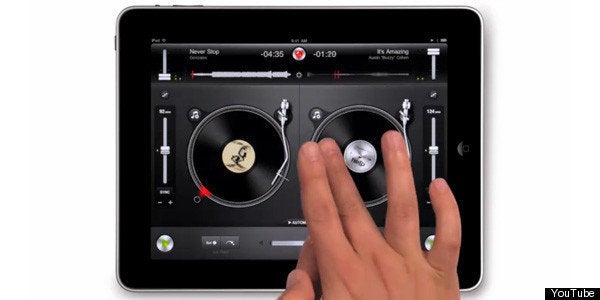 On Wednesday, Apple debuted its new iPad advertisement, part of the "iPad Is" series of ads, on the company's YouTube channel. This latest installment bears the title "iPad is Iconic."
The ad showcases some popular apps available for the device and flashes a single word to accompany each app. For example, "iPad is" flashes on the screen, followed by an image of the iPad running a djay turntable app and the word "fresh."
A variety of app themes are shown in the ad, which demonstrate the overall range of the iPad's large selection of apps (60,000 and counting, according to the ad). Apple Insider reports that the number of iPad apps topped 60,000 in the days leading up to Apple's 10-billionth iOS app download.
WATCH:
[via
]
Related
Popular in the Community