UPDATED 1/29/2010: Check out HuffPost Readers' suggestions for what to rename the iPad in the slideshow below--and keep 'em coming!
* * * * *
If there's one thing people are sure they don't like about the new Apple iPad, it's the name.
Barely moments after Steve Jobs had finished unveiling the iPad, 'iMaxipad,' 'iPeriod,' and 'iTampon' were trending topics on Twitter (see screenshot below).

So HuffPost Tech wants to know: What do you think the iPad Apple Tablet should have been called? And what would an ad for the renamed-Tablet look like?
Send us your names--and ads--for the new Apple Tablet!
We've included some samples below to get your creative juices flowing, or you can get more ideas here.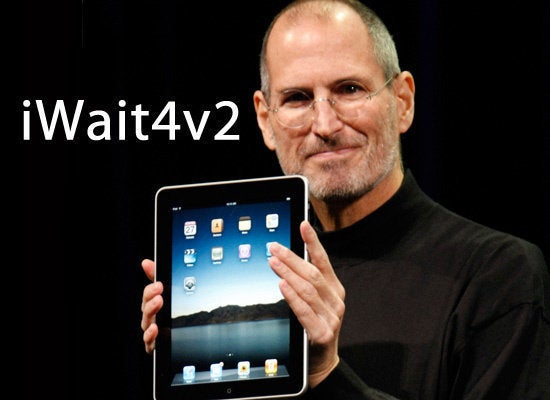 ipad naming contest
Popular in the Community