As many of you know, I'm an Apple fanatic. I waited in line for two days for the original iPhone and paid over $600 for the phone. Ever since day one, it's been a part of my life. Even after getting a pair of Google Glasses, I still kept my iPhone while putting my Android in my bag! Today is your lucky day as I'll be breaking down each of the devices so that you can find out which one is best for your particular needs!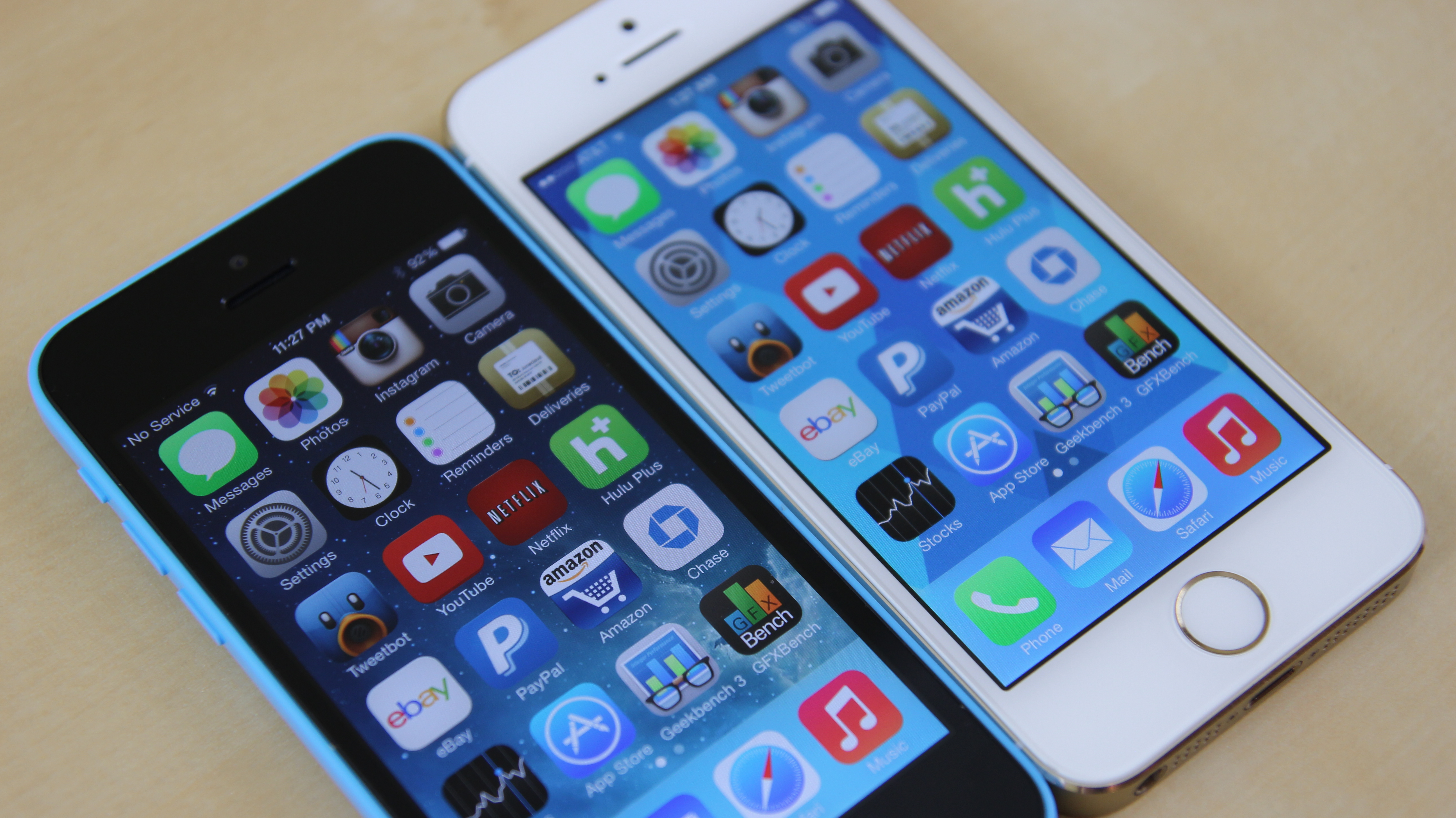 Apple's newly released devices have taken the media and consumers by surprise. The iPhone 5s and iPhone 5c are Apple's new 2013 devices and each offer a different smartphone approach. The iPhone 5s, Apple's flagship, features the new A7 processor which is twice as fast as the previous A6 processor found in the iPhone 5c.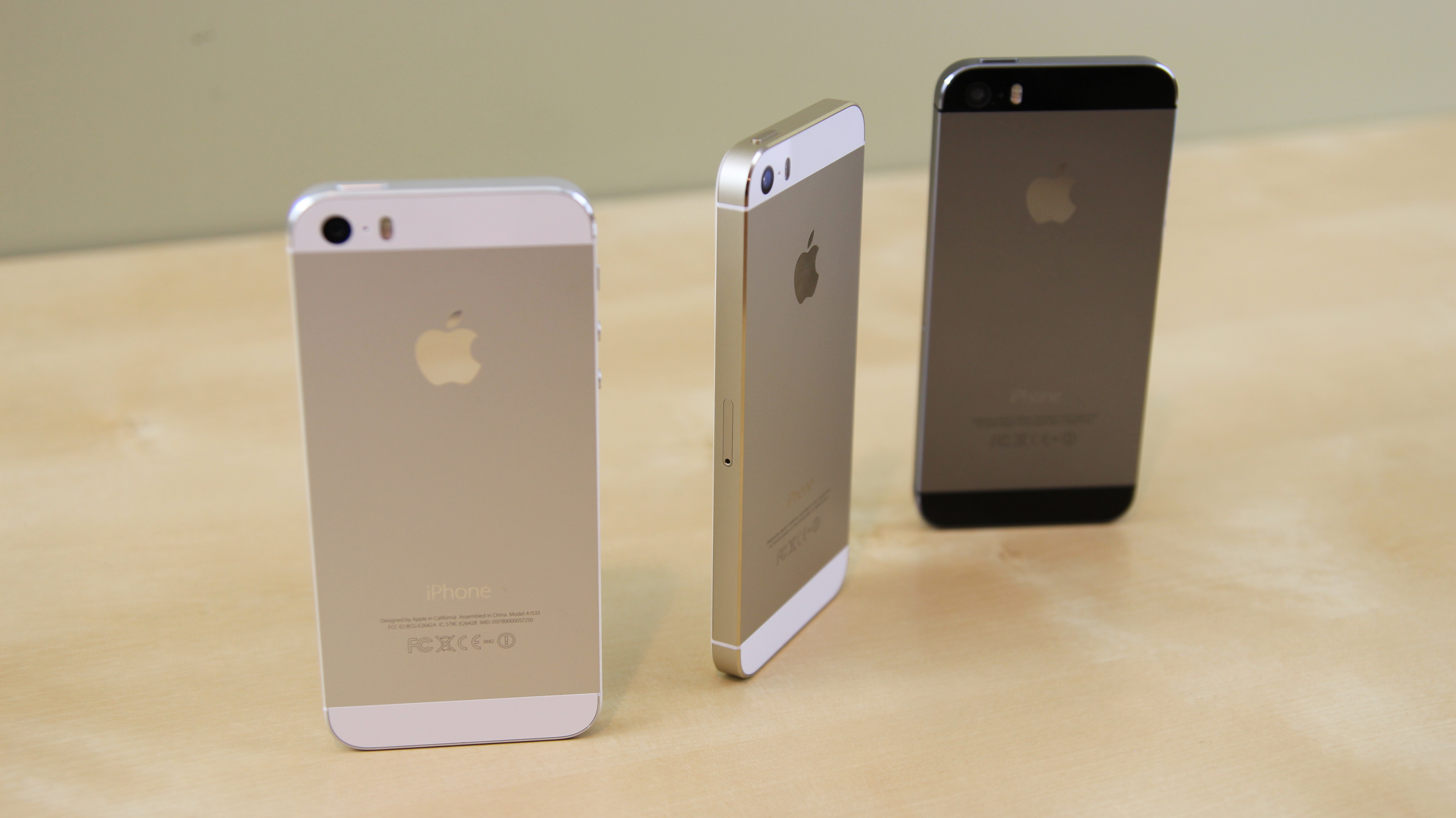 The camera is upgraded as well as battery life. These upgrades are pretty significant as users are reporting up to 10 hours on a single charge. Also, the new 5s is featured in gold. The color that is robbing every Apple store of its most precious piece. Many consumers are willing to pay up to $2,000 for just the baseline variant in gold. On the other side of the spectrum is the iPhone 5c, the most leaked product since the iPhone 4.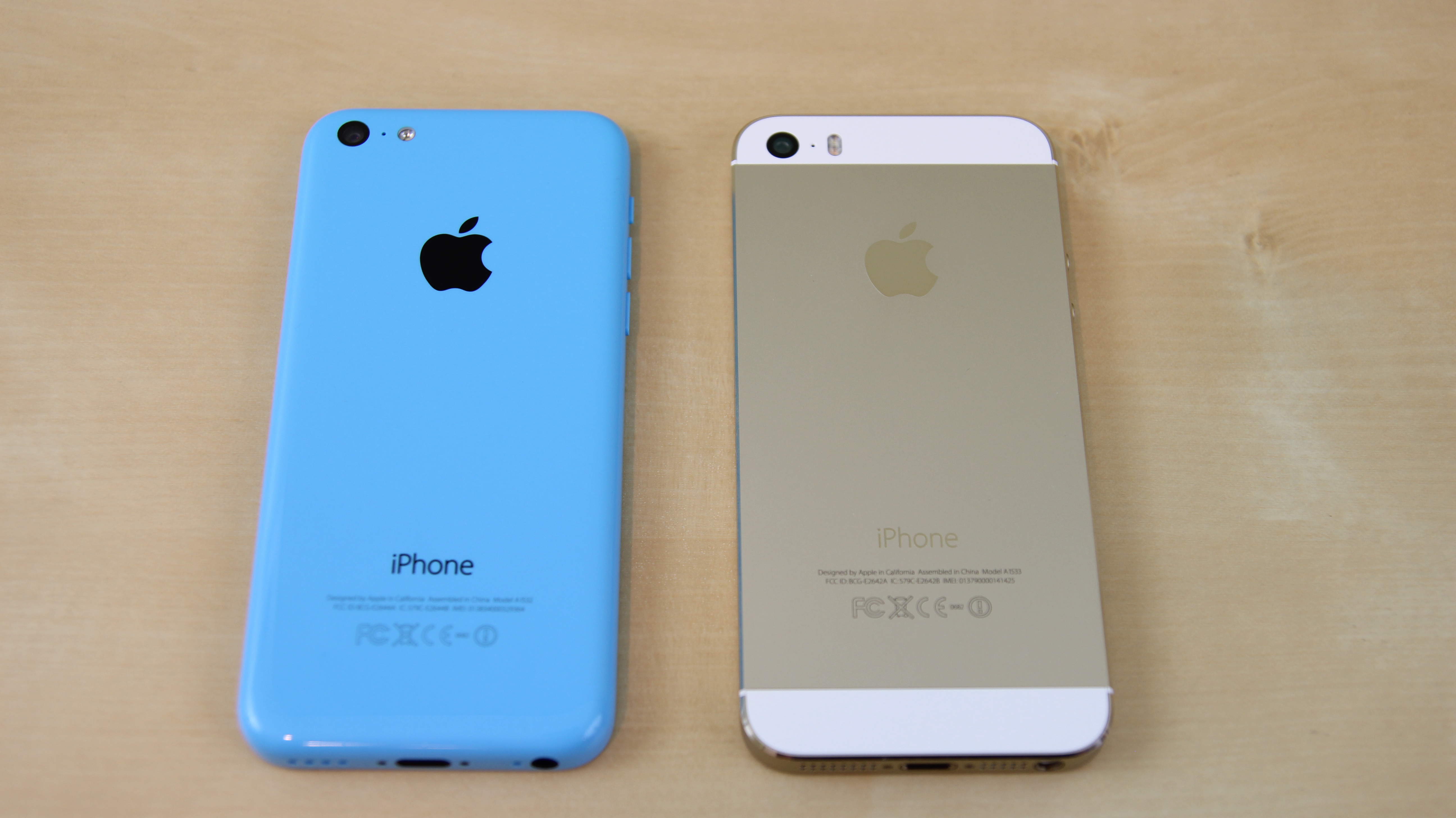 Apple's approach on this device is smart from one standpoint. For a new user who wants the Apple experience on a mobile device can purchase the iPhone 5c for just $99 on a 2-year contract. That hefty signature will equate to a phone with the same specifications as the previous, now discontinued iPhone 5. The processor is the same, but the colors options are extended to five vibrant options.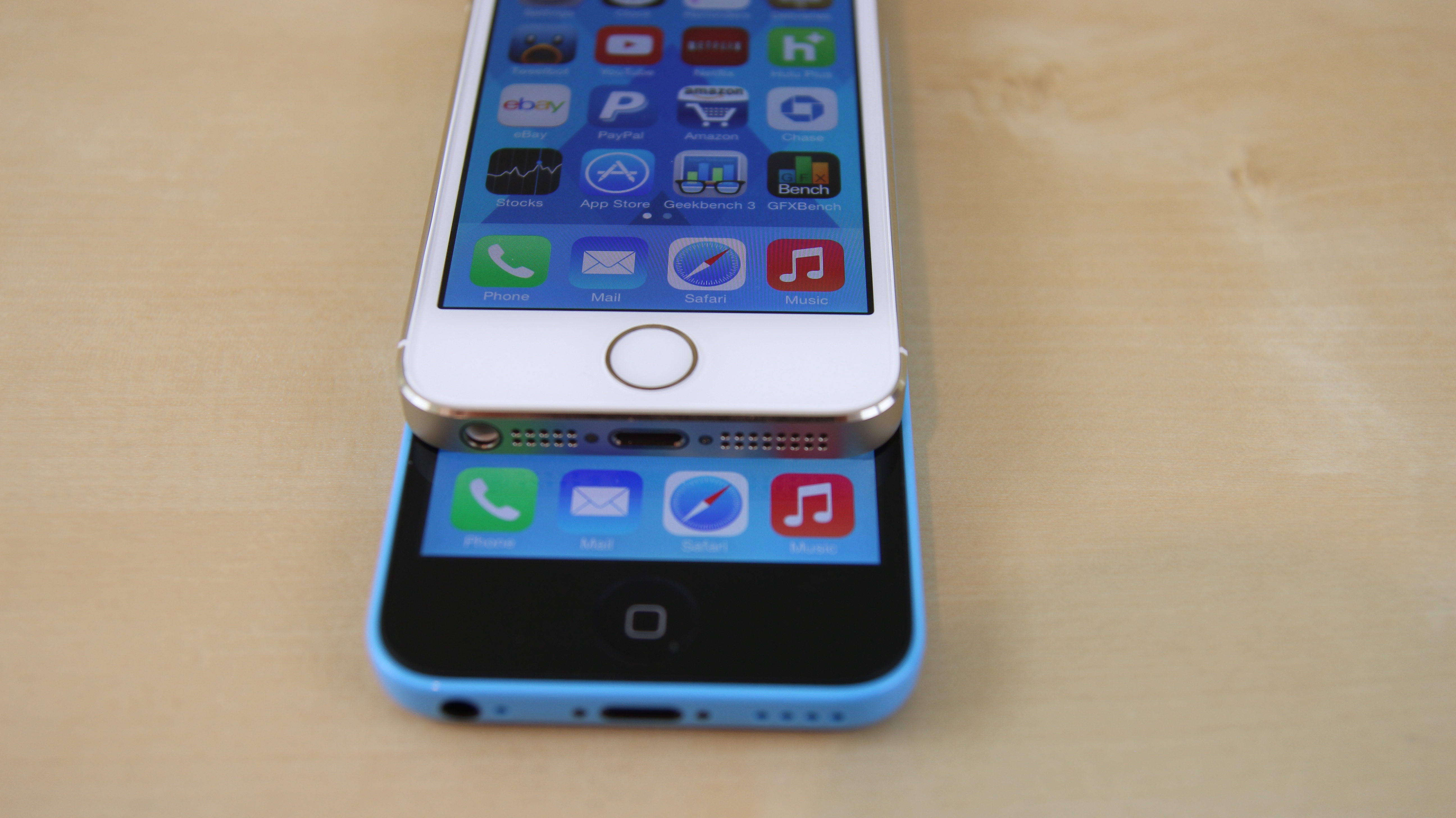 The phone cuts down on cost by featuring a plastic, steel-reinforced unibody. New colors included blue, pink, yellow, green and white. Many other changes set these two devices a part and the video producers at TechSmartt portray this in their latest creation. The video covers all of the beautiful hardware that Apple puts into each piece, while putting the guts of each phone head-to-head. Keaton Keller in the video states that each phone is fit for a certain consumer, and he gives a recommendation in which phone you should purchase.
Calling all HuffPost superfans!
Sign up for membership to become a founding member and help shape HuffPost's next chapter