Apple on Wednesday announced it has ditched the headphone jack in the latest iPhone model, the iPhone 7 ― a move tech industry watchers had widely predicted.
The iPhone updates, along with a new Apple Watch and new App Store games, were among the big reveals at the company's Wednesday press event in San Francisco.
The controversial move to eliminate the 3.5 mm headphone jack is aimed at speeding the adoption of high-end Bluetooth technology but could instead turn off many existing or potential Apple customers.
iPhone 7 phones will be connectible to either Bluetooth headphones or wired headphones that fit Apple's proprietary Lightning port (the latter will come packaged with the new phones).
Apple announced that a Lighting jack to traditional 3.5mm adapter would be included with every new iPhone 7. The company also announced AirPods, a wireless version of its popular white ear buds, that connect via Apple's new W1 chip, a proprietary wireless technology, rather than Bluetooth.
During the Wednesday announcement, Apple CEO Tim Cook described iPhone 7 as "the best iPhone we've ever created," in what has become customary language for every new iPhone iteration.
While explaining the wireless enhancements to the iPhone 7, Apple Senior Vice President Phil Schiller chalked up the elimination of the approximately 138-year-old technology to "courage."
Consumers and tech reporters quickly noted that Apple's "courage" doubles as a selling point for the company's proprietary AirPods ― which are priced at $159 a pair and do not come standard with the new phone.
Apple was somewhat inadvertently scooped on its big design change just hours before announcing it.
Shortly before the event started at 10 a.m. Pacific time, an Amazon landing page for iPhone 7-compatible accessories revealed some of the gadget's specifications. The products listed indicated that the new phone would have a dual camera and included only wireless headphone options for sale. Amazon quickly deactivated links to iPhone 7 cases, which would have revealed more details of the new design.
As iPhones have become some of the most popular cameras in the world, Apple devoted a considerable amount of time to the new dual camera, more powerful lenses, photo filters and software on the iPhone 7.
Apple hasn't launched a significant new product since the debut of the Apple Watch in 2015 ― and with a high price tag and slow adoption, it has yet to become a blockbuster item like the iPod or iPhone.
The newest edition of the watch, called Apple Watch Series 2, features a waterproof design with built-in GPS and improved fitness tracking and navigation capabilities.
Mobile games, which in December 2015 alone netted $1 billion for the company, are likely to attract even more players: Apple announced a new Nintendo game, Super Mario Run, which can be played one-handed. Pokemon Go creator Niantic announced an Apple Watch-compatible version of the game.
The major updates from the Apple event include:
No more 3.5mm headphone jack
Stereo sound speakers for iPhone
Two new colors for iPhone 7: "glossy black" and "black"
More powerful iPhone camera lenses, dual lens camera on back
Longer battery life than any previous iPhone
iPhone 7 is dust- and water-resistant
The new Apple Watch Series 2 (now waterproof and with built-in GPS)
New App store games with Nintendo and Niantic
CORRECTION: This article previously said the iPhone 7 has surround sound speakers; in fact, it has stereo speakers.
Before You Go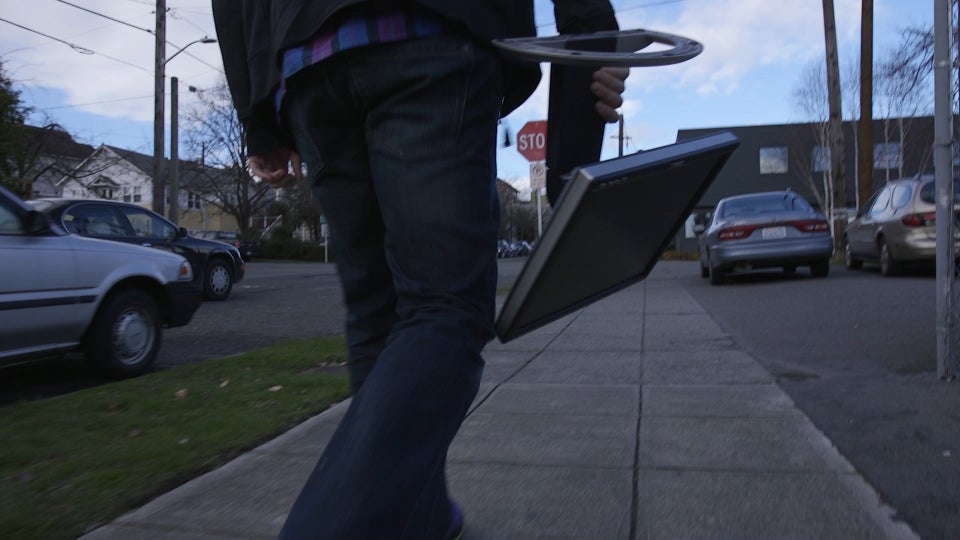 How Dangerous Old Gadgets Move From One Country To Another