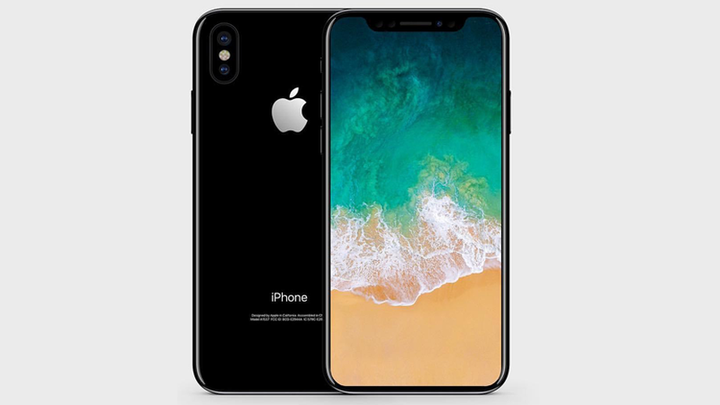 (Yicai Global) Sept. 4 -- Foxconn Technology Group [TWSE:2317], the world's largest electronics contract manufacturer, reports that key customer Apple Inc. [NASDAQ:AAPL] has only ordered five million units for the first batch of its next smartphone model, iPhone 8.
A potential limited supply situation could lead to product scarcity with scalper prices reaching as much as USD1,500, the company predicts.
The California-based tech giant will release three new products, iPhone 8, iPhone 7S and iPhone 7S Plus at its headquarters on Sept. 12. The flagship iPhone 9 features a bezel-less OLED full-screen display, facial recognition and wireless charging.
Foxconn has received most of the orders made for the models and it will produce up to five million iPhone 8 handsets this month. Total supply will reach 30 to 35 million in the fourth quarter of the year, and 40 million in the first quarter of 2018, Chinese online news outlet Yesky quoted a company insider as saying.
Significant changes in exterior design and functionalities have brought many challenges for the iPhone manufacturer, resulting in the expected limited supplies during initial batches, the report noted.
Five million units is a very small number relative to the huge global demand for the new handset. The phone's pricing could start from USD1,000, an insider said.
Popular in the Community