On March 15, Apple ended the day worth $547.17 billion. Sure, that sounds like a lot, but it's difficult to really understand how much Apple is worth until you compare it to something else.
Take the country of Poland, for example. Its estimated 2011 gross domestic product was a mere $531.8 billion compared to Apple's $547.17 billion market cap. CNN also pointed out that Belgium, Sweden, Saudi Arabia, and Taiwan are each worth less than Apple's market cap.
For now, you can flip through the slideshow below to see what other things Apple is worth more than. Which surprised you most?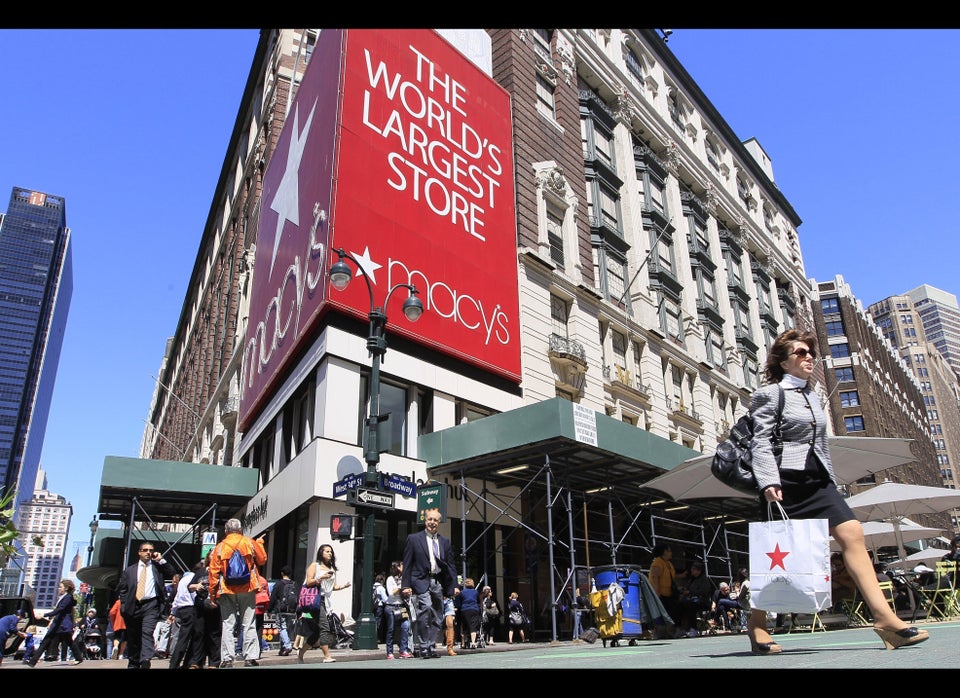 Things Apple Is Worth More Than
Related
Popular in the Community