On Monday morning, the show's executive producer Ben Winston provided some details while speaking at a panel during the 2017 Winter TCA Press Tour.
"We're going to have 16 different hosts," he said, according to Deadline. Among them are stars like Chelsea Handler, Billy Eichner and Seth MacFarlane.
The series, which executive producer Eric R. Pankowski described as "16 specials" as opposed to "a full TV series," will seemingly be more of an interview series, with each episode lasting about 30 minutes.
"Each one was its own event," Pankowski said.
In terms of giving up the driver's seat for this new iteration of "Carpool Karaoke," Corden didn't seem too upset.
"I'm still going to see my kid on the weekends. This just became a wonderful platform to see these people in a such an intimate environment," he said, according to Deadline. "I don't feel it's mine."
But don't fret ― Corden will appear in at least one of the specials with Will Smith. (We can't wait to see the two rapping along to "Miami.") According to Deadline, other pairings will include Seth McFarlane with Ariana Grande and Alicia Keys and John Legend.
In the meantime, we'll just be watching Corden's segment with first lady Michelle Obama and Missy Elliot on repeat.
Before You Go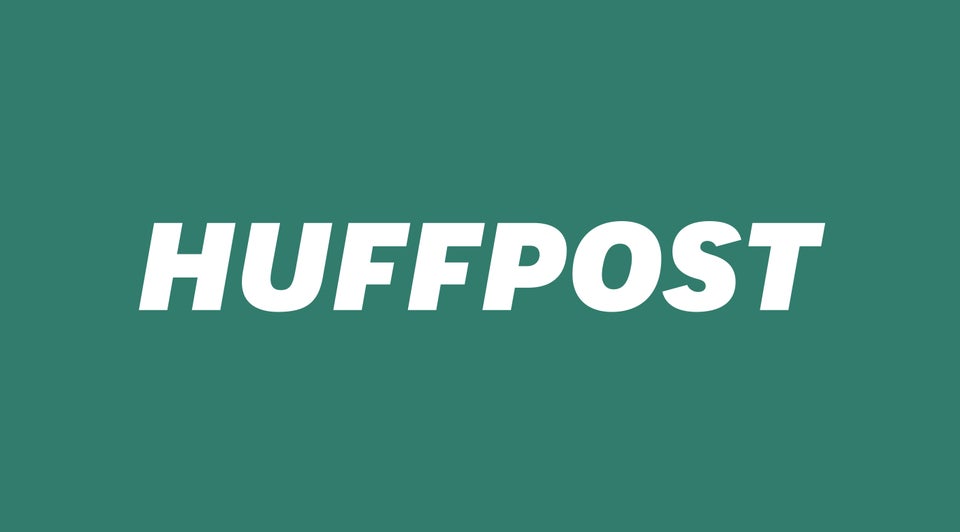 James Corden's 'Late Late Show' Best Bits
Popular in the Community