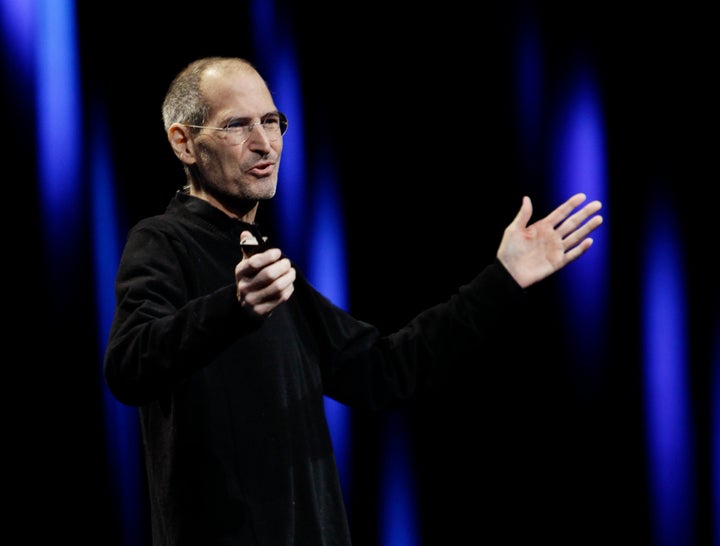 Apple just announced "Newsstand," an app for news similar to iBooks, at its WWDC 2011 event.
Newsstand is a centralized place where all magazine and newspaper subscriptions will be stored. It will be compatible with National Geographic, The Daily, New York Times and many other news apps, per Apple. It will launch with iOS 5.0 in the fall.
Like iBooks, a shelf is presented with all of your content in one place. Apple says the Newsstand is populated as soon as you purchase news apps. It's integrated with the home screen so it looks like a newspaper stand.
According to Macgasm, "It will feature background downloads, so whenever a user picks up their iPhone or iPad, they will have all of the latest issues of their favorite magazines waiting for them."
Cult of Mac notes that Newsstand becomes "a direct line between magazines and newspapers to your iOS device."
Related
Popular in the Community