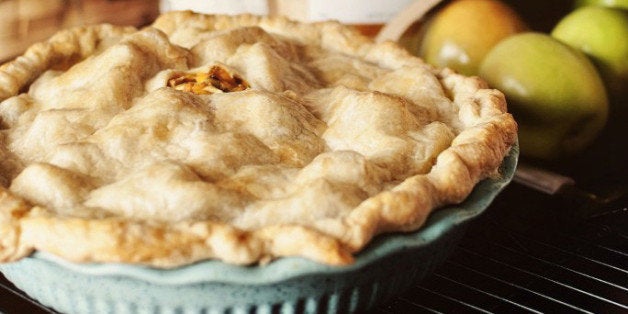 When it comes to pie, apple is a classic choice. But who wants to stick with classic (ahem, boring) when there are so many other options out there? We're not saying we don't like apple pie -- everyone likes the combination of apple and cinnamon -- we're saying we like its flavor so much that we want our apple pie recipe to move beyond the pie. We want apple pie everything.
While we're definitely fans of flaky and buttery pie crust, the flavors of an apple pie recipe have so much potential. Once you try America's favorite pie reinvented as a cupcake or milkshake, you'll understand.
Check out the recipes below -- for traditional and not-so-traditional apple pie recipes.
Fried Apple Pies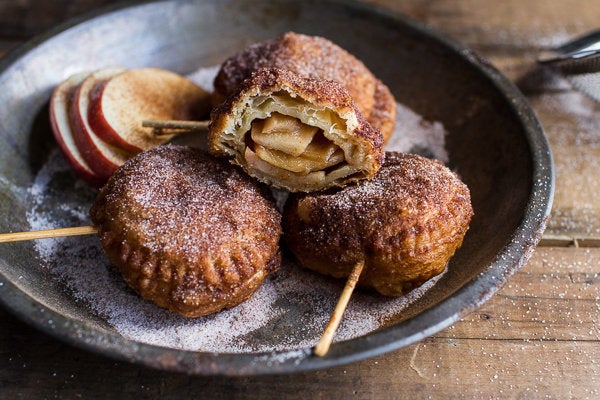 Apple Pie Baked Apples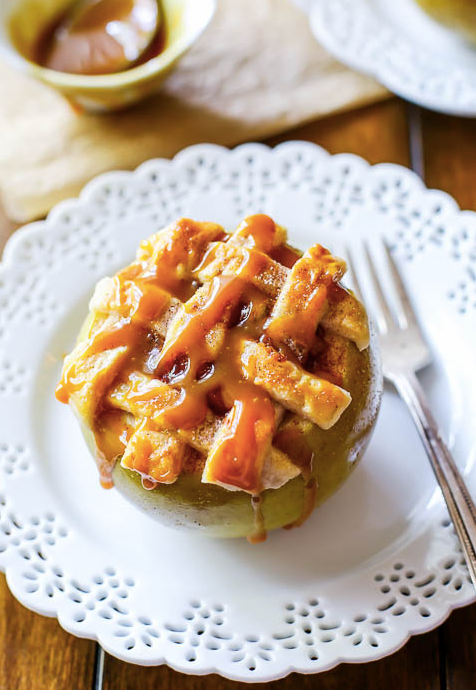 Salted Caramel Apple Pie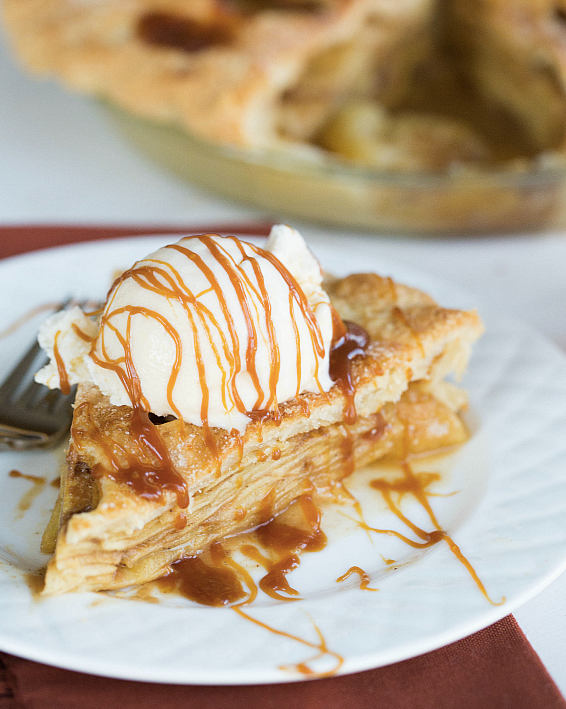 Apple Pecan Pie Cronuts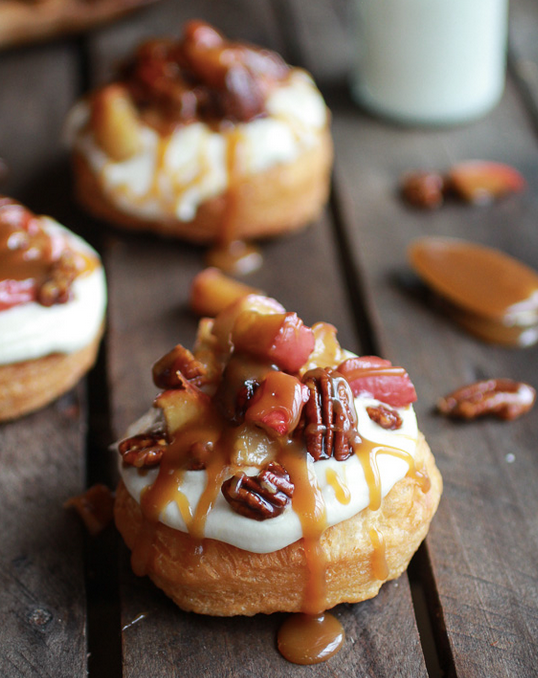 Apple Pie Cupcakes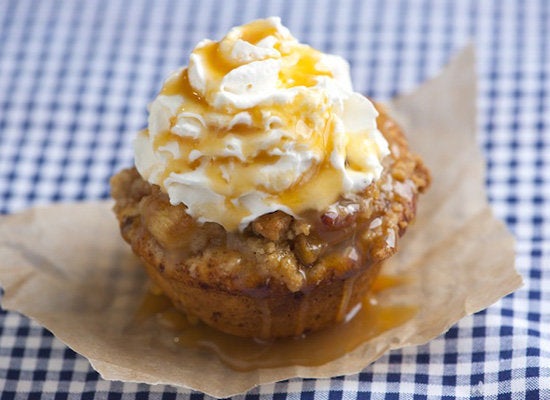 Cheddar Apple Pie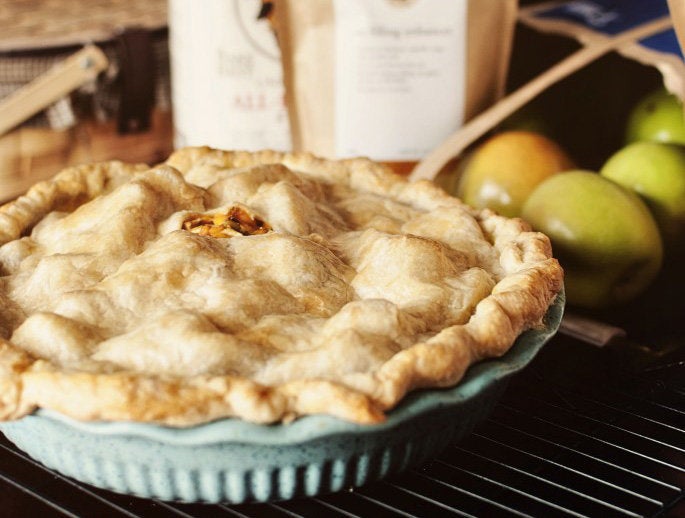 Apple Pie Breakfast Cakes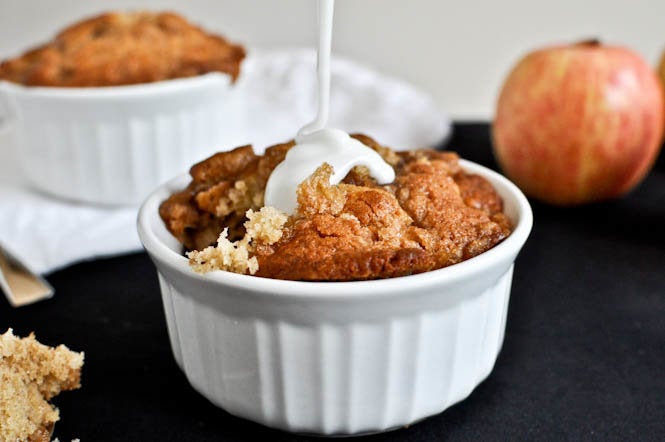 Caramel Apple Pie Trifles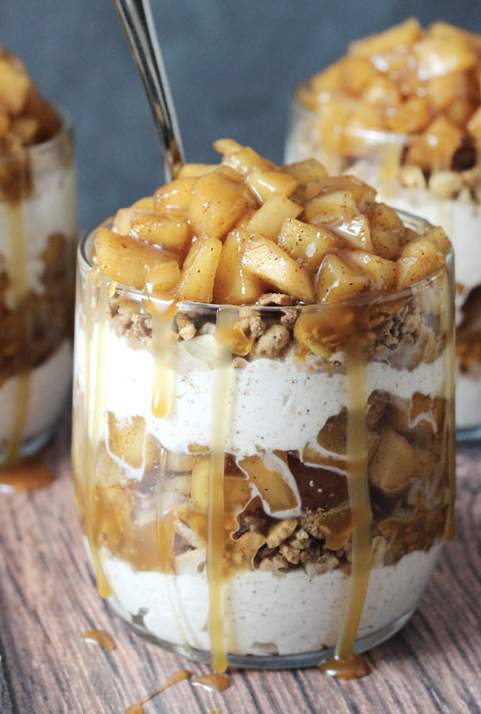 Date Sweetened Apple Pie Oatmeal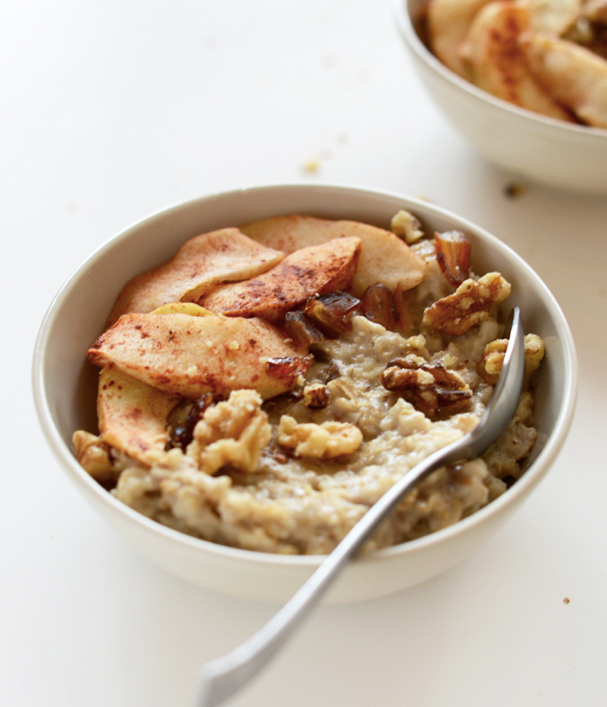 Skillet Apple Crumb Pie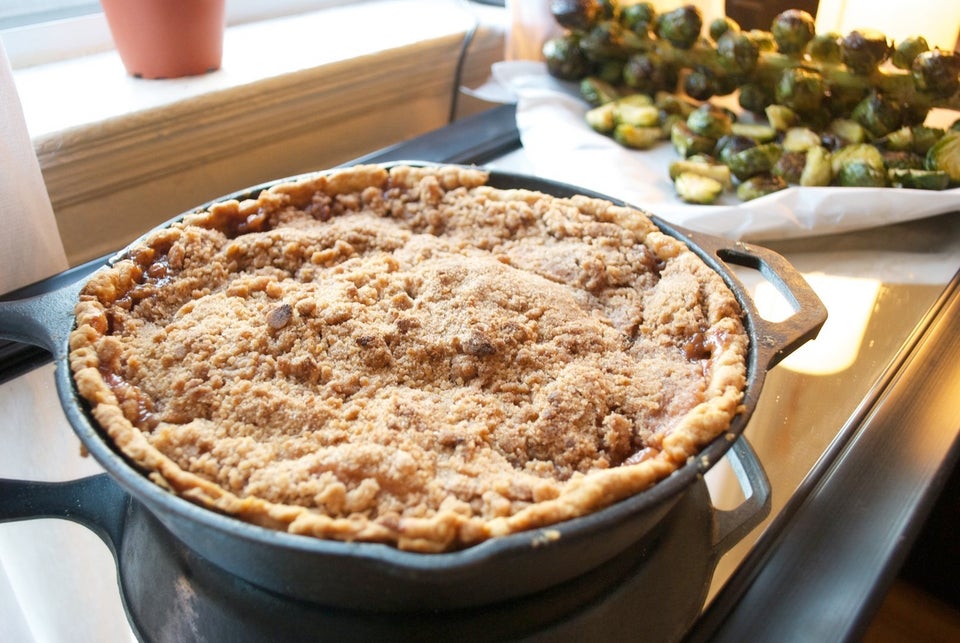 Apple Pie Cake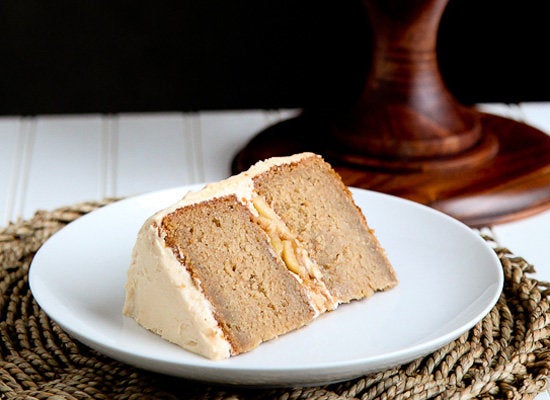 Apple Pie Bars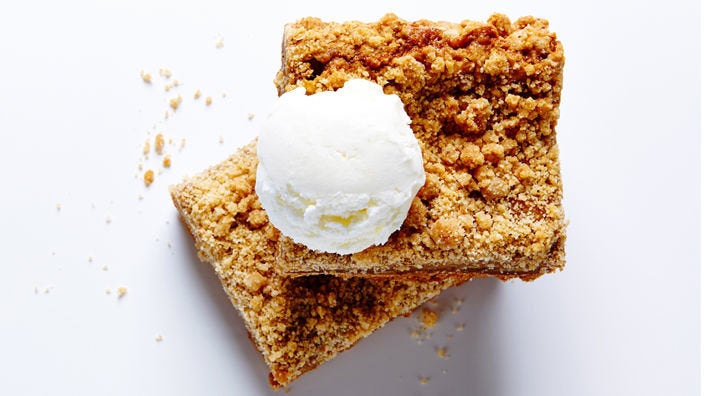 Apple Pie Ice Cream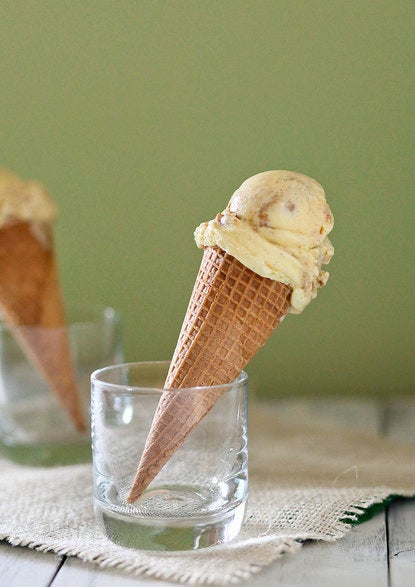 Spiced Bourbon Apple Pie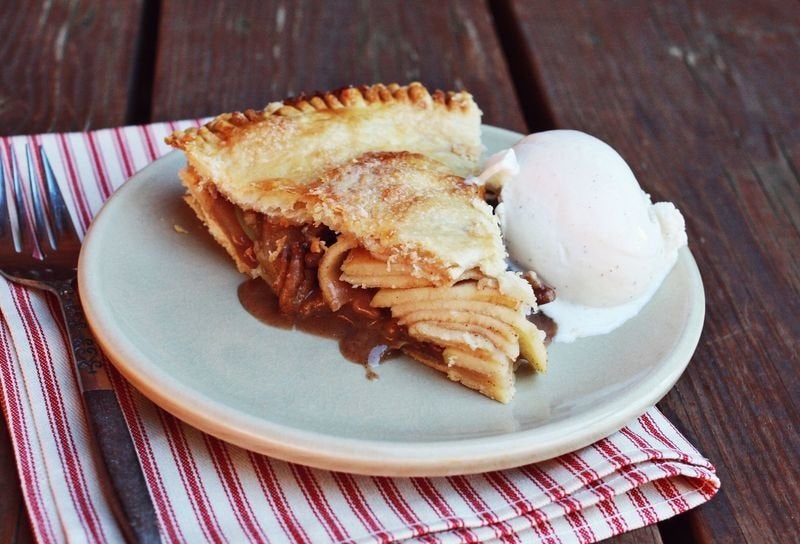 Apple Pie Fries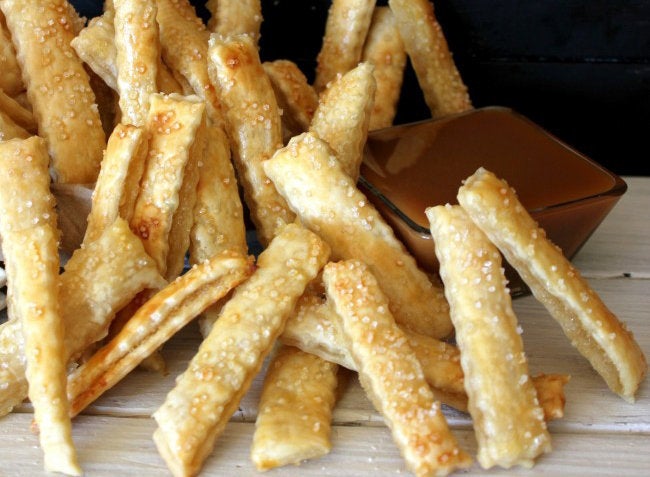 Apple Pie Cookies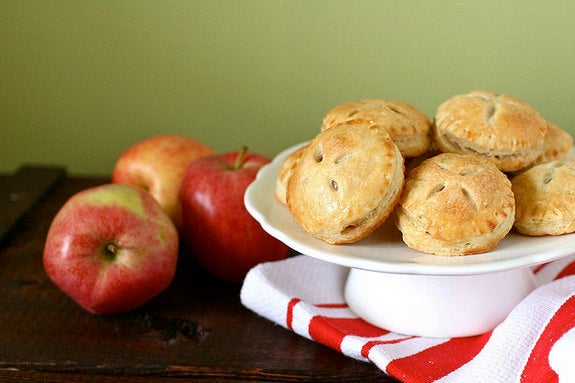 Apple Butter Pie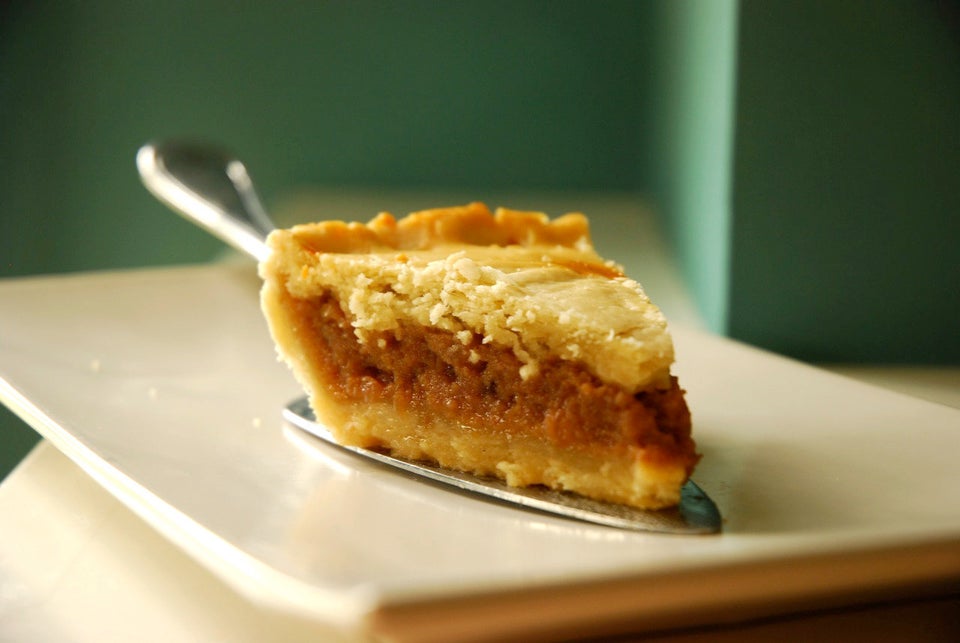 Biscoff Apple Pie Pinwheels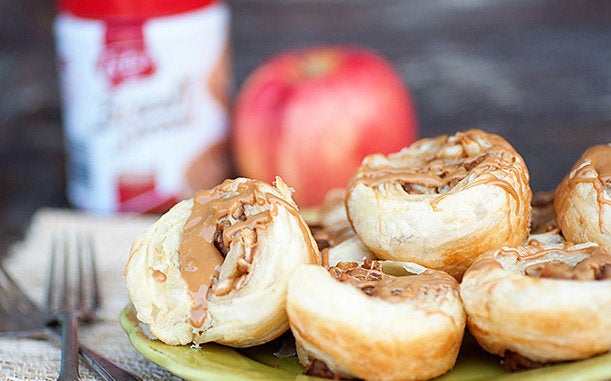 Spiked Apple Pie Milkshake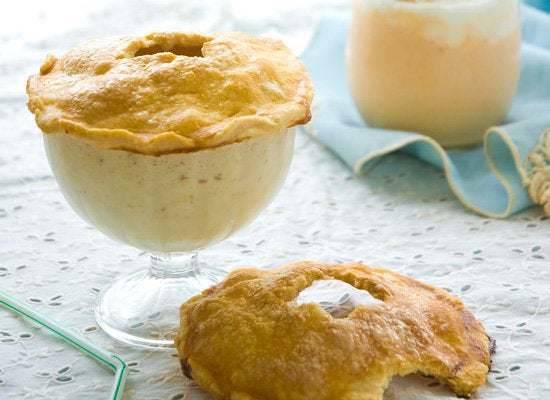 Apple Pie Muffins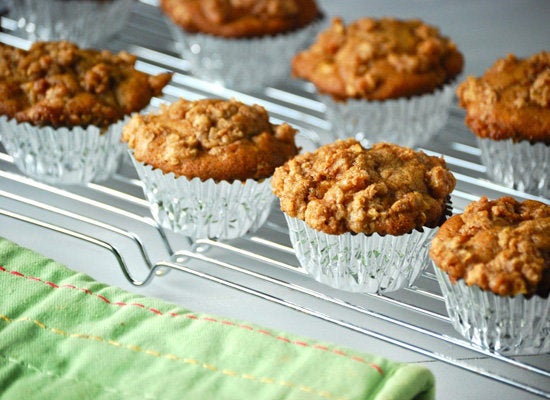 Kick Butt Apple Pie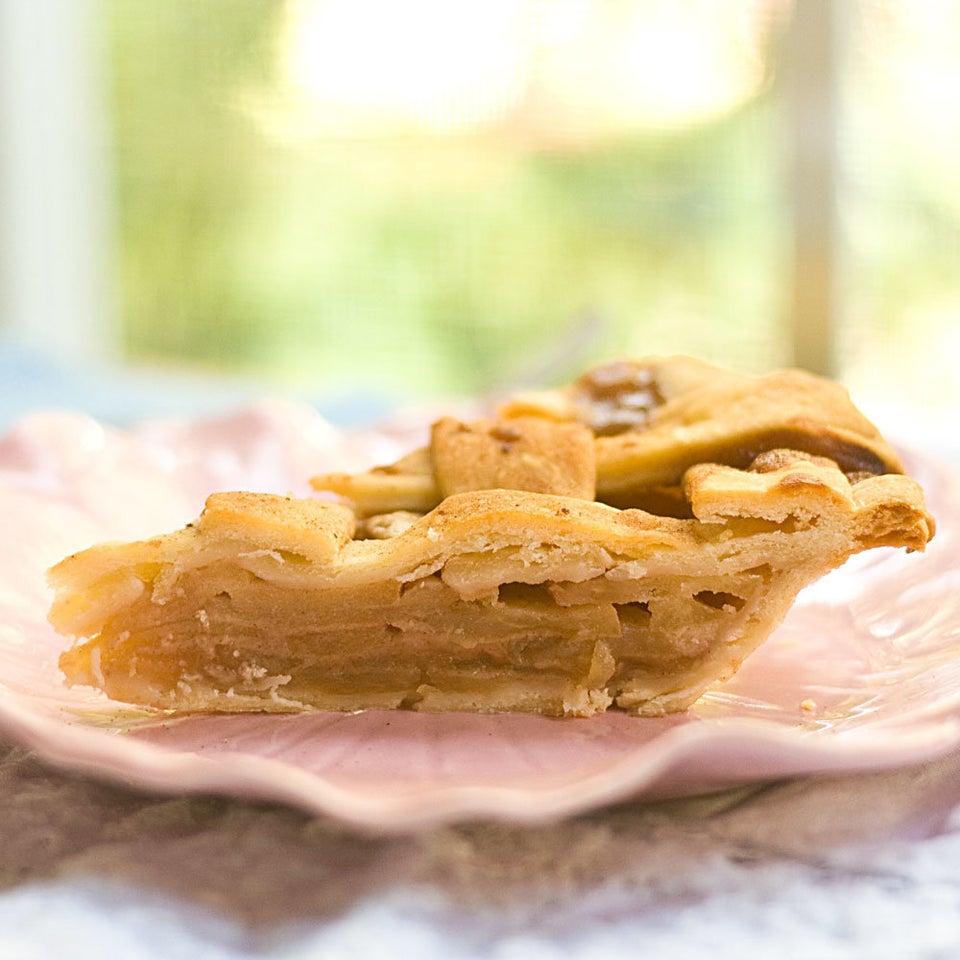 Caramel Apple Cheesecake Pie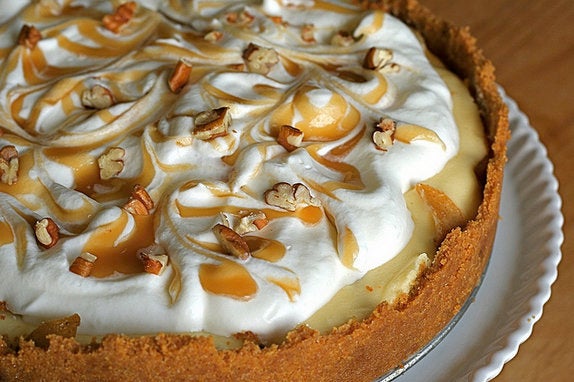 Apple Pie Pancakes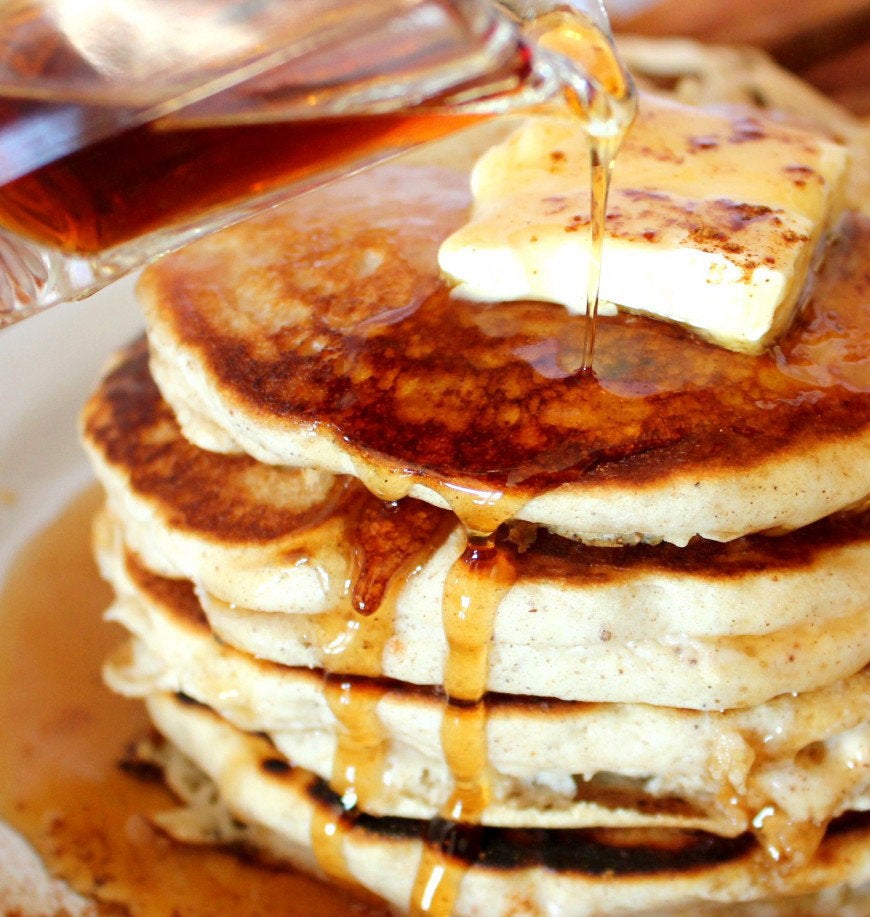 Apple Pie With Plump Golden Raisins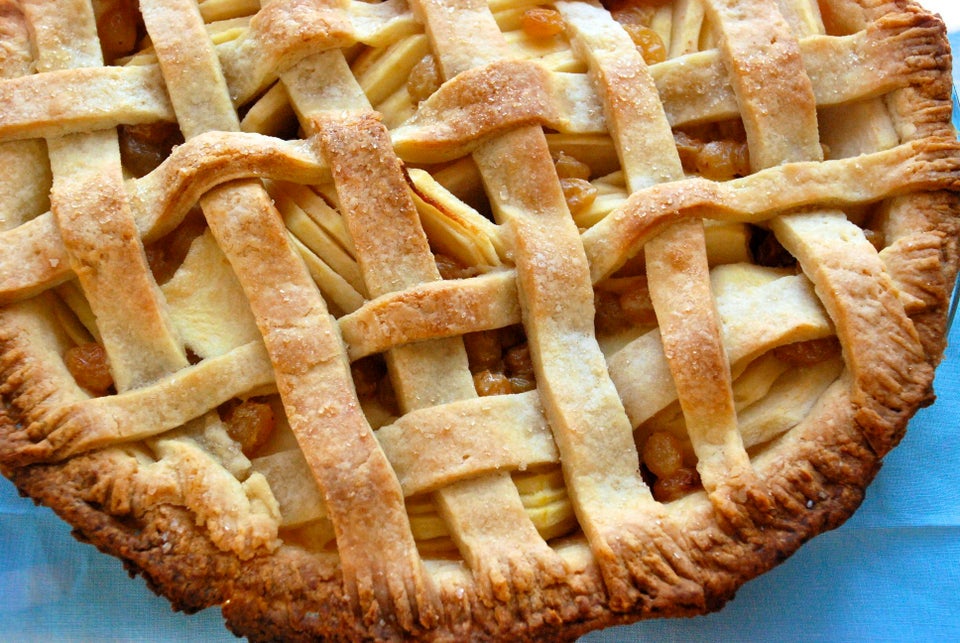 Apple Pie Cookies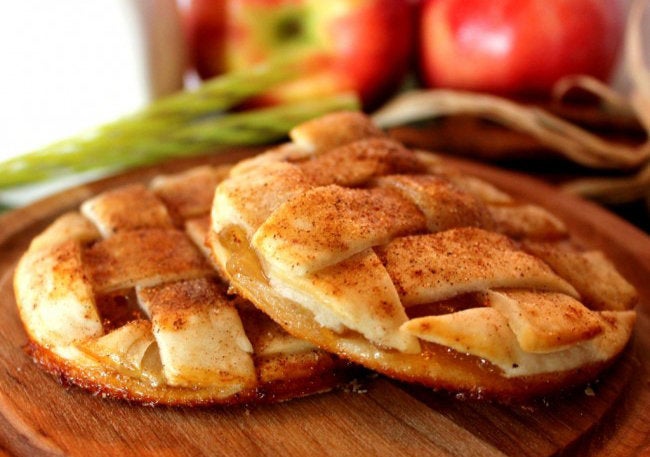 Apple Pie Oatmeal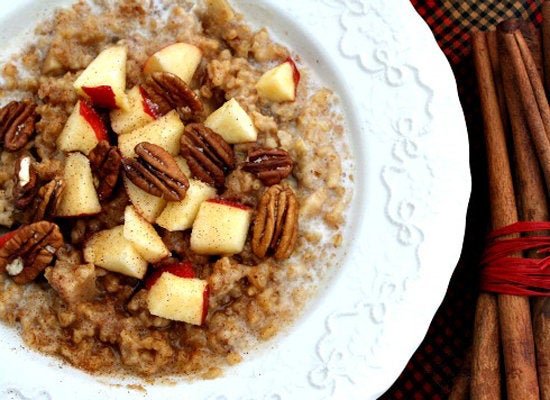 Apple Pie Bars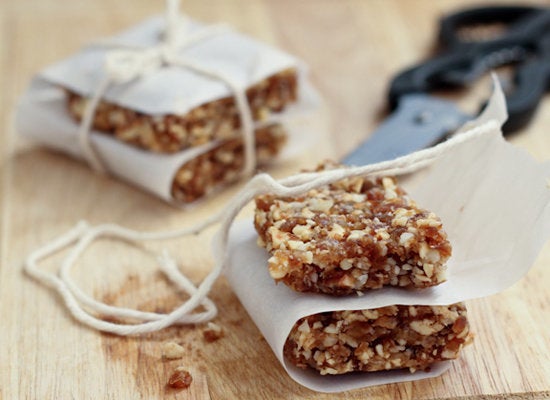 Civilized Caveman Cooking Creations
Deep Dish Apple Crumb Pie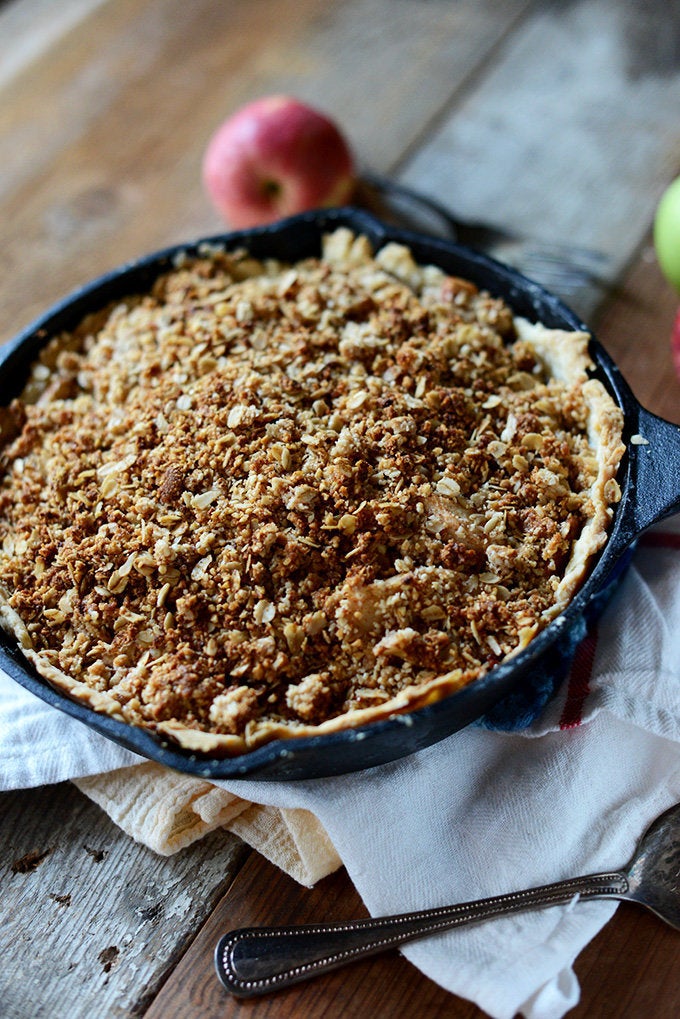 Apple Pie Crumble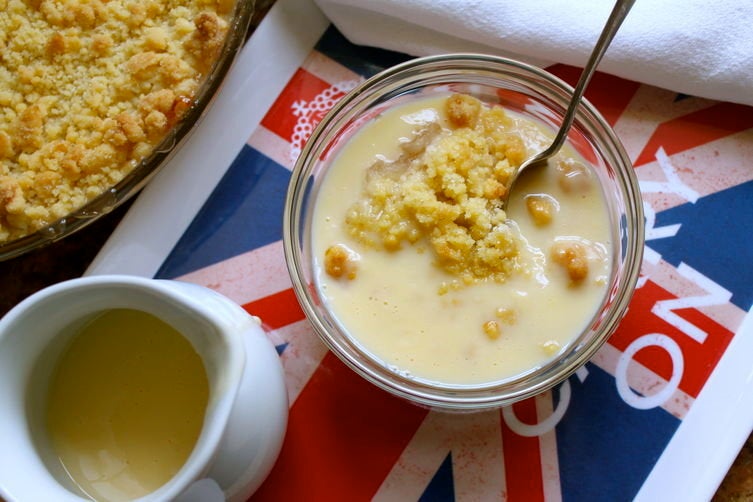 Christina @ Christina's Cucina via Food52
Bacon And Bourbon Apple Pie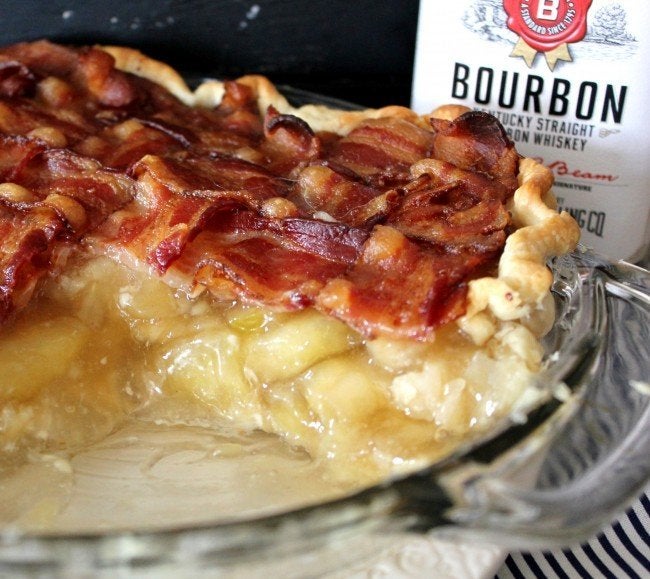 Related
Before You Go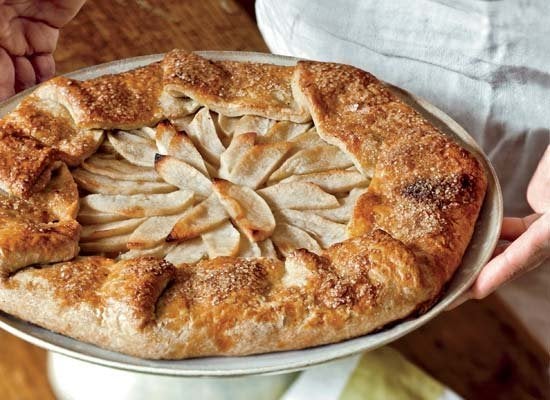 Sweet And Savory Apple Recipes