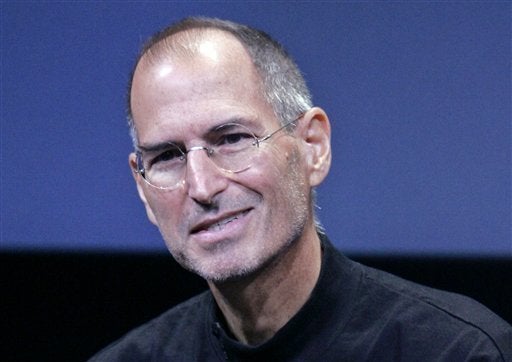 Apple is the latest corporation to exit the U.S. Chamber of Commerce, citing its opposition to climate change legislation.
The New York Times reports that Apple's resignation is effective immediately. Catherine Novelli, vice president of worldwide government affairs at Apple, called the chamber's stance on climate change issues "frustrating" in aletter addressed to its president and CEO.
"We strongly object to the chamber's recent comments opposing the E.P.A.'s effort to limit greenhouse gases. ... We would prefer that the chamber take a more progressive stance on this critical issue and play a constructive role in addressing the climate crisis.
The tech giant isn't the first company to quit over the chamber's policies. Nike recently resigned from its position on the chamber's board of directors. Several energy companies, including Exelon, the nation's largest provider of nuclear power, and Pacific Gas and Electric have also left in protest of the business association's strict opposition to climate change legislation.
Popular in the Community