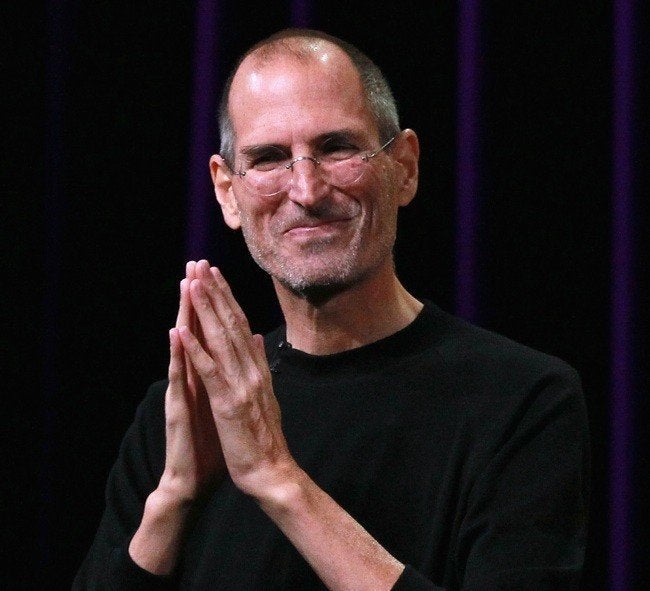 What's the difference between an ordinary Apple customer and an Apple fanatic?
Dipping his toes into the Apple culture, Riley joined a crowd of fervent fans at the grand opening of Apple's Covent Garden store, which he likens to "an evangelical prayer meeting."
The store's ecclesiastical architecture--stone columns and arches adorn both the inside and outside--make the gathering seem even less like an ordinary retail opening, he notes.
Riley also learned that Apple "appreciation" can produce similar brain activity as religious faith:
The Bishop of Buckingham - who reads his Bible on an ipad - explained to me the similarities between Apple and a religion.

And when a team of neuroscientists with an MRI scanner took a look inside the brain of an Apple fanatic it seemed the bishop was on to something.

The results suggested that Apple was actually stimulating the same parts of the brain as religious imagery does in people of faith.
Related
Popular in the Community