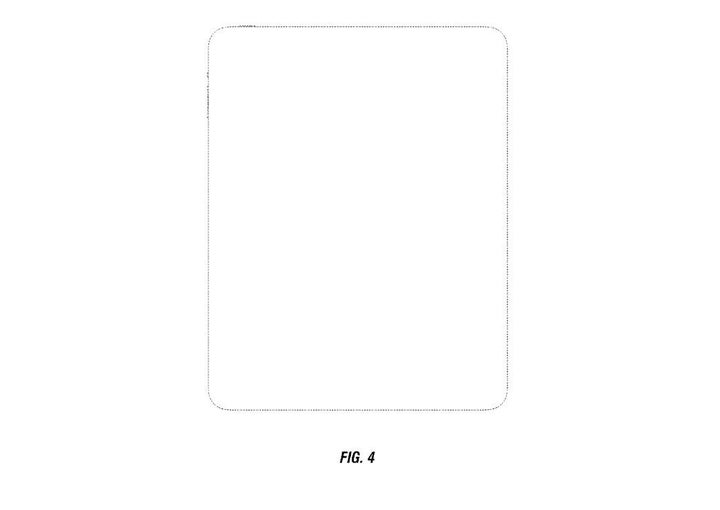 Yes, it's true: Apple has been granted a patent for the design of the original iPad, which, yes, is a rectangle with round corners. The design, which you can see below, is for the actual shape of the device, so you can ignore the actual screen on the tablet: What has been patented is at the edges, the "ornamental design" of the device

And now, a patent granted for a rectangle? Preposterous! Unthinkable! What's next -- a patent on the color silver?
Alas, this design patent appears to be quite narrow. According to Ars Technica, Wired and the wisdom of patent lawyer-cum-Internet commenters, the granted patent can really only be used for the precise design of that first iPad, so that no company replicates the exact shape of that tablet, slaps its name on the back and sells the knockoff as its own work. Further, Matt Macari of The Verge adds that this patent would be quite vulnerable to invalidation or dismissal should Apple try to wield it as a weapon in court ("too fragile for battle," as Macari puts it).
There's also the question of how much more patent nonsense the American public can stomach: Samsung had previously accused Apple of attempting to claim ownership of the rectangle, and now Apple has gone ahead and won a patent on that very shape. Would Apple risk stoking America's ire by tying up public resources to sue another company (or Samsung, again) over a simple shape?
Related
Before You Go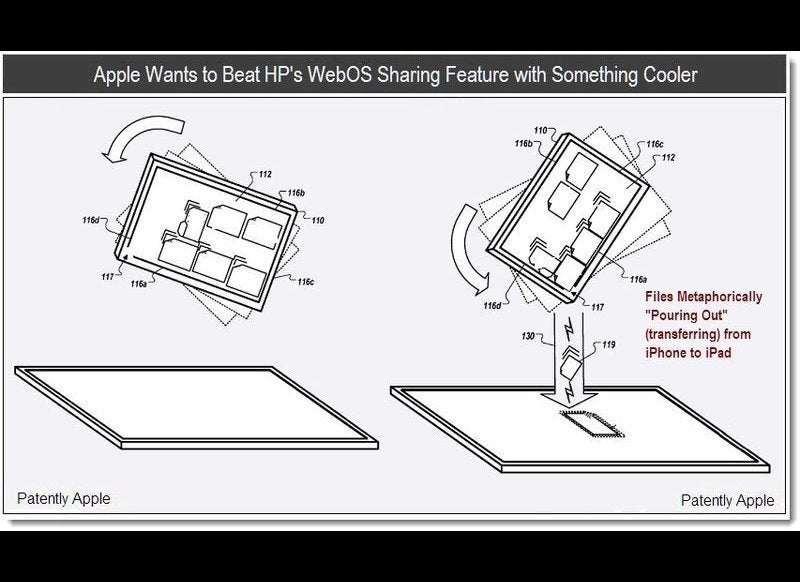 Apple's Coolest Patents
Popular in the Community