 (Reuters) - A U.S. judge allowed Samsung Electronics Co Ltd to pursue claims the iPhone5 infringes its patents on Thursday, while also allowing Apple Inc to add claims that the Samsung Galaxy Note, Galaxy S III and the Jelly Bean operating system violate its patents.
The ruling by U.S. Magistrate Judge Paul Grewal in San Jose, California, was the latest development in a continuing legal war by Apple against manufacturers like Samsung whose products use Google Inc's Android software.
Representatives for both Apple and Samsung declined comment.
The case is one of two patent infringement lawsuits pending in the U.S. District Court in San Jose by Apple against Samsung. An earlier lawsuit by Apple that related to different patents resulted in a $1.05 billion jury verdict against Samsung on August 24.
Apple filed the second lawsuit in February, alleging that various Samsung smartphone and tablet products including the Galaxy Nexus infringed eight of its patents.
Samsung denied infringement and filed a cross-complaint alleging that Apple's iPhone and iPad infringed eight of its patents.
U.S. District Judge Lucy Koh issued a preliminary injunction against pretrial sales of the Nexus in June. But the U.S. Court of Appeals for the Federal Circuit overturned the sales ban on October 11.
Following the debut of the iPhone on September 21, Samsung sought to add it as an Apple product that infringed its patents. Apple moved likewise to add the Samsung Galaxy Note 10.1, Samsung Galaxy S III and the Jelly Bean operating system in connection with the Galaxy Nexus.
In his ruling Thursday, Grewal said Samsung acted with "reasonable diligence" in asking the court to allow it to add the iPhone 5 to the case.
Apple did not oppose adding the iPhone5. Nevertheless, Grewal warned Apple to "think twice before opposing similar amendments reflecting other newly released products — e.g. the iPad 4 and iPad mini — that Samsung may propose in the near future."
The case is Apple Inc v. Samsung Electronics Co., Ltd., et al., U.S. District Court, Northern District of California, 12-cv-00630.
(Reporting By Nate Raymond in New York; Editing by Richard Pullin)

Related
Before You Go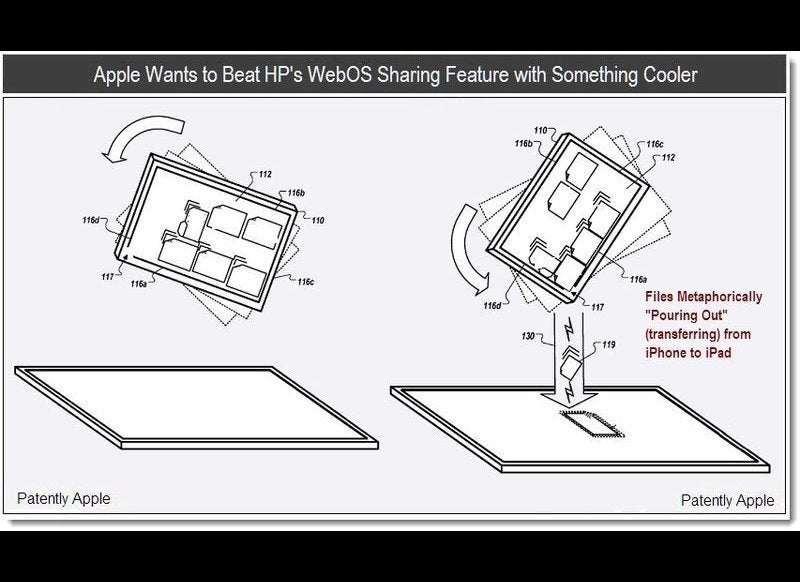 Apple's Coolest Patents
Popular in the Community