 New York Attorney General Eric Schneiderman has summoned representatives of the four largest smartphone makers to a summit next week where he plans to press them on their failure to address soaring thefts of their products.
Schneiderman, along with San Francisco District Attorney George Gascon, will question Apple, Google, Samsung and Microsoft officials in New York about why they have not yet developed technology that renders stolen mobile devices inoperable, eliminating the incentive for theft.
About 1.6 million Americans had their smartphones stolen last year, according to Gascon, and around 40 percent of robberies in major cities now involve mobile devices, according to the Federal Communications Commission.
"The theft of handheld devices is the fastest-growing street crime, and increasingly, incidents are turning violent," Schneiderman said in a statement Wednesday. "It's time for manufacturers to be as innovative in solving this problem as they have been in designing devices that have reshaped how we live."
Representatives of Apple, Google and Samsung did not respond to requests for comment. Microsoft declined to comment.
Last month, Schneiderman sent letters to executives at the four companies, questioning their commitment to protecting customers and asking whether they have profited from people buying replacements for their stolen phones. As attorney general, Schneiderman is responsible for enforcing a New York state law that prohibits deceptive trade practices.
"This has become a national epidemic," Gascon said in a Wednesday statement. "Unlike other types of crimes, smartphone theft can be eradicated with a simple technological solution."
The four major wireless providers -- AT&T, Verizon Wireless, Sprint and T-Mobile -- agreed last year to begin sharing a database of stolen phones to ensure the devices will no longer work on any major U.S. wireless network.
But Schneiderman and Gascon have questioned the effectiveness of that database, noting that thieves can get around it by trafficking stolen phones overseas.
"Foreign trafficking of stolen devices has proliferated," Schneiderman said in a letter sent to Google Chairman Eric Schmidt last month. "And an abundance of domestic black market resellers, including right here in New York, means as a practical matter that phones do not, contrary to your website's assertion, become unusable."
Meanwhile, thefts of mobile devices are more often turning violent. Last year, 26-year-old Hwangbum Yang of New York City and 23-year-old Megan Boken of suburban Chicago were shot and killed during separate iPhone robberies, police say.
"I am concerned, however, that Apple may have failed to live up to these representations ... without providing safeguards that would truly deter theft and thereby protect the safety of your consumers," Schneiderman wrote.
Related
Before You Go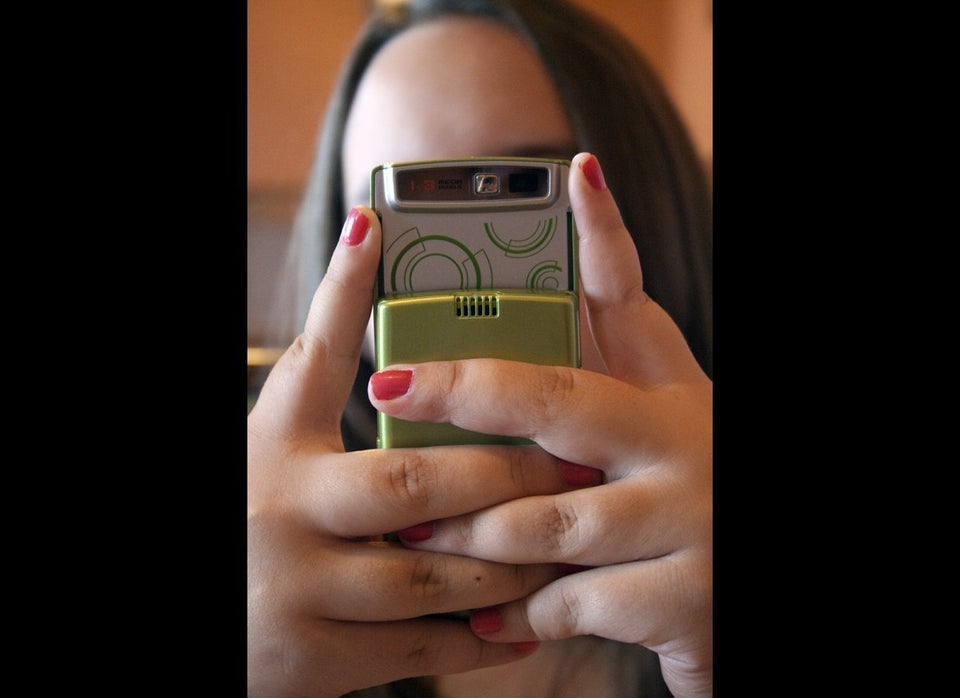 What To Do If You've Lost Your Phone
Popular in the Community