 Apparently, Americans can't get enough of Apple's shiny gadgets.
On average, U.S. households spent $444 on Apple products in 2011, up from $295 in 2010 and more than double the $150 we shelled out in 2007, Morgan Stanley analyst Katy Huberty told Reuters. If Apple releases an HDTV as expected, Huberty believes that number could double again to $888 by 2015.
Reuters' Chris Taylor dubbed this $444 figure the "Apple Tax" and said that Americans are spending way too much on Apple gadgets:
The analogy of an Apple tax might sound facetious, but think about it. Median U.S. household income was $50,054 in 2011, according to the Census Bureau. That means a sizable chunk of that is getting diverted to Apple headquarters in Cupertino.

Remember, this is not something that consumers are being forced to pay. They are dipping willingly into their own pockets, because they're essentially slaves to the devices.
Forbes contributor Tim Worstall wrote:
People voluntarily spending their own money as they desire are not slaves. They rather think that what they're spending their money on is worth more than both the money they're spending and also any alternative purchases that could be made with the same cash. That is, to them, this is good value.
Still, the amount of money Americans spend on Apple products is staggering.
According to U.S. Census Bureau statistics, there are about 115 million households in the country, which means that if the average household spends $444, Americans spent almost $51 billion on Apple products last year.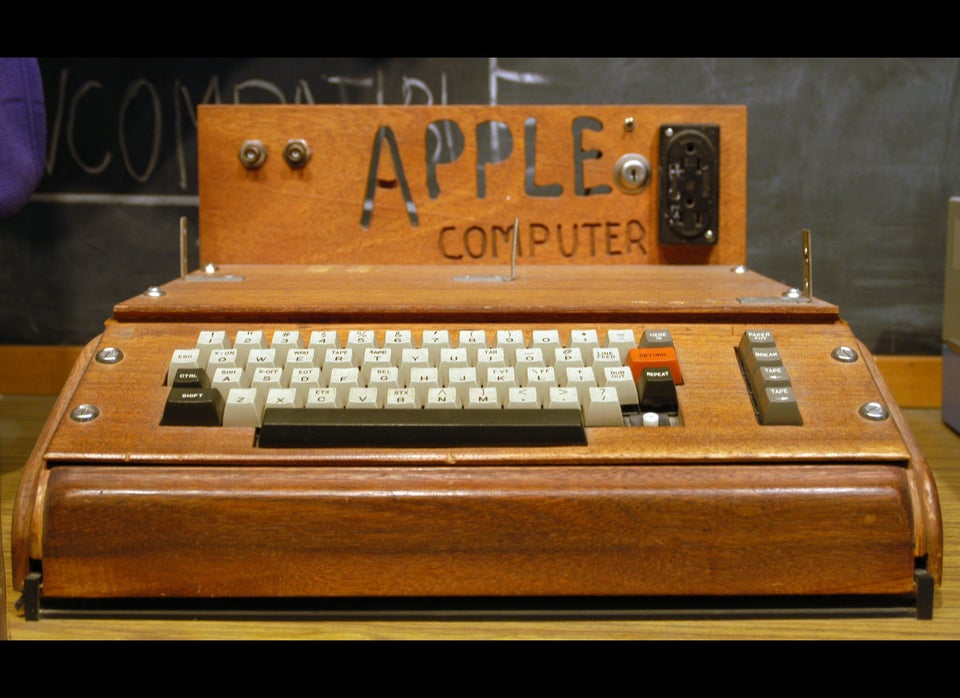 The 10 Most Iconic Products From Steve Jobs's Career
Popular in the Community