 Many Apple Store workers will likely give thanks to Tim Cook on Nov. 28.
A person familiar with Apple's plans confirmed to The Huffington Post that only three U.S. Apple stores -- one in New York, one in Hawaii and one in Las Vegas -- will be open on Thanksgiving Day, and all other U.S. stores will be closed.
Apple retail news site ifoApple Store previously reported that the company's retail marketing directors wanted more stores to open on Thanksgiving in order to increase sales. But CEO Tim Cook nixed the idea, saying he wanted employees to have the day with their families, according to the site.
Apple will open its 24-hour flagship store in New York City (the iconic glass cube on Fifth Avenue), the Royal Hawaiian store in Honolulu, and the store at the Forum Shops in Las Vegas on Nov. 28. Employees reached by phone at each of the three stores Monday confirmed they'd be open on Thanksgiving. Each of these stores has been open on Thanksgiving in past years.
According to ifoApple Store, 10 additional stores were going to be open on Thanksgiving before Cook changed the plan. The Huffington Post called each of the 10 stores listed by ifoApple Store, and all said they're going to be closed.
It's becoming more and more common for big stores to open on Thanksgiving, offering early savings to shoppers and forcing workers to forfeit the holiday to work. This year, the list of stores open on Thanksgiving includes Kmart, Toys R Us and Walmart.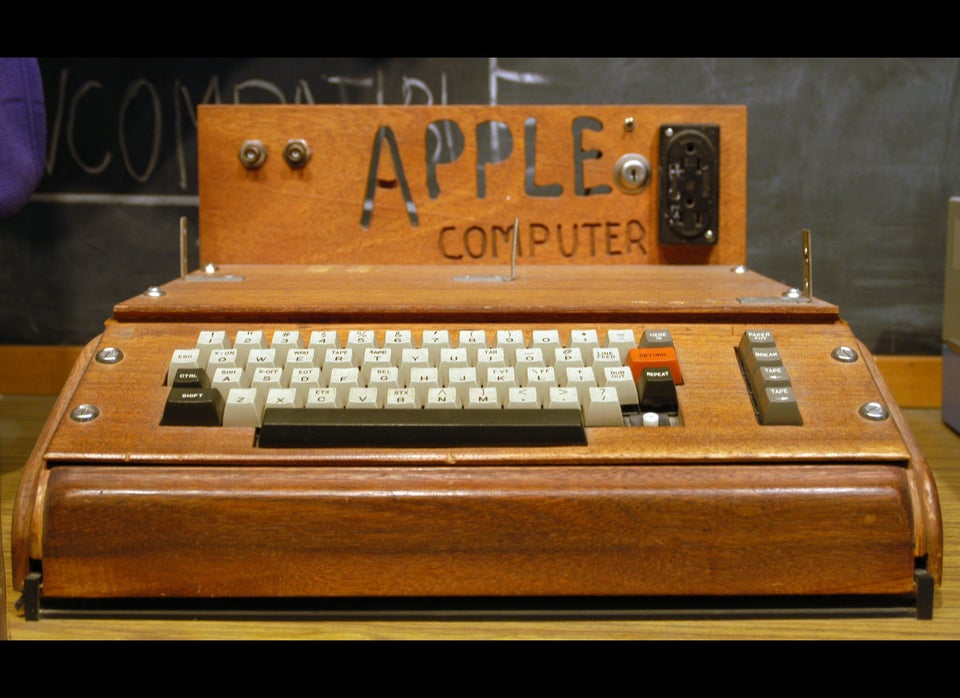 The 10 Most Iconic Products From Steve Jobs's Career
Popular in the Community