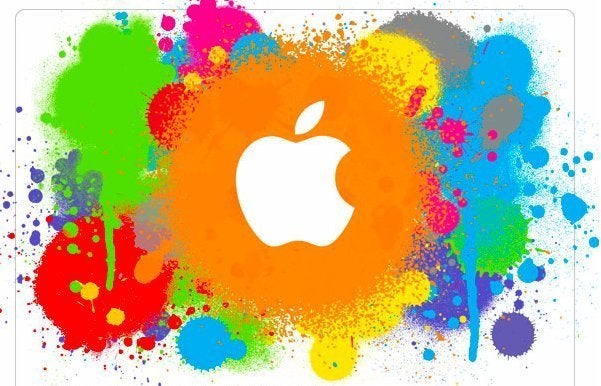 The Apple Tablet release is expected to occur tomorrow, January 27, 2010, at Apple's event in San Francisco, California.
We'll be posting live updates on the Apple Tablet announcement--if that's indeed the "latest creation" Apple will be unveiling, as rumors suggest.
In the mean time, here are some details on the Apple event, as well as artists' renderings of the device (See photos below).
The rumored Apple Tablet announcement will take place in San Francisco at the Yerba Buena Center for the Arts Theater. It is set to begin at 10 AM PST. Engadget will be one of the sites covering the event live.
Apple's invitation to the event did not specify what would be announced. It merely asked reporters to see "our latest creation."
Although the Apple Tablet announcement might be tomorrow, there are hints that the Apple Tablet release date (or when it actually goes on sale to users) could take place several months after the unveiling. Apple Insider noted that "minor issues," such as "issues with battery life and durability" could "result in a June launch," according to analyst's report.
See artists' renderings of the tablet:
Popular in the Community