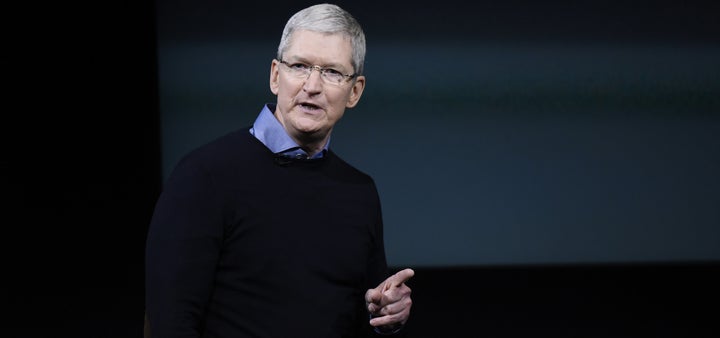 Apple opened its March 21 event with a strong statement on data privacy.
The iPhone "is a deeply personal device," CEO Tim Cook said, taking the stage at Apple's headquarters in Cupertino, California. "For many of us, the iPhone is an extension of ourselves."
In light of Apple's ongoing spat with the FBI over iPhone security and encryption, Cook said that the company would continue to safeguard users' personal information. "We will not shrink from this responsibility," Cook said.
He added that "we need to decide as a nation the amount of power the government has on our data and on our privacy."
The event went on to showcase new Apple features and products, such as the iPhone SE.
For weeks, Apple and the FBI have tussled in the media over Apple's refusal to comply with a court order to unlock an iPhone connected to the San Bernardino terror attacks. Apple has been accused of using its battle with the agency as a marketing ploy.
Cook's statements Monday echo the company's standing claim that helping the FBI access data on the phone would set a dangerous precedent and could violate customers' privacy rights and make them vulnerable to cyberattacks.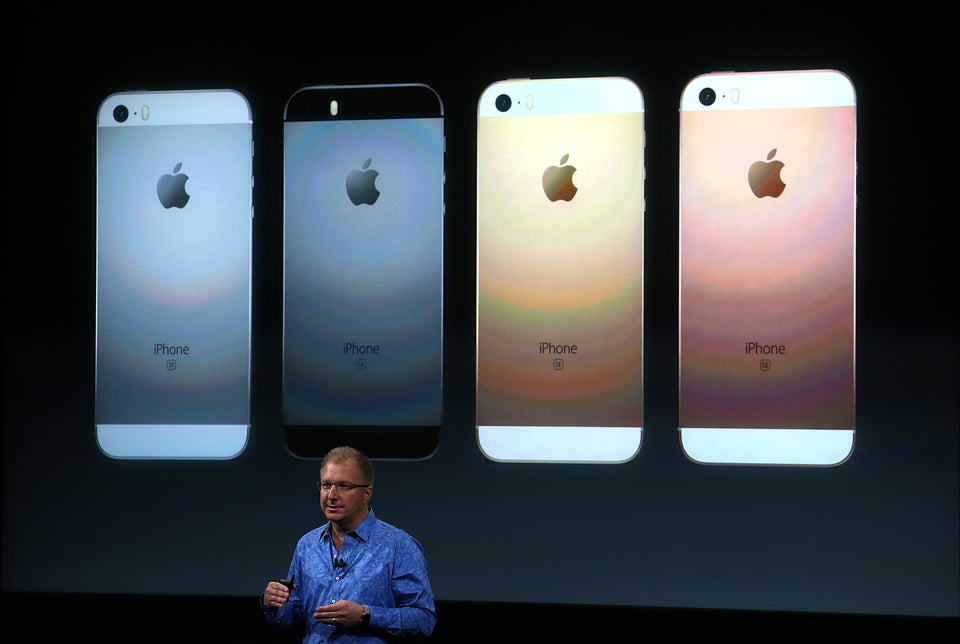 New Apple Products
Related
Popular in the Community