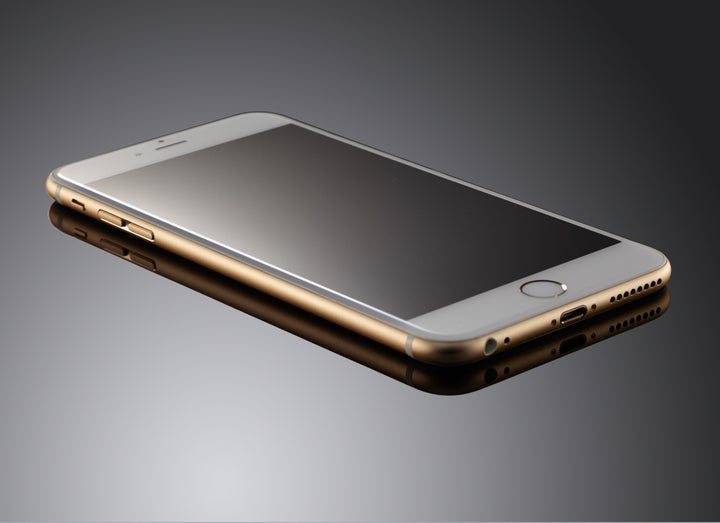 Helping the environment pays back -- in Apple's case, to the tune of millions.
It came from Apple products that were either dropped off at stores or mailed in by consumers. Each iPhone, for instance, contains approximately 25 milligrams of gold worth about $1, according to a Forbes report.
With gold selling for about $1,237.50 an ounce, Apple got back approximately $43.6 million last year and reduced its need to mine more gold from the Earth.
"We work hard to keep electronic devices out of landfills so that the precious resources they contain can be reused. And we want to ensure that these devices are recycled properly so they don't pose a threat to human health or the environment," the report states.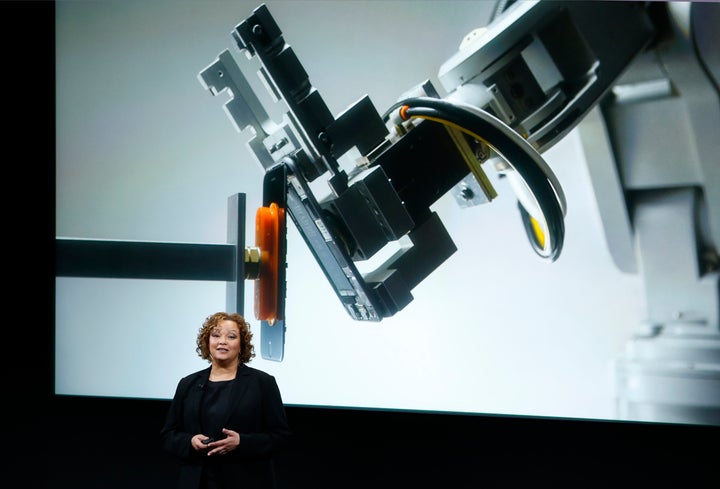 Though pricey, finite and harmful to extract, the precious metal is electrically conductive and malleable and has a high resistance to corrosion. This makes it an excellent substance for electronic devices.
The gold salvage was just a small part of Apple's overall conservation efforts.
In all, the company said it collected nearly 90 million pounds of electronic waste from its recycling program, 61 million pounds of which were reusable materials.
The majority, at 23 million pounds, was steel. Plastic came in second, at 13 million pounds, followed by glass (12 million pounds), aluminum (4.5 million pounds), copper (3 million pounds) and silver (6,600 pounds).
In addition to conserving resources, Apple says it has reduced its facilities' carbon footprint by 64 percent over last five years. That equals a reduction of more than 1 million tons of carbon emissions.
Last year Apple created 38.4 million metric tons (42.3 million U.S. tons) of greenhouse gas emissions, 77 percent of which was from manufacturing, it said.
The company acknowledged it has room to improve.
"We're working hard to reach 100 percent renewable energy for all of our facilities worldwide, and help our suppliers in China and everywhere around the world make the same transition to clean energy as we have," the report states.
Related
Before You Go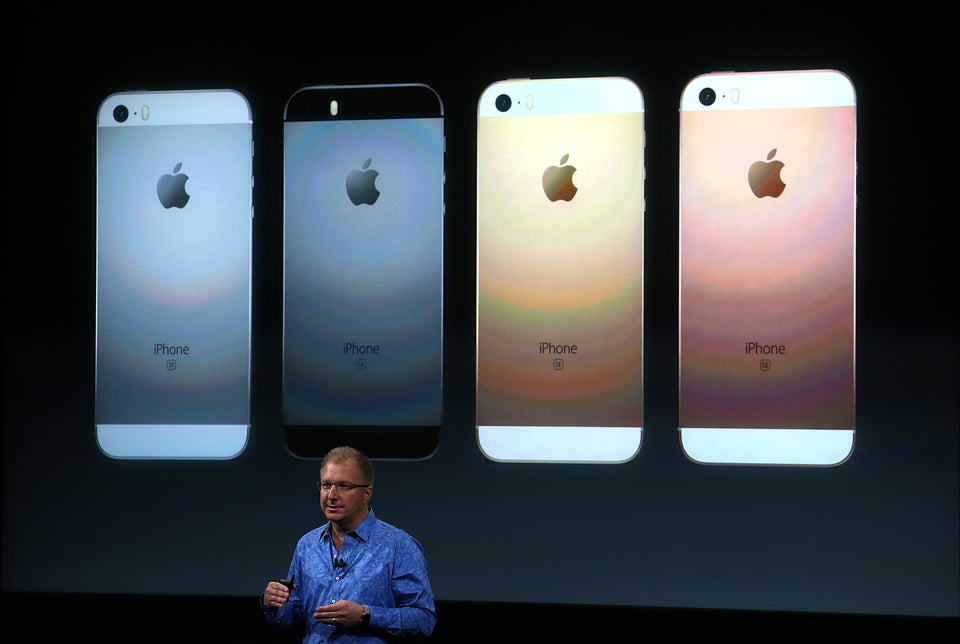 New Apple Products