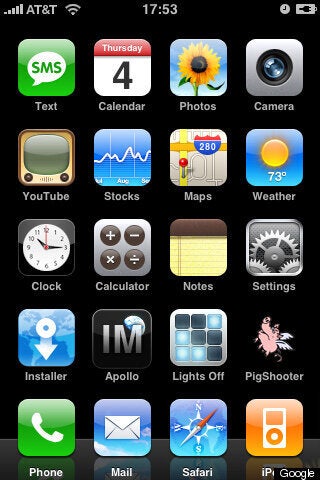 Apple has just been granted a trademark for the phrase, "There's an app for that."
The company is notoriously protective over words, names, and phrases related to its brand. For example, one developer saw his app, iPodRip, rejected because Apple felt its name was came too close to its iPod trademark. Apple CEO Steve Jobs allegedly told the developer, who had appealed to the chief executive via email, "Change your apps name. Not that big of a deal."
The trademark, which Apple filed for on December 4th, 2009, covers "Retail store services featuring computer software provided via the Internet and other computer and electronic communication networks; retail store services featuring computer software for use on handheld mobile digital electronic devices and other consumer electronics."
Popular in the Community