With the September 9th launch of the new -- super-powered Apple TV, attention is slowing turning to the growth of connected TV's.
A recent report from Horowitz Research, as reported by MediaPost, shows that TVs are now branching out. According to the study, almost 40 percent of Internet users have both TV and an OTT, while 42 percent have pay TV only. Most tellingly just 11 percent are "over-the-top" only.
Among OTT homes, 78 percent also subscribe to a multichannel video service, according to Horowitz Research.
While this might seem like good news for cable, the Horowitz numbers show that millennials, the so called "cable nevers" are three times as likely to be OTT-only homes. This is why folks like HBO, CBS, ESPN and other multichannel providers are moving to offer OTT services that can replace subs from conventional audiences.
The shift from cable TV to connected OTT-TV remains in full force according to MediaPost, with 69% internet TV's now connected, up from 61 percent last year.
The OTT device space is crowded now, with Roku, FireTV, and now about to get a Siri-powered Apple TV added to the list. Apple had been negotiating to launch a TV service, but now that's been pushed out to 2016. And the rumor mill is working overtime, as Apple is now exploring getting into original content production, according to Andrew Wallenstein at Variety.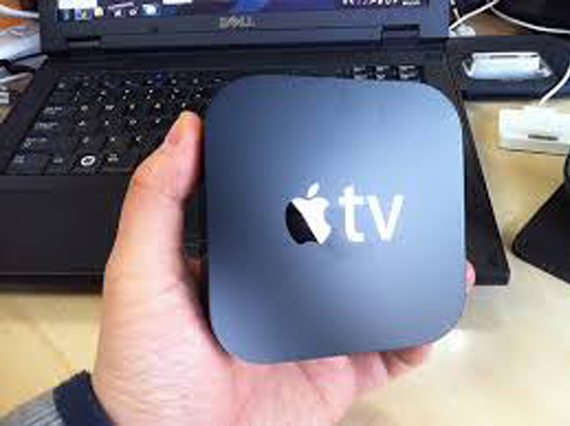 Wallenstein writes: "such a move would have huge implications in the content world, potentially setting up a showdown with other streaming juggernauts including Netflix, Amazon and Hulu." As Netflix, HBO, Amazon, Microsoft, and Hulu all ramp up their content creation efforts - Apple might have little choice but to get in the game.
Apple TV has been overdue for new tech -- it was last updated in 2012. Interestingly, Apple TV is already the leading set-top box for paid TV streaming, overtaking Roku, Xbox and PlayStation.
One thing is certain, as consumers get more options -- the very nature of TV is going to shift rapidly From mass media audiences, to smaller communities with shared interests and tastes. The result will be new funding sources, and growth of new audiences and channels to serve them. Exciting to say the least.
Popular in the Community