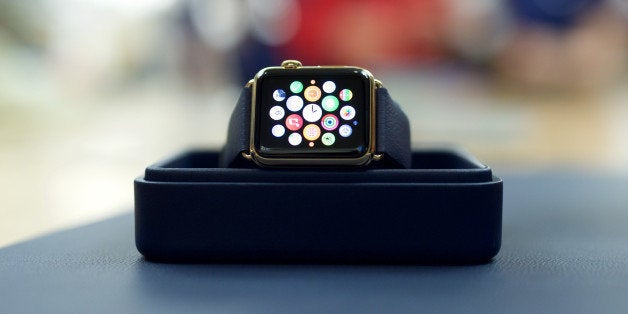 The Apple Watch is the latest playground for app developers.
Just six weeks after the smartwatch came out, Apple said Monday that apps created by non-Apple developers can be designed and downloaded without running through the iPhone.
Until now, most aspects of the Watch operating system were closed off to developers. Apps on the device functioned as extensions of iPhone apps, causing them to be rather sluggish. With the latest version of the Watch software, Watch OS 2, apps can be developed specifically for the wearable, meaning they should run faster and more smoothly.
"We believe that by opening up the platform you will create new and powerful uses that today we can only begin to imagine," CEO Tim Cook said at the annual Worldwide Developers Conference in San Francisco.
The announcement followed a rousing video tribute to the community of developers who create apps sold on the App Store. The company boasted that more than 100 billion apps have been downloaded.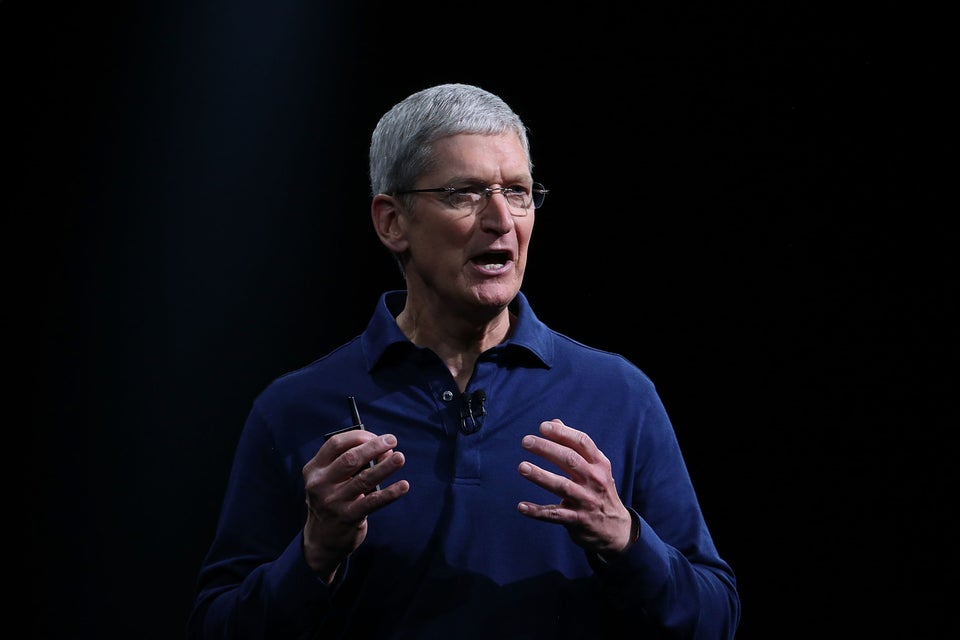 Apple's WWDC 2015
Related
Popular in the Community