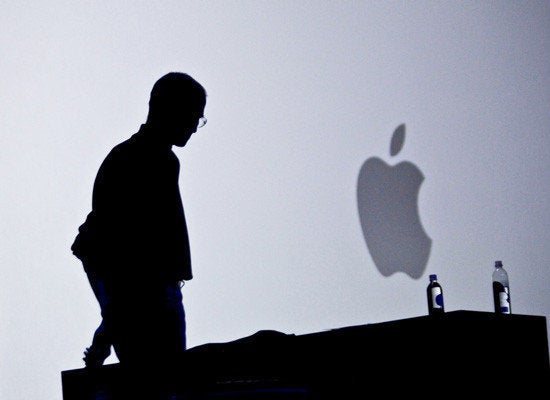 At last year's Worldwide Developers Conference (WWDC), Apple debuted the iPhone 4, introduced an eager audience to the handset's Retina Display and demoed the FaceTime app for the first time.
So what will we see this year?
Apple has announced that WWDC 2011 will take place between June 6 and June 10, at the Moscone West in San Francisco. The Cupertino-based company also hinted at the latest developments in the iOS mobile platform and the Mac OS for desktops.
"[W]e are going to unveil the future of iOS and Mac OS," Senior Vice President of Worldwide Product Marketing Philip Schiller said in a statement. "If you are an iOS or Mac OS X software developer, this is the event that you do not want to miss."
Attendees will preview what's new and go hands-on in workshop sessions with Apple engineers.
But what won't they see? Some sources suggest that Apple will not be unveiling the iPhone 5, or any other hardware for that matter.
All Things D writes, "But if you're a consumer hoping to get a peek at the next iteration of the iPhone, well…you may not want to get your hopes up too much–even if Apple has used WWDC to unveil updates to the device in years past. I'm hearing explicitly that this year it's a software event." The Loop adds, "Apple closed the door this morning on any speculation that it would announce new hardware at its Worldwide Developers conference saying it would focus on iOS and Mac OS. Apple's apparent focus on software in its WWDC announcement backs up what my own sources are saying about the annual conference. That is, expect a software show in 2011, not a hardware event."
Popular in the Community