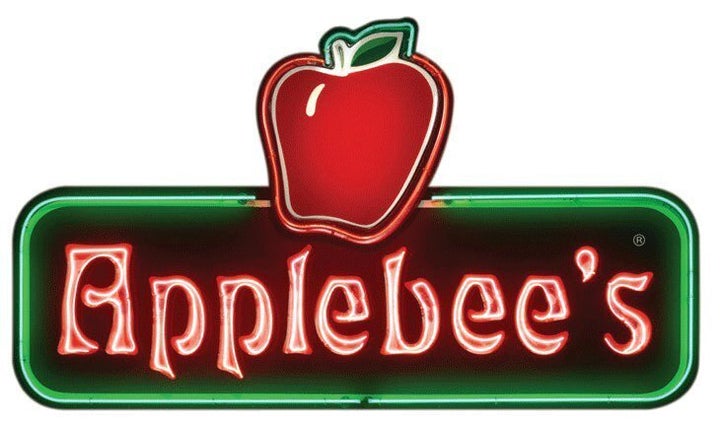 On Saturday night in Ridley Township, Penn., more than 30 gun owners entered Applebee's, all carrying their weapons. They weren't aiming to bother anyone, though. They wanted to have a nice, social evening with some good food alongside their legally-displayed weapons. This "meet and eat" was organized by proponents of "open carry" laws.
Pennsylvania law states gun owners can openly carry firearms without a permit, except in courts, federal buildings, state parks, prisons, schools or airports. A permit is required for concealed weapons.
In other words, in Pennsylvania, it's perfectly legal to have your semiautomatic out at Applebee's while you chow down on some (really tasty) potato twisters.
Not everyone was excited about the meal though. Max Nacheman, director of CeaseFirePA, told the Inquirer, "You may have the right to open-carry, but the idea of amassing a militia to walk into Applebee's is crossing the line."
The coordinator of the event, Mark Fiorino, felt otherwise. Fiorino, who carries his gun openly around the city, is not afraid of making his point.