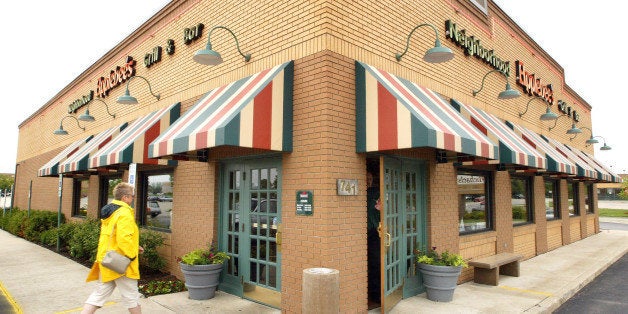 If your group dinners involve more foodstagramming and Facebook updates than real conversation, you might want to try convening at the neighborhood Applebee's. Yup, Applebee's. The restaurant is working to implement a new tech-free policy for diners one day a week.
According to CNBC, the casual-dining chain has put in a trademark application for "No tech Tuesday," which will have patrons unplug from their phones at the table -- a refreshing idea in a culture where there are more than 2 million hashtagged photos of meals on Instagram.
Applebee's isn't the first restaurant to ask customers to ditch their devices, but it's probably the largest and most well-known. Last year, a restaurant in Lebanon offered a 10 percent discount for those who checked their devices at the door. And in some instances, diners are policing themselves: Smartphone games have popped up in response to our tech use at the dinner table. "Phone stacking," for example, has diners put all of their devices in the middle of the table -- the first person who picks up a phone also picks up the whole tab.
In any form, this dinner disconnection can only be a good thing -- your friends want your attention, not your mass Snapchats.
For more on the Third Metric, click here.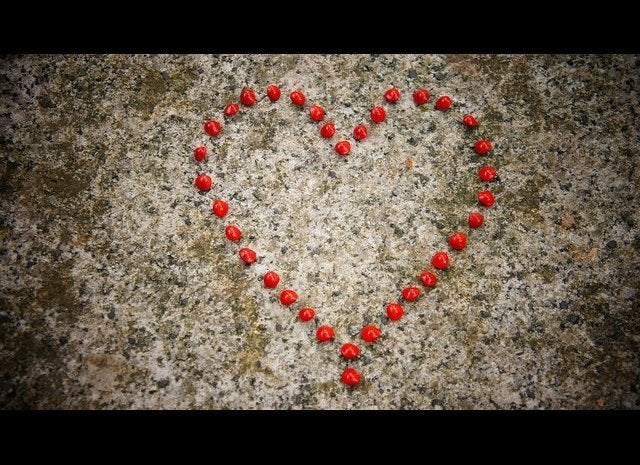 Health Benefits Of Relaxation