Apple Inc on Tuesday announced record-setting earnings for the fiscal quarter spanning the months of October through December 2011.
Among the highlights were iPhone sales: 37 million in total, which the AP reports as "double the figure of the previous quarter and more than twice as many as [Apple] sold in last year's holiday quarter."
The company also sold 15.43 million iPads during the quarter, which is a 111 percent increase over the same quarter last year, per Apple's official press release. Apple also sold 5.2 million Macs during the last three months of 2011.
The company posted a quarterly revenue of $46.33 billion and a quarterly net profit of $13.06 billion.
"We are very happy to have generated over $17.5 billion in cash flow from operations during the December quarter," said Apple CFO Peter Oppenheimer, per the release.
Oppenheimer went on announce another stunning statistic: Apple now has $97.6 billion cash on hand. According to TechCrunch's live blog of the earning's call, Oppenheimer said that the money wouldn't "burn a hole in [Apple's] pocket," though he didn't hint at how the company would spend it.
Check out our slideshow below to see a few things Apple's mountain of cash could pay for.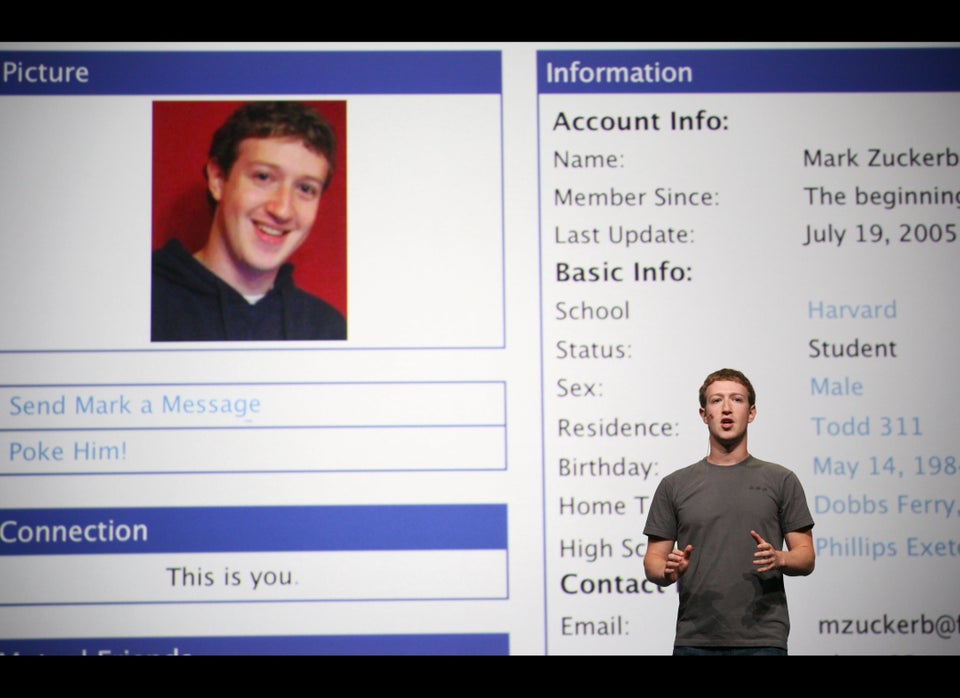 9 Things Apple Could Buy
Related
Popular in the Community