Jessica Bain really wanted the black history and culture fellowship at Spotify, so she launched a social media campaign, created a website and curated a playlist to do so.
Bain, whose Twitter handle is @bainboozled, tweeted about her desire for the job on April 22.
In her tweet, calling Spotify to action, she attached a link to a website. The customized site features a photo of Bain, a playlist that she says has "a few of my favorite black artists from old to new school," three reasons the company should choose her for the job and a brief intro about what black culture means to her.
"Black culture is making earth-shattering art out of the darkest parts of our history. It's Alvin Ailey's Revelations, interpreting the journey from slavery to freedom through dance, set to African-American spirituals and gospel music," she writes.
"It's Michael and Janet Jackson performing Scream in the most expensive music video ever made, as a retaliation to public scrutiny and harassment. It's the Queen Bey reimagining the 1991 film, Daughters of the Dust, to turn the lemons of being a Black woman in America into her sweet LEMONADE."
Bain goes on to say that encountering these moments "informed my understanding of the world at large and on a micro level, my taste in music."
"Black history is happening now and it's everything to me, which is why I'm applying to the Shows & Editorial, Black History & Culture Fellowship," she writes.
She told HuffPost via email that she got the idea to make a website because she knew "it would be the best way to showcase my technical skills, creativity and passion for Black history and culture in a way my resume wouldn't."
"I didn't want to make a basic cover letter because I wanted the team to be able to actually see my relevant projects and the campaigns I'd been a part of within the Black community. Since August, I've been curating and sharing playlists on Instagram and Twitter, so I figured if I was going to apply for a position like this, it'd only make sense to post it on social media as well," she said.
Bain also said her original tweet didn't go viral until after she got the job at Spotify.
"Instagram was more helpful for me getting noticed. I created an Instagram highlight on my page to follow my journey from application to interview to getting hired and now going viral."

Her website is so detail oriented, Bain even changed the Spotify logo to feature the pan-African colors.
Clearly the site got the attention of the people at Spotify, because she shared a follow-up a little over a month later: She got the job.
On successfully shooting her shot, Bain told HuffPost that her message to other dreamers is this:
"Don't be afraid of taking risks on yourself, because if you don't, then who will? My mindset going into this was, 'I'm going to put my all into this whole process so that whichever way it goes, I'll be satisfied knowing I tried my hardest.' I wasn't afraid of putting myself out there because I knew it was my best work and I did all my research. Also, have patience, and it's not just about the likes and RTs — it's about actually being prepared if and when your opportunity comes."
Many on social media applauded Bain's efforts and new job:
Several of her fellow Spotify employees shouted her out to welcome her to "the band":
All the best to you and your new gig, Jessica. And to everyone else: If you want to work at Spotify, get your website-making skills in check right quick.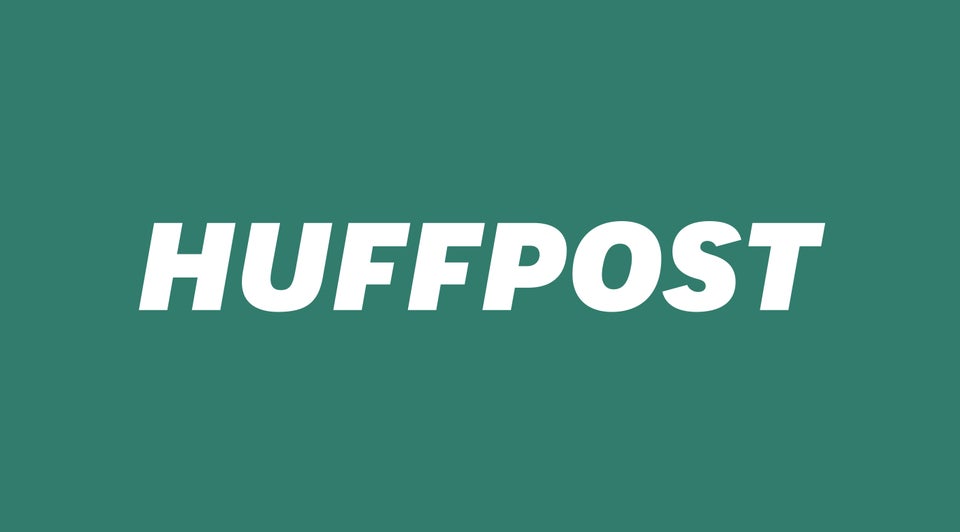 8 Netflix Titles Featuring Black Stars You Should Watch This April