Ah, Autumn. The leaves will start turning soon, there's a nip in the air, football, apple cider, pumpkins...
And for parents of high school seniors, college applications.
What's more stressful and anxiety-ridden for a parent than your child applying to college? Not much. At least, not much if you're a parent like I am, who fretted and worried and stalked websites trying to calculate my children's odds of getting into their top choice schools (slim-to-none).
So I'd like to share my words of wisdom -- in hindsight, of course -- about how to not completely lose it during this application season.
I, of course, never did any of these things. This is completely hypothetical. Really.
Do not fill out any part of the application for your child. I don't care if you have to sit next to him for hours on end to make sure it gets done, your child needs to do this for himself. Yes, you can review it before he clicks "submit," but let him do the work. That's his name on the application, remember?
Do not keep on file the user name and password for the schools your child has applied to. Do not check their admit status without them. Do.Not.Do.This. This is your child's college application experience, not yours.
Do not allow your child to stop looking at schools once he's decided to attend a perfectly good university because of the hotness of the girls. Keep looking. There are lots of other options. Make sure he knows about them.
Do not ask your child if you can review her essays even if you were an English major in college and know your stuff. In fact, if possible, find someone else to do this for you. Preferably an english teacher at your child's high school who knows your child.
Do not wait until the last minute to consider your family's financial situation. You may have promised your child that he can attend any school he gets into, but mortgaging your home and raiding your 401K to pay tuition at an Ivy League school is just not a good idea. Check into financial aid options to avoid having to eat only canned beans during your golden years.
Do not ask your child where all of her friends have applied to, what their GPAs and SAT/ACT scores are, and then calculate in your head how many students from her high school will be admitted to the hottest school on her list - because chances are she won't get in. It's nasty out there in top-tier-school-land.
If possible, do not talk to any other parents of seniors for the entire year. Just shut down your phone. Because no matter how good you're feeling about your child's chances of getting in to his top-choice school, all hopes will be dashed when you hear from other mothers about how talented/smart/philanthropic/charismatic their children are.
Do not buy t-shirts, sweatshirts, banners, bumper-stickers, or other logo paraphernalia from any school until admissions have been received. That's a jinx and simply not a good idea. Plus, it's a waste of money (refer back to the canned beans) since you'll never wear those things if you're child doesn't get into that particular school.
Do not, upon checking your child's admit status on a March afternoon and seeing she's been accepted at a school near the top of her list (because of course, you have her user name and password), pick up the phone and call her at 5 a.m. her time while she's in Shanghai, China on a trip with her show choir group to tell her she's heading across the country that fall to an amazing university. Seriously. Just don't do that. Even if she doesn't mind, don't do that. You'll be sorry later on.
And finally, do not, for a moment, think this is at all about you. This is only about your child. Whatever dreams you may have, regrets you may feel, or goals you've yet to accomplish, where your child chooses to go to college has no impact on you whatsoever. This is his life, her future. Let them pick their own paths.
May the admissions process go smoothly, and may all your child's dreams come true.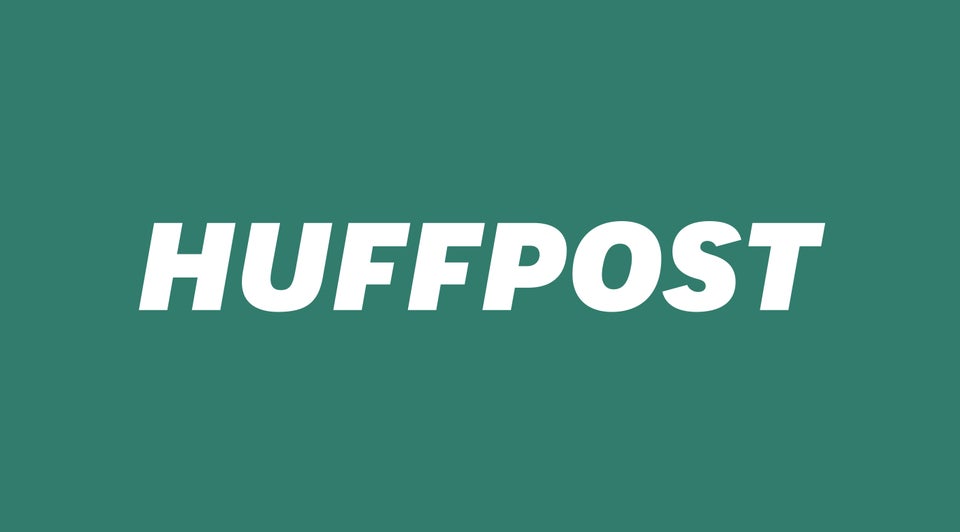 Parents & College
Popular in the Community