Flipora which offers a popular content discovery app for the iPhone & Android has launched a new version of its app and rebranded itself to Rover. The rebrand comes with new features and a complete visual redesign of the service that makes the app even more fun to use. Rover is aiming to do for content what Instagram did for photos and Vine for videos, and that is to make the experience social, personalized and fun.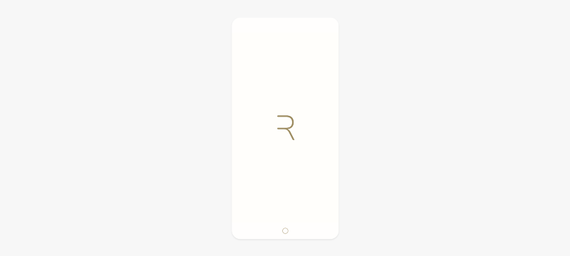 The Rover rebrand comes shortly after the company had made public that it had raised a new round of funding that included top Silicon Valley Angels and executives from Google, Facebook, Twitter, Microsoft etc.
In a post on the Rover blog, the company notes that the name was inspired by NASA's Mars Curiosity rover. Curiosity is a machine that was designed to specifically scour every bit of the Mars surface to send back information that's never been known before. It's an effort to expand our knowledge of the universe, using the efficiency of the machine and the expertise of scientists. This idea of machine and human experts coming together to solve a problem has parallels to how Rover the app works. Rover's content recommendation engine uses machine learning in combination with a team of topic experts who provide domain insights to improve the quality of content recommendations. This ensures highly personalized and relevant results in the Rover feed to help users take their curiosities and passions further.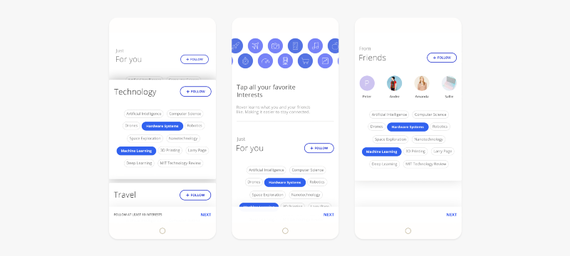 Another layer of machine and human integration is the Rover feature to follow like-minded users on the service, whether they are unknown or recognized tastemakers in a particular topic. Rover has also added over 2000 celebrity influencers on a wide variety of topics to the service. The company is announcing that it's piloting a program to add high-quality content curators into the platform as suggested users to follow.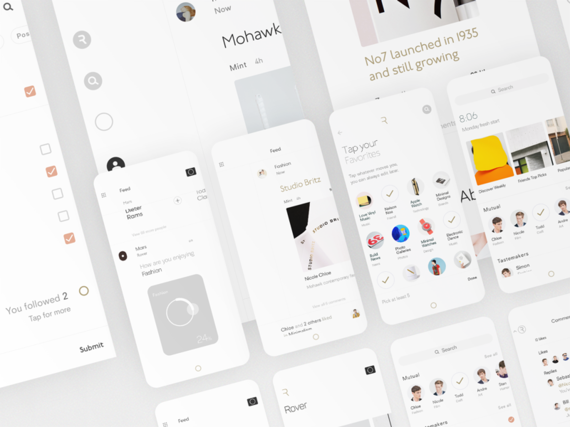 Rover's rebrand and launch of the new app comes at a time when the content discovery space is heating up. The launch of Apple News, Facebook Instant Articles, SnapChat Discover, and Twitter Moments are instances of mature, established companies realizing the importance of content discovery as a universal use case that's valuable to a mainstream audience. Each company above, has a unique take on the content discovery space, which is interestingly also a product category that's currently not monopolized by any one company, unlike search or social networking. It's no coincidence that almost all of the companies above are primarily mobile. It's going to be exciting to watch the space over the next couple of years to see how it all shakes out.
Enjoying our #APPMYLIFE series? Catch up on The Blog