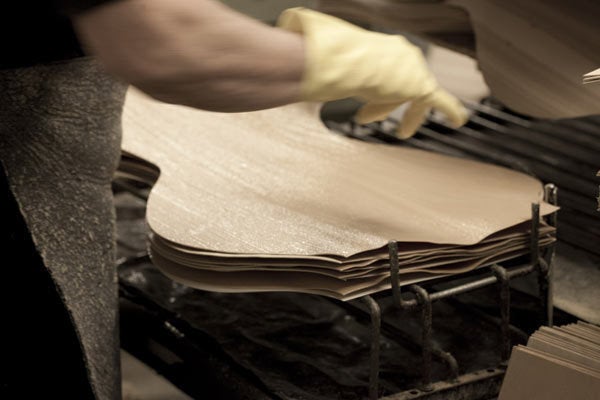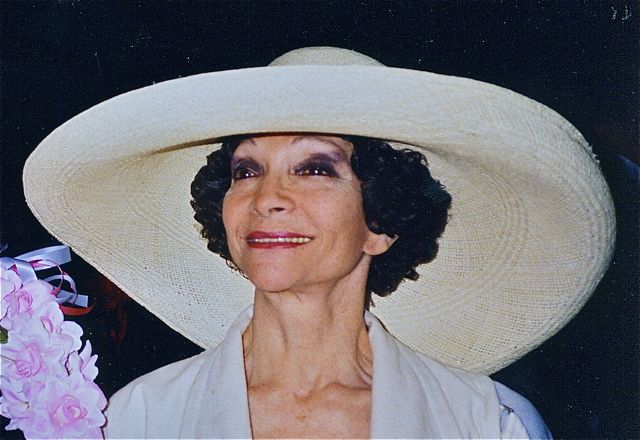 On Dec. 8th and 9th in New York City, Sotheby's will auction off art and antiquities from the collection of the late San Francisco grande dame, Dodie Rosekrans. I was lucky enough to know Dodie and her husband, John Rosekrans, growing up and the wonderful thing is that as "larger than life" as she was, as they both were to me, it was her down-to-earth quality, generous spirit and kindness that made her so grand. Everyone who knew and loved Dodie will tell you that.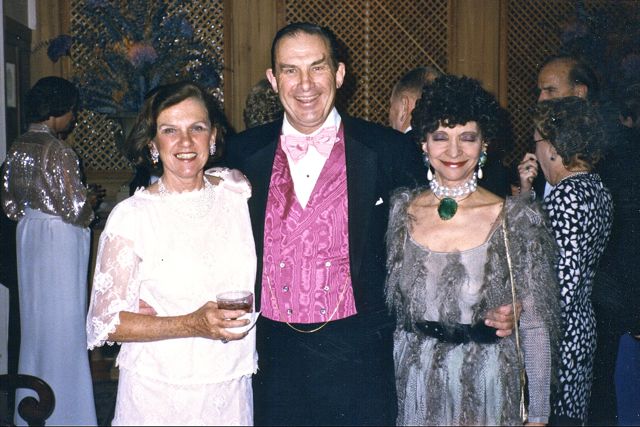 Dodie brought art to life in what she wore and into the worlds she created. You were first struck by her individual style, always seeming to be a work of art herself in how she dressed and how she entered a day. Her brave individual style, her great curiosity for art and history and her joie de vivre emanated from her.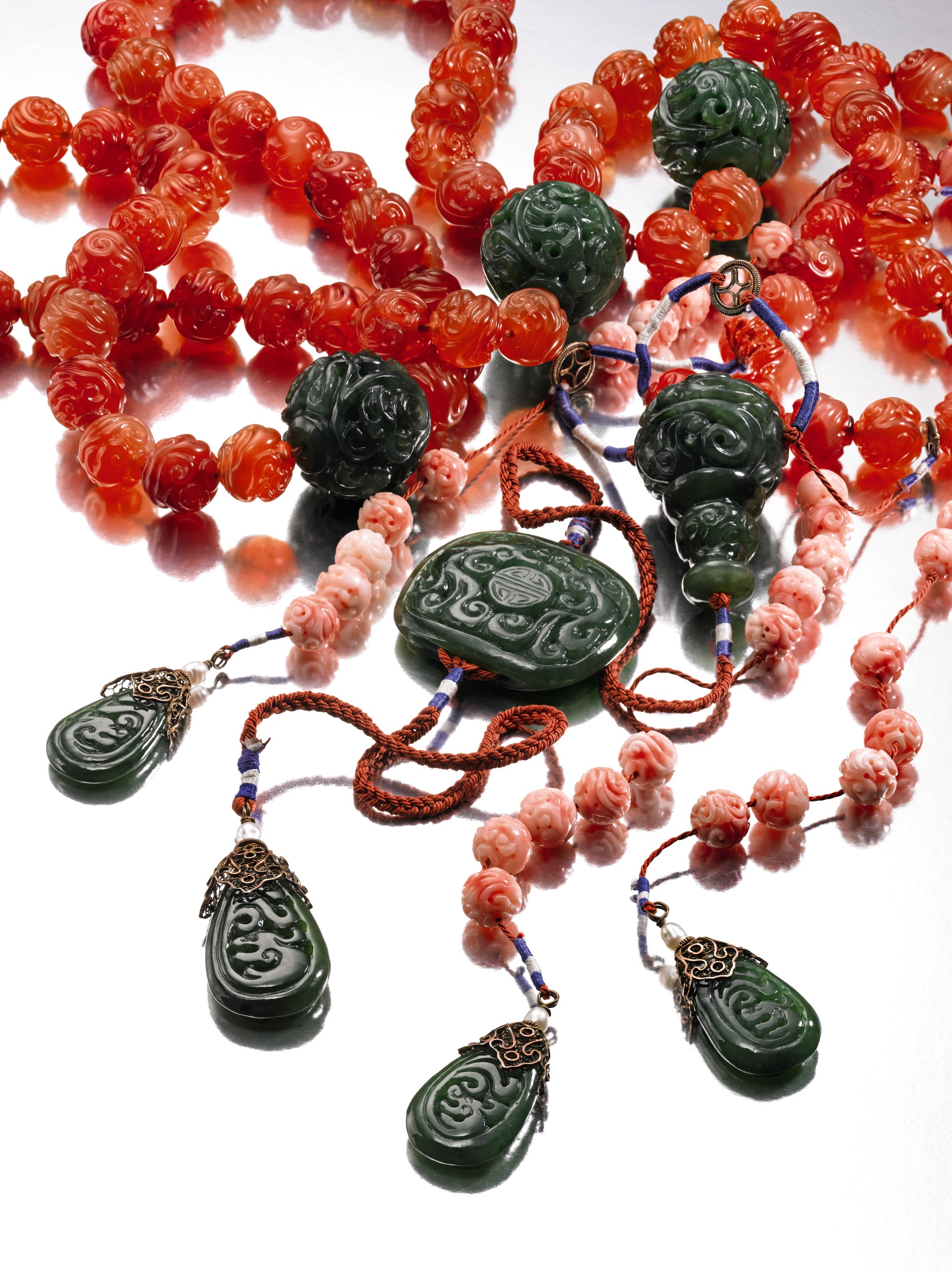 She had a stately and graceful presence that was sophisticated, worldly, whimsical and modern. Her confidence and bold embrace of life had an invigorating effect on those around her. She made you feel free, maybe because she was so free in expressing herself and in her kindness. As San Francisco interior decorator, Suzanne Tucker, commented to me, "We should all be so lucky to live so largely and so artfully."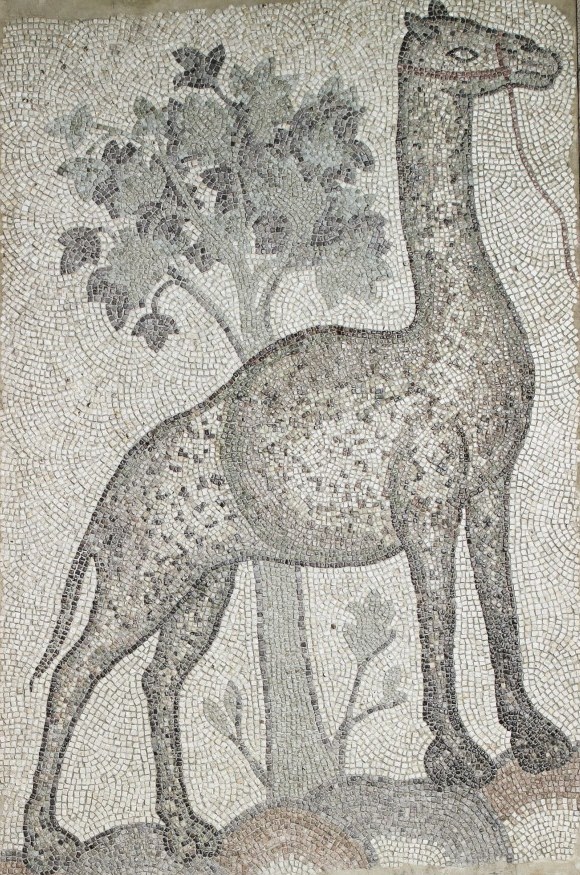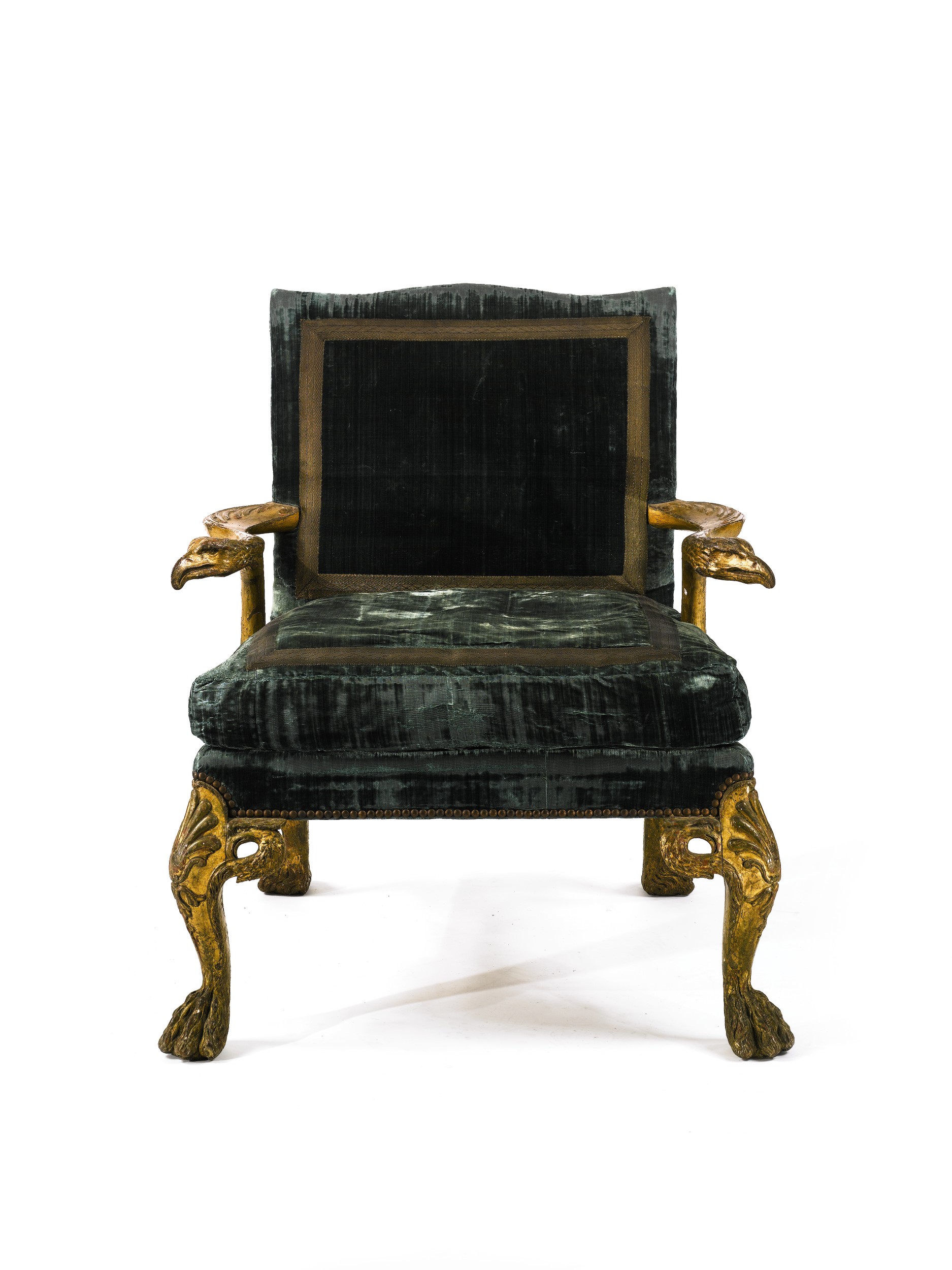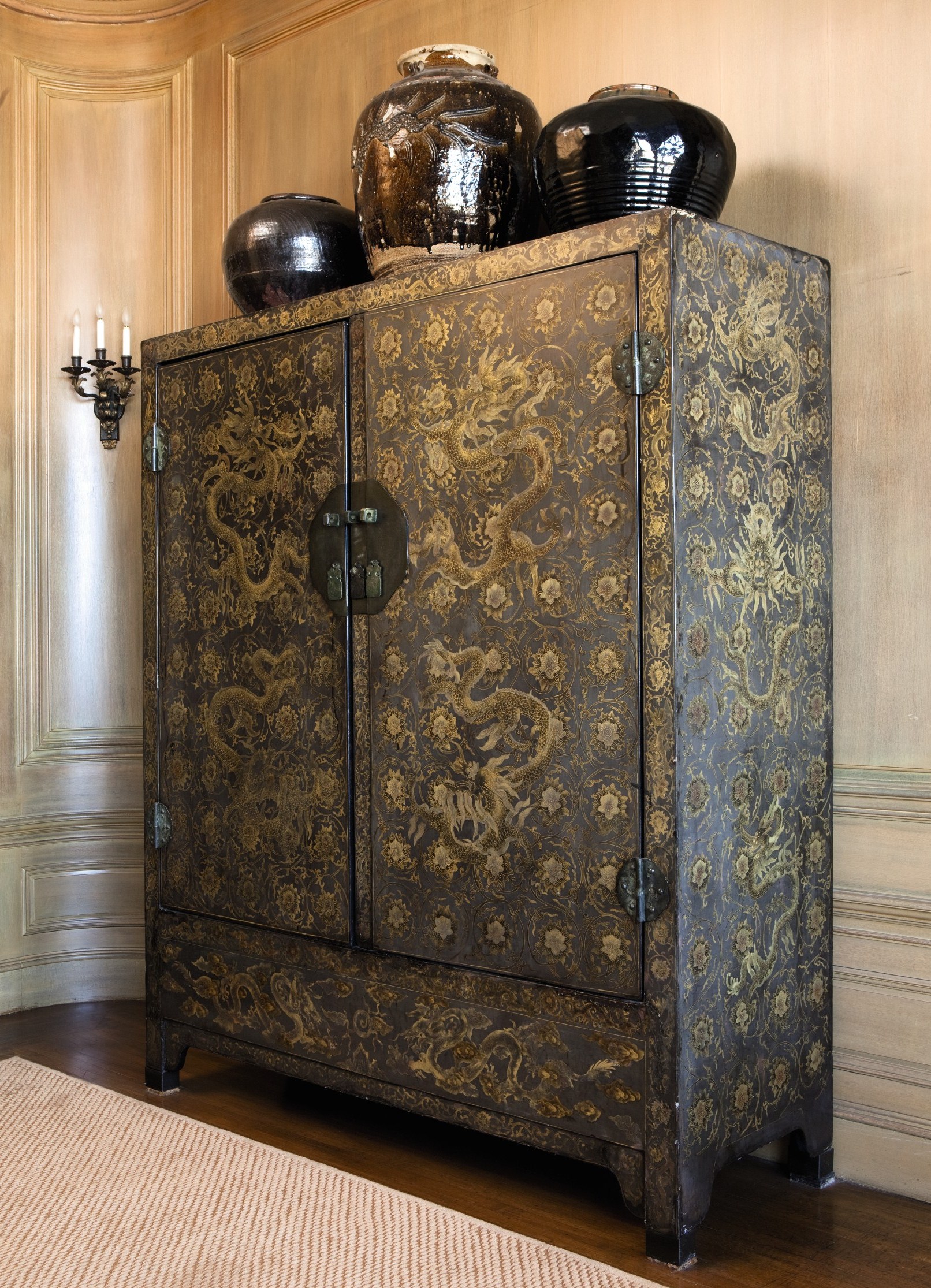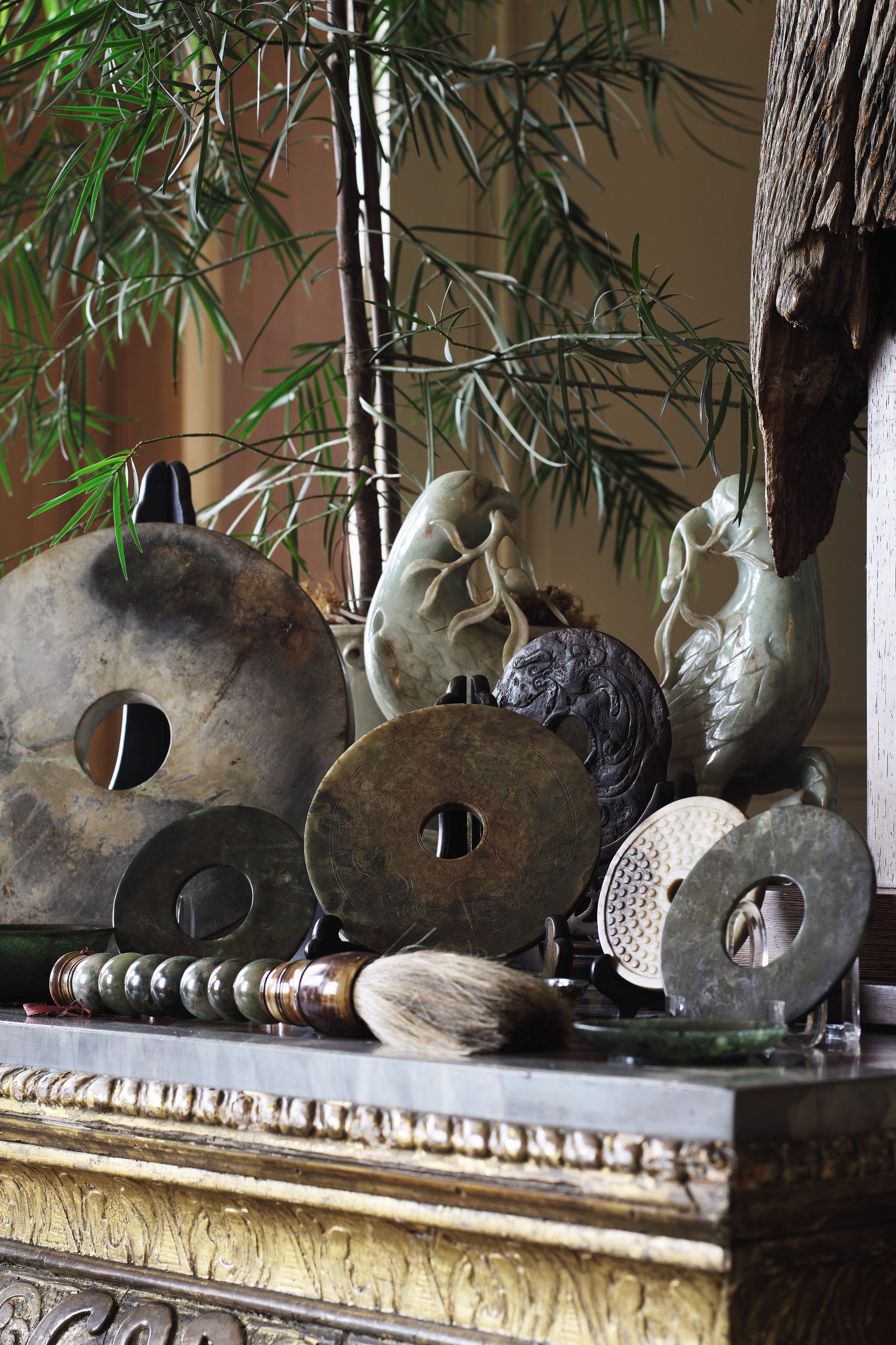 In the same way that Isabella Stewart Gardner had an international flair and elevated the cultural life of Boston, Dodie infused the culture of San Francisco with her style and worldy presence. Dodie made homes in three of the world's most beautiful cities, San Francisco, Venice and Paris.The Rosekrans Willis Polk Broadway house, the Paris apt. and the Venetian Palazzo were celebrations of life and reflected not only Dodie's deep understanding and appreciation of art but her creative and rich spirit. She was a great supporter of the arts in all these cities and made an impact in each of them. In Paris, she was awarded the Legion d'Honneur for her many contributions to French culture and society. Dodie was a native San Franciscan, though, so all that she cultivated had a beginning, middle and end in her hometown, San Francisco.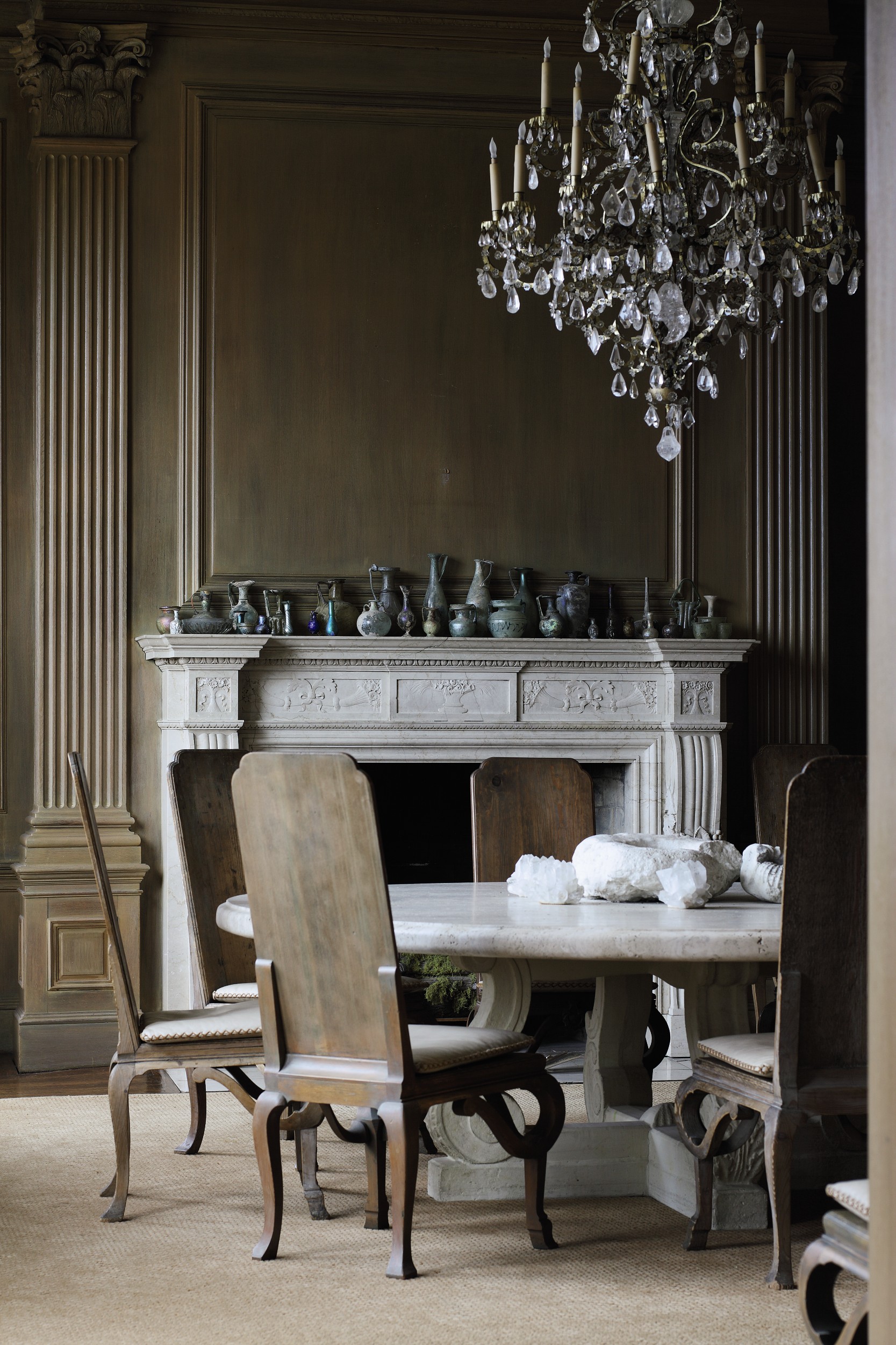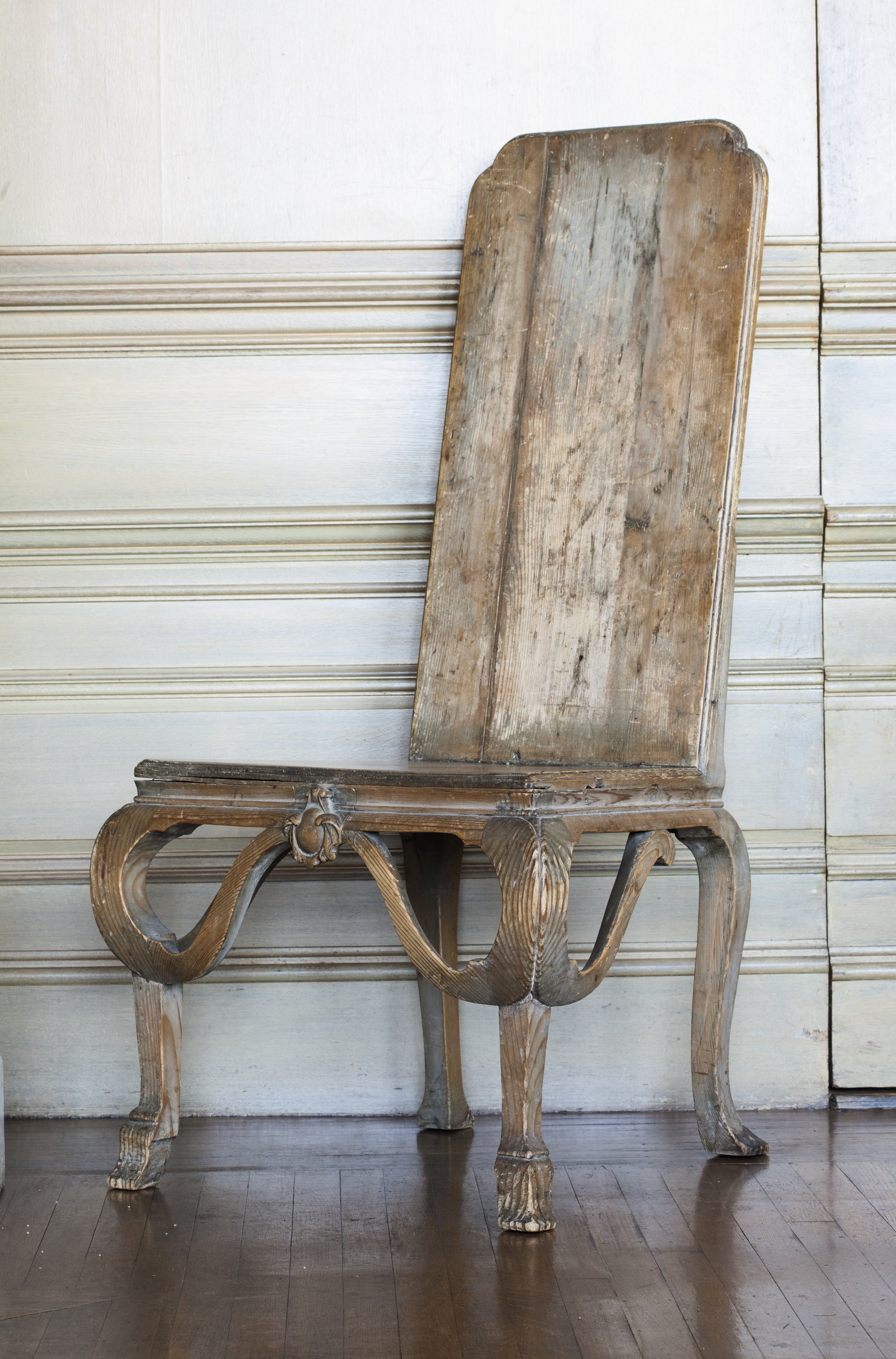 Dodie worked and shared friendships with design legends, Michael Taylor, Tony Duquette and Hutton Wilkinson. She celebrated and supported their talents as much as they brought to life her visions for the elegant mansion on Broadway, the India inspired "Jewel Box" in Paris and the grand whimsy of the Palazzo Brandolini in Venice. Like all great synergetic creative partnerships, they worked collaboratively, making dreams come true.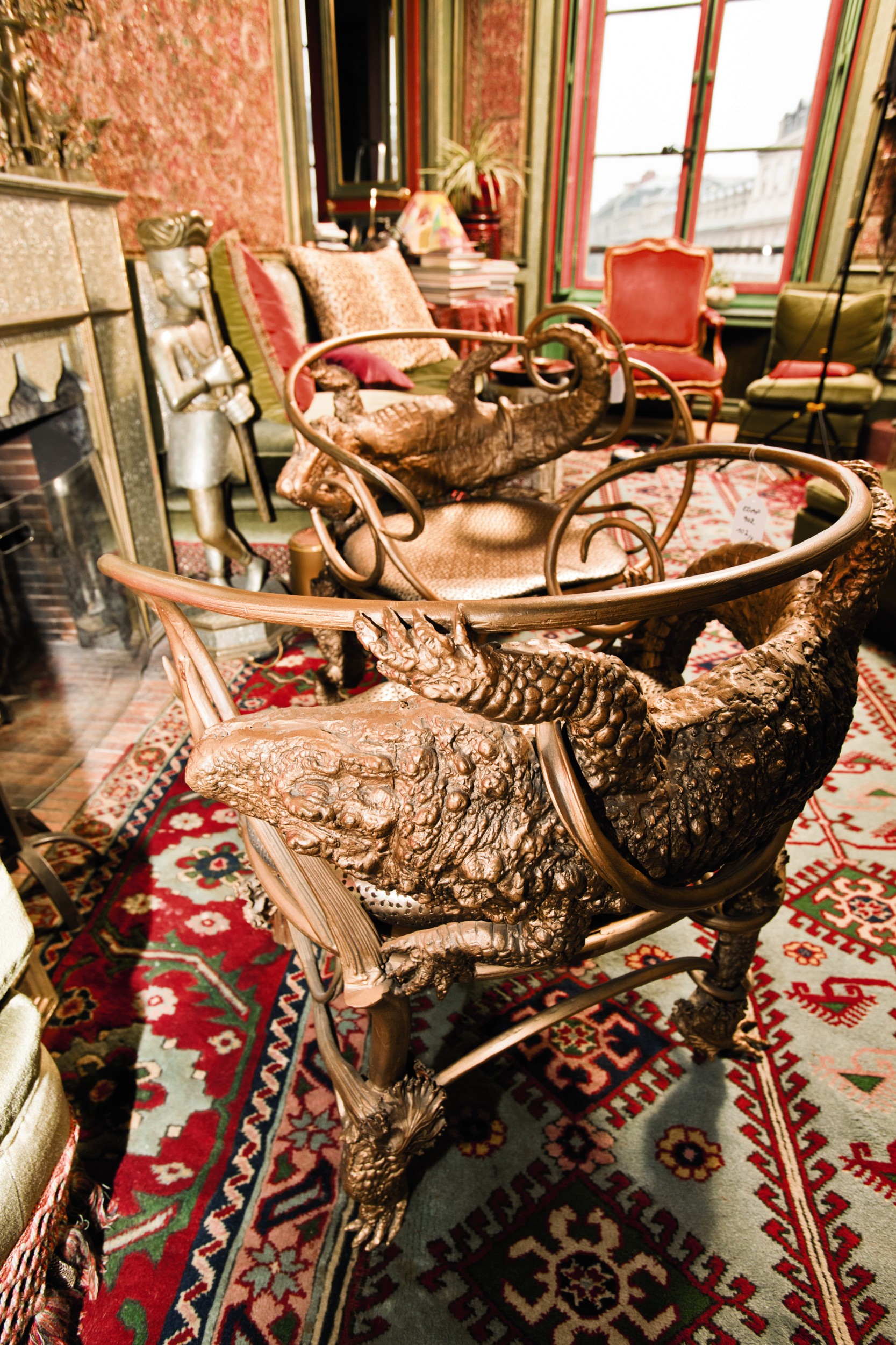 Dodie made an impression on people. She connected in a deep way. In the way art touches people, Dodie touched those around her. Dodie understood art. I think because she was an artist at heart. Great artists are able to communicate straight to the heart. Dodie could do that, too.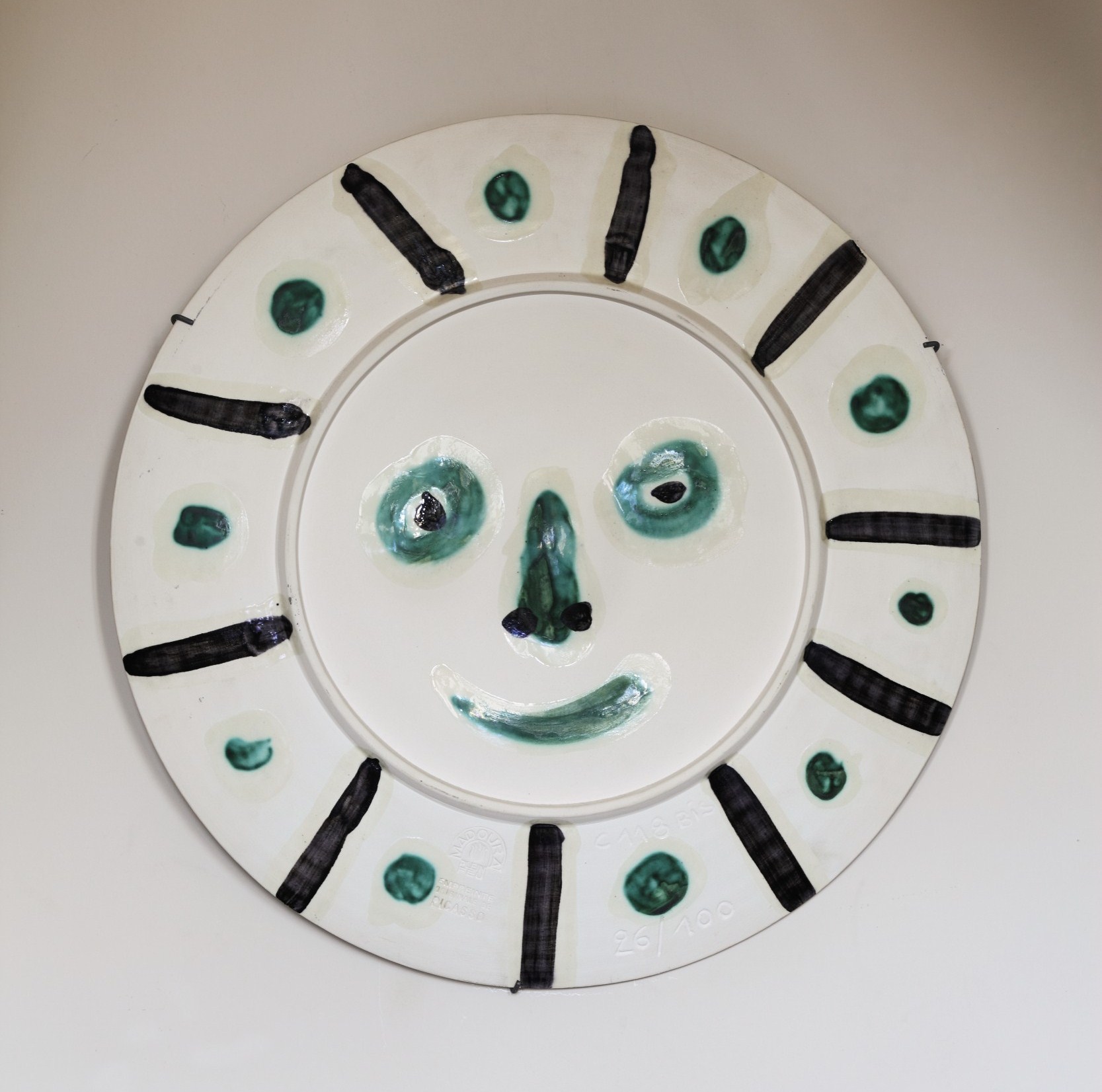 Kathie Gheno, an employee of Dodie's for 38 years, said, "I am the luckiest person I know to have worked for Madam" (as she called her). "I never had a boring moment. You know how you get on a roller coaster? Well, my ride never stopped! What a teacher she was! We would be driving along and she would say,'pull over and let's talk about those bricks' or she would start talking about Napoleon. She was so knowledgeable. She was so old school, old world but hip and on-the-cutting-edge, too."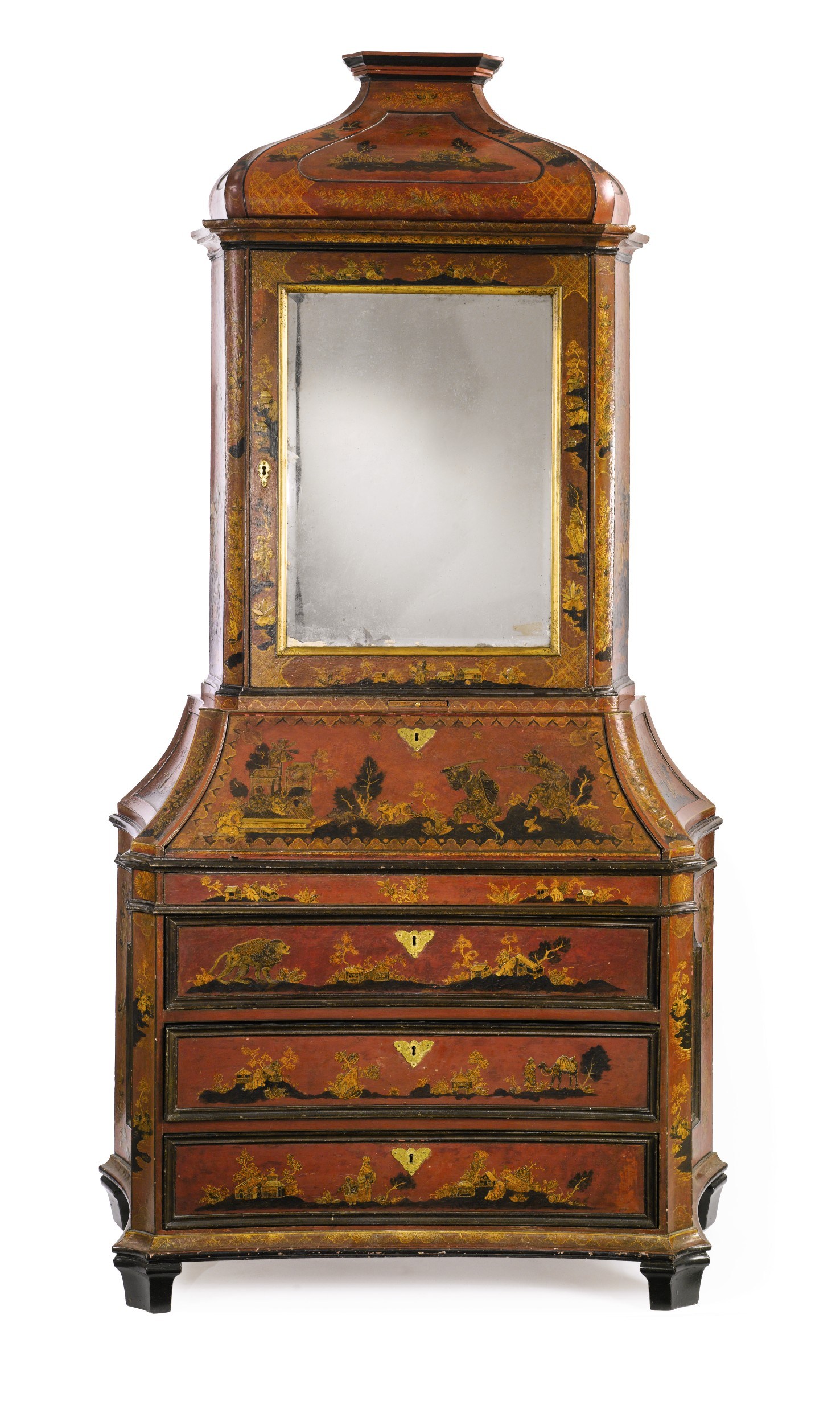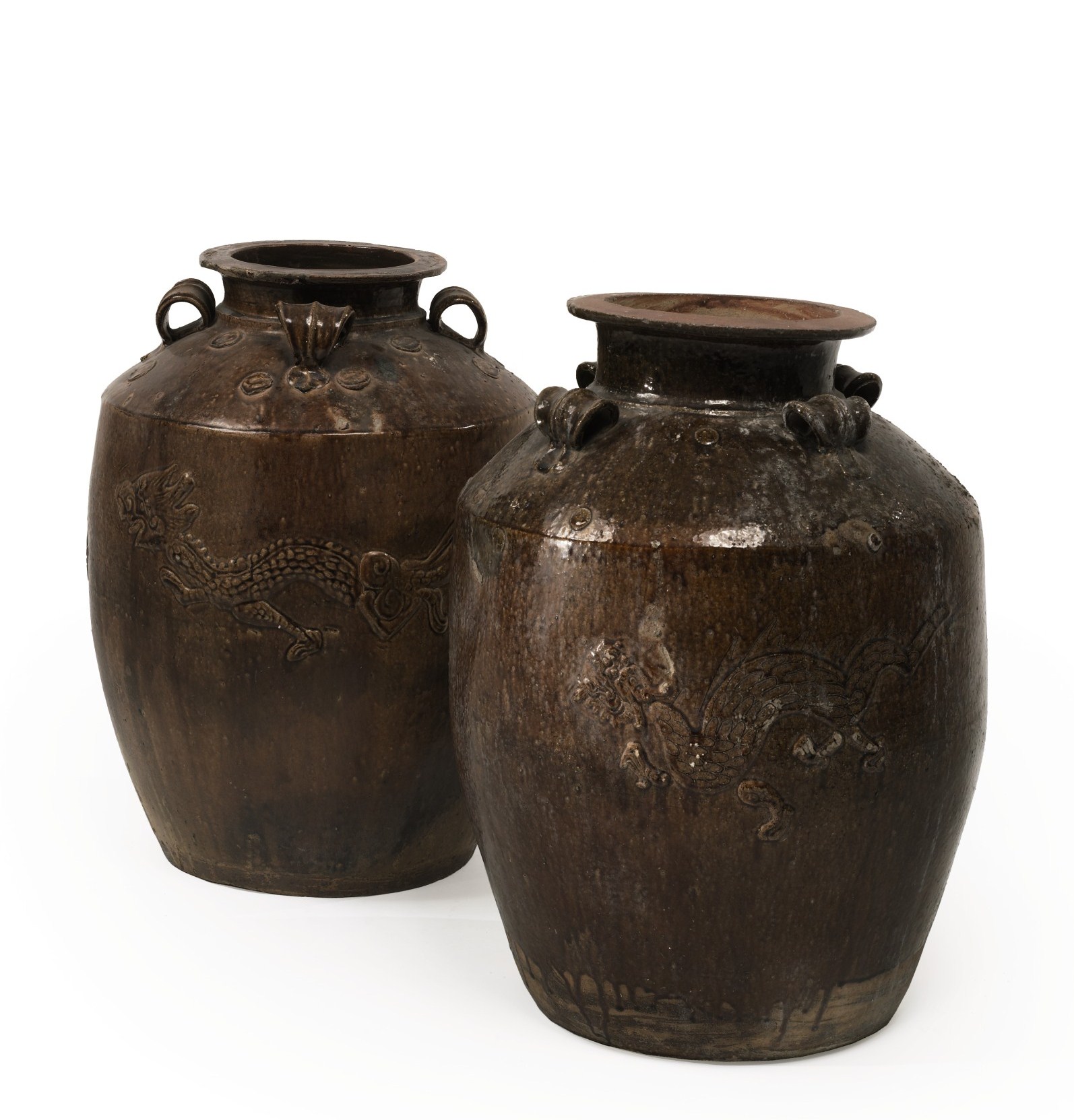 Ed Hardy, longtime friend and art dealer, recalled being with Dodie and a woman coming up to them. It turned out she had worked at I'Magnin's, (a now-closed San Francisco luxury department store) and wanted to say 'hello' and to say how much it had meant to the store when Dodie had loaned some of her couture clothes to them for a display. The woman had remembered Dodie from so many years before and she had made an impression on her and she "carried that energy from Dodie since then."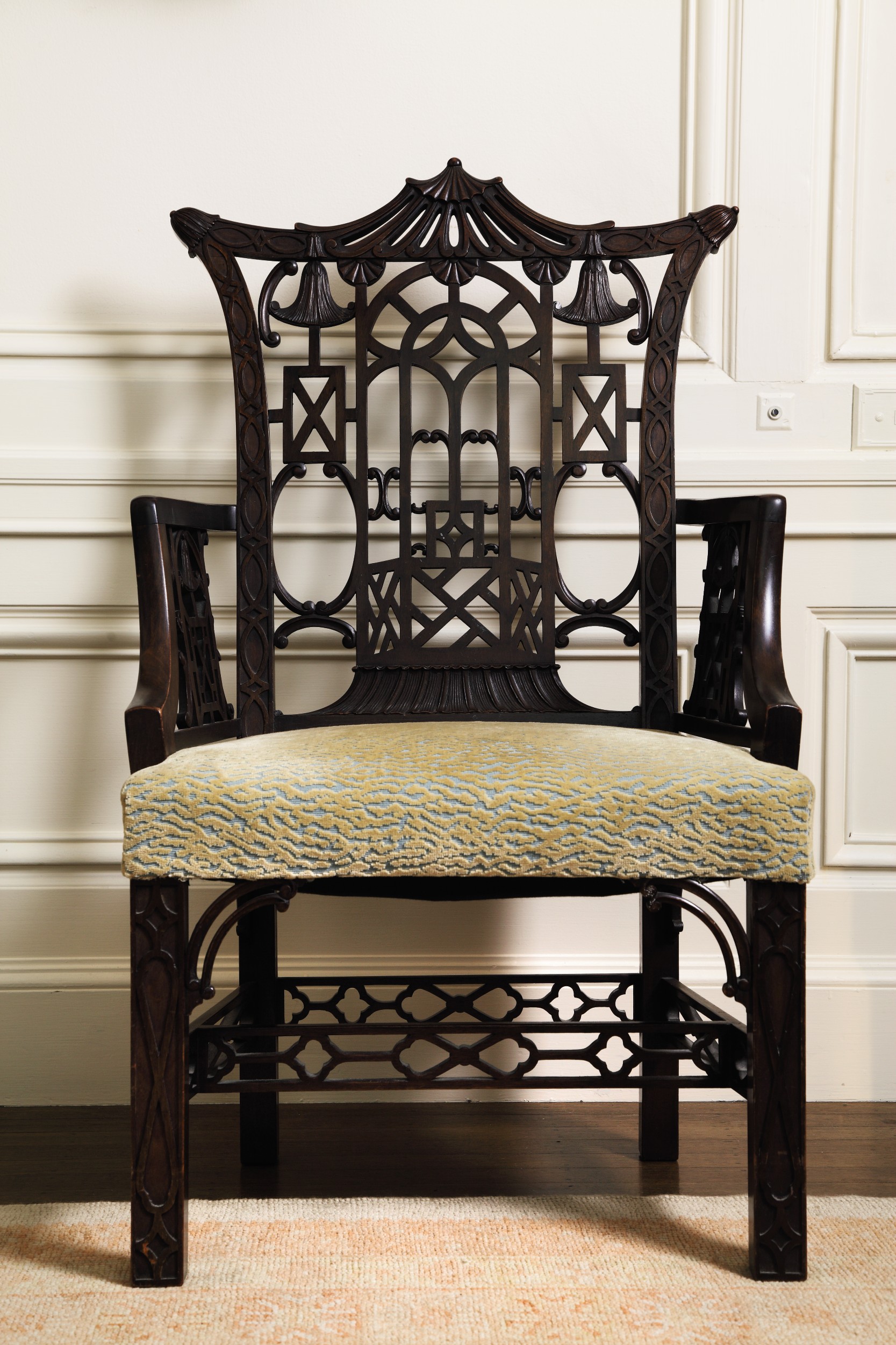 Ed Hardy, was always amazed with how knowledgeable Dodie was about art. "Her eye was so esoteric and broad-ranging. I remember going into the most esteemed Paula Anglin Gallery and, upon entering, Dodie's eye immediately went to a bronze sculpture that was a rock pile with a feather coming out of it. She was so taken with it. It turned out to be a Louise Bourgeois."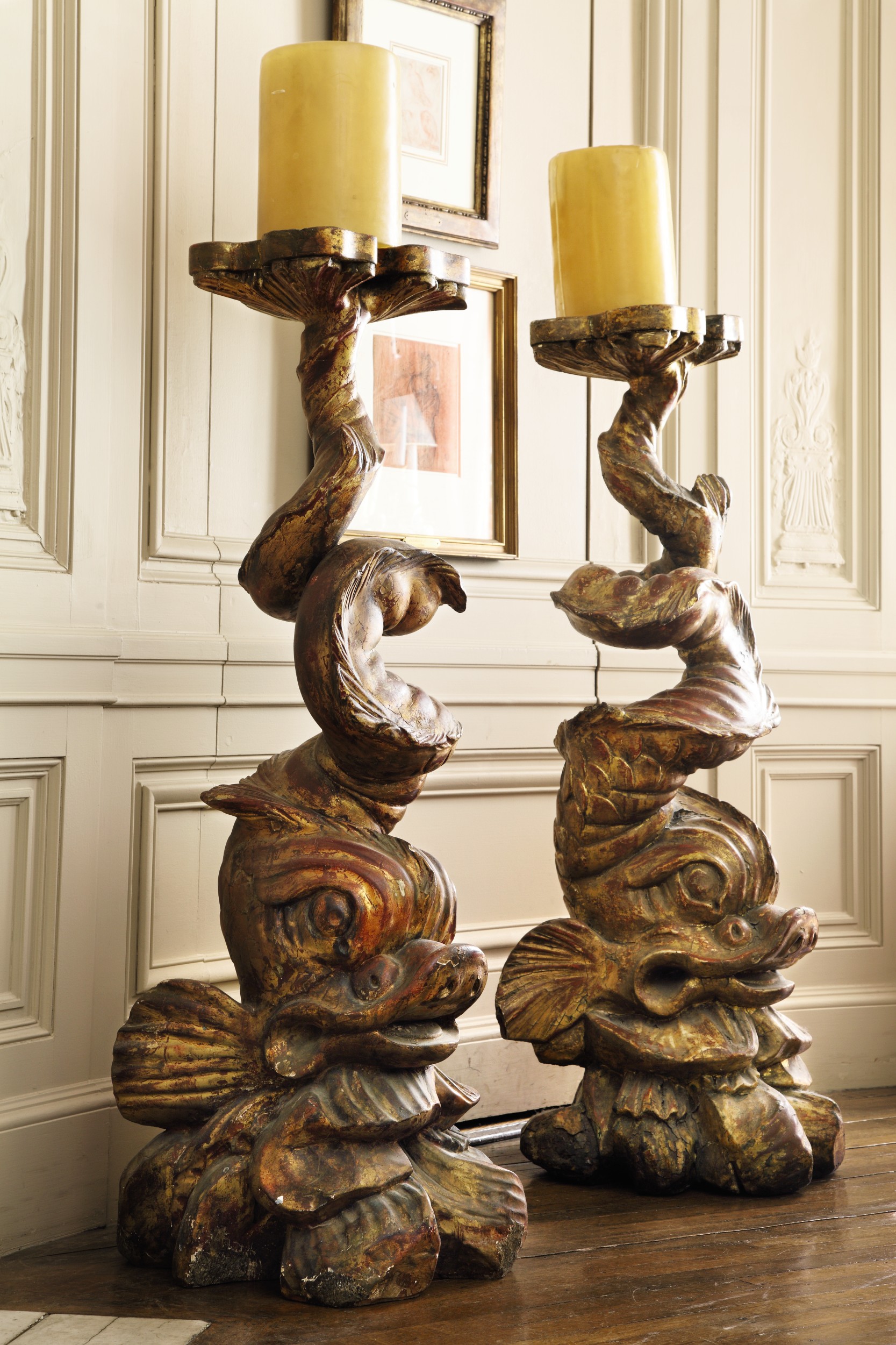 Suzanne Tucker, of Tucker and Marks Design, commented on Dodie's "masses of unique style" and that she was "one of a kind." She always liked to see what she would wear, like we all did. She admired a necklace of a huge green rock, only to discover at a closer look it was an uncut emerald. "So fabulous."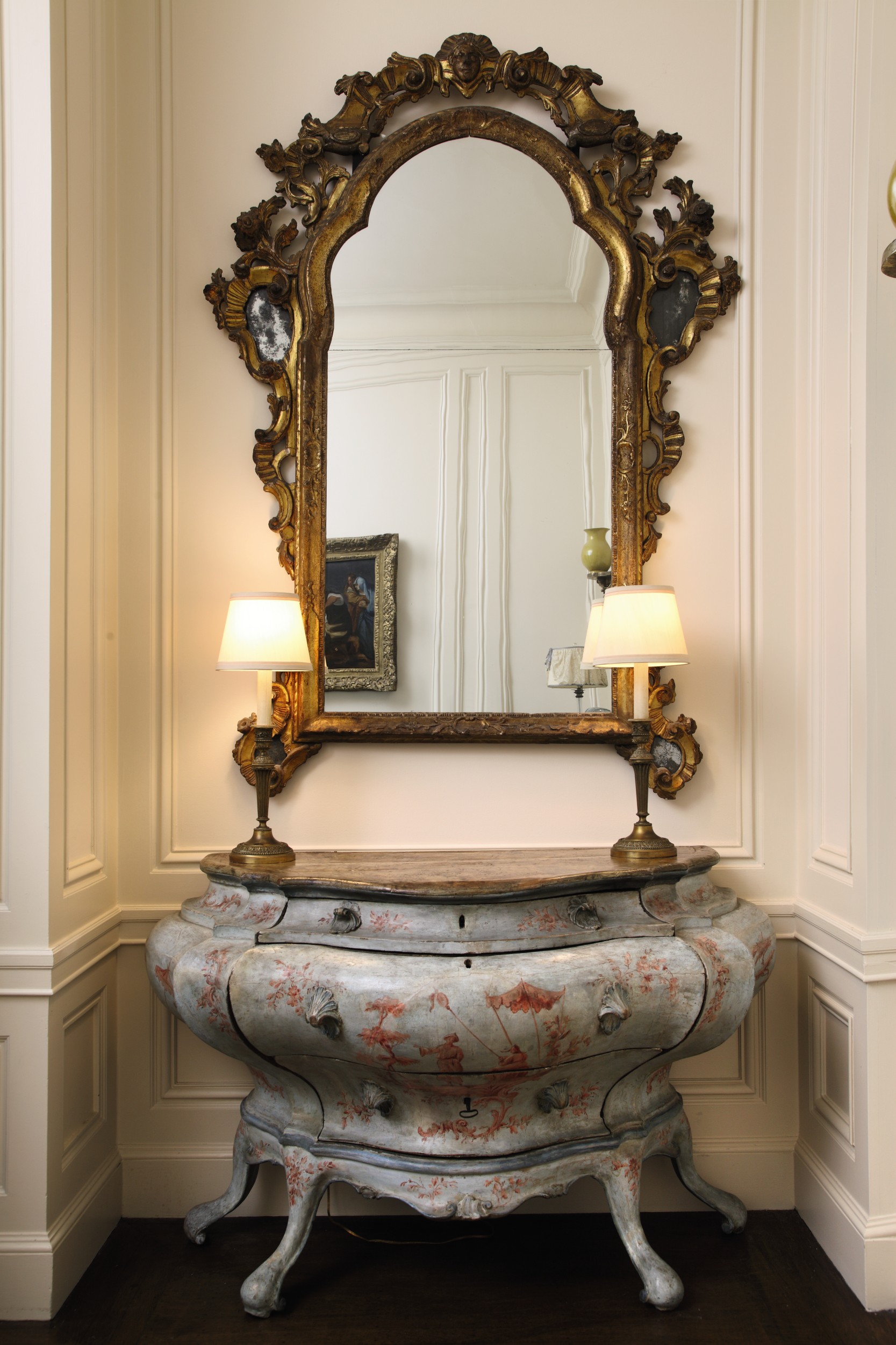 Suzanne Tucker told a wonderful story of "a couple of years ago she opened up her house for a party. She was by herself. I went over to her and she said,'pull up a chair'. I asked her, 'Did you desire all of this? Was this part of your dream?' gesturing with a sweep and alluding to the magnificent house and the art and the glamour of it all. Dodie replied, 'Of course, I had dreams like all little girls do but I could never have imagined a life as beautiful and as charmed as it's been.'"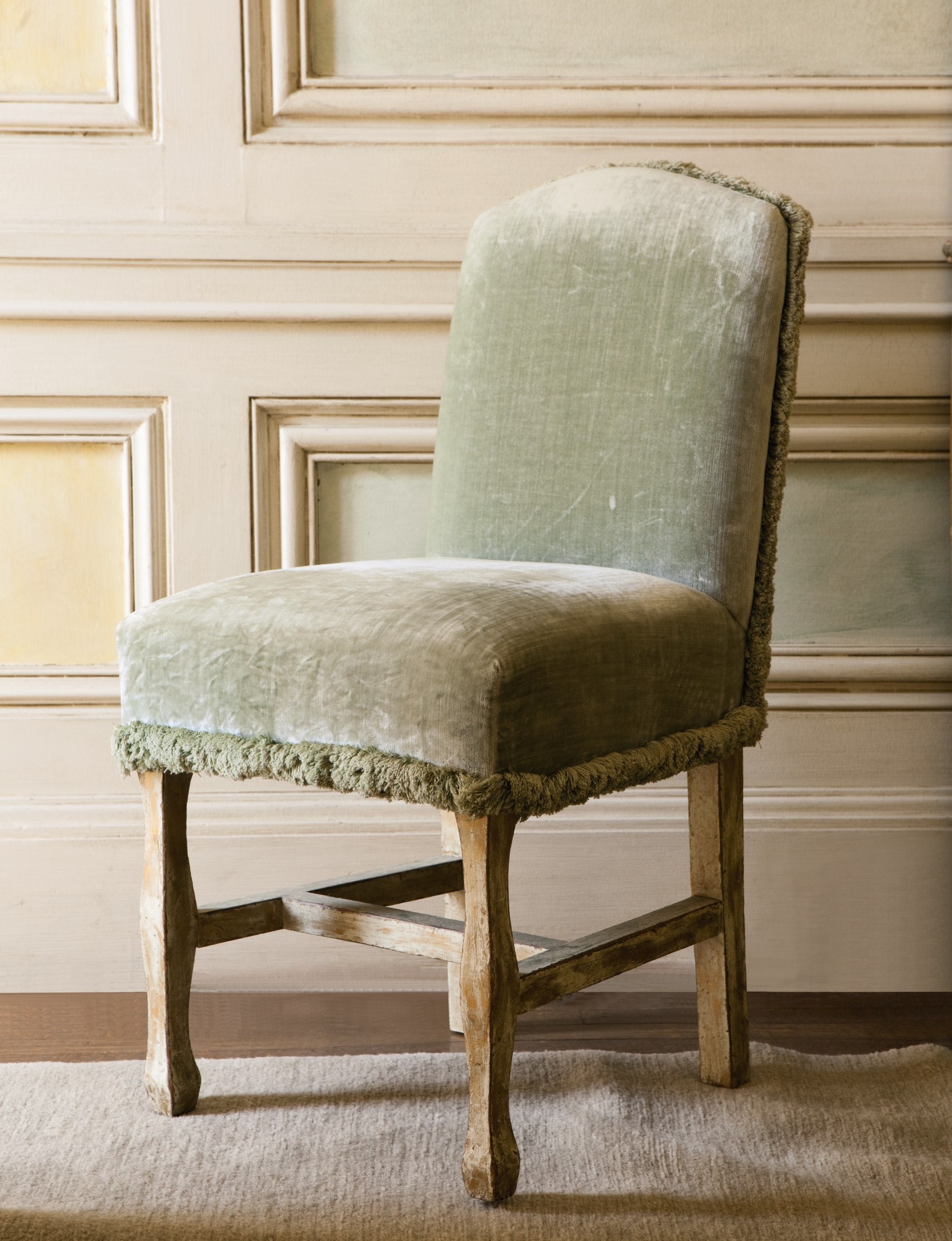 Ah, to dream big and experience having it all come true! For us this week, we can dream big and bid and possibly take home some of the magic and artful eye of our San Francisco legend, Dodie Rosekrans.
First two images courtesy of Sally Fay, following images courtesy of Sotheby's.
Related
Popular in the Community