WASHINGTON -- The omnibus appropriations bill that House and Senate leadership announced Monday evening would block the Department of Energy from implementing or enforcing the phaseout of incandescent light bulbs.
Another provision in the bill would neuter recently announced policies curbing U.S. investment in coal projects overseas. The measure would bar the Overseas Private Investment Corp. and the Export-Import Bank of the United States from moving forward with new guidance that would steer funding away from coal projects. OPIC proposed updates to its policy in November to discourage coal investment, and ExIm announced in December that it was changing its policies to only finance projects abroad if they can capture and store carbon emissions.
Both policy updates came after the Obama administration announced that it would stop funding most new coal plants abroad through multilateral development banks like the World Bank. The administration had been criticized for continuing to provide financing for coal projects in other countries while rolling out rules limiting emissions from coal plants in the U.S.
In a statement, Rogers, Senate Appropriations Committee Chairwoman Barbara Mikulski (D-Md.), House Appropriations Ranking Member Nita Lowey (D-N.Y.) , and Senate Appropriations Ranking Member Richard Shelby (R-Ala.) said they "are pleased to have come to a fair, bipartisan agreement on funding the government for 2014."
They acknowledged, however, that not everyone will love everything in the bill: "As with any compromise, not everyone will like everything in this bill, but in this divided government a critical bill such as this simply cannot reflect the wants of only one party. We believe this is a good, workable measure that will serve the American people well, and we encourage all our colleagues to support it this week."
CORRECTION: Due to an editorial error, a previous version of this article misstated the party affiliation of Sen. Shelby.
Before You Go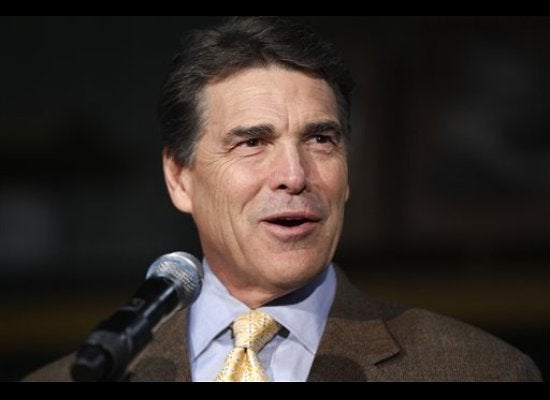 2012 GOP Candidates On The EPA
Popular in the Community