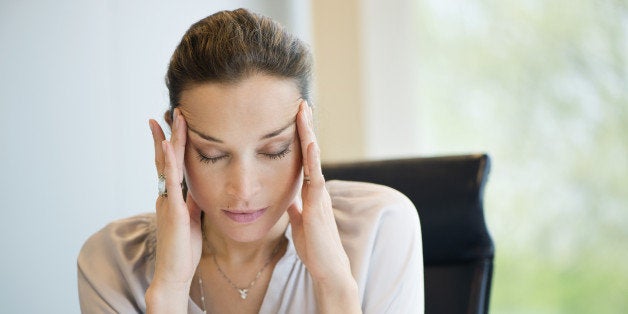 Anyone familiar with feelings of worry, stress and anxiety knows that getting to a calm, peaceful place isn't always easy. As society becomes increasingly aware of how common anxiety is -- and how much it can affect one's health -- stress-busting smartphone apps are popping up everywhere.
While none of these apps should substitute for a doctor's care, they may help with day-to-day stress and anxiety.
Here are five apps that can help you cope: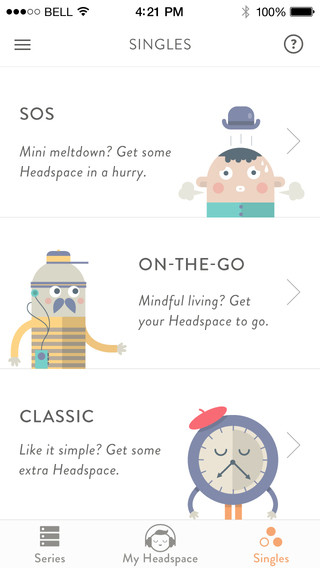 Headspace
It's no secret that meditation helps with stress and anxiety, and Headspace aims to make meditation more accessible with 10 short guided meditations, a personalized progress page and reminders to help keep you on track. Headspace is available for iPhone and Android and is free.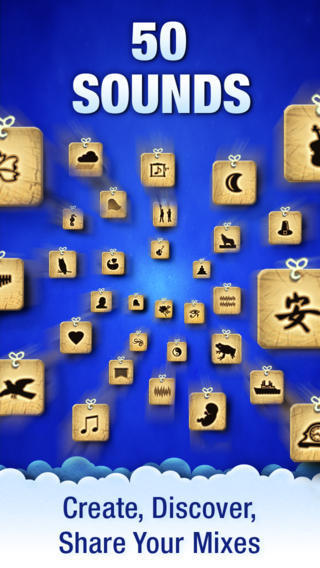 Relax Melodies
Sleeplessness is one possible result of anxiety, and Relax Melodies allows you to select soothing sounds and create a mix to help you fall asleep. It can also be used to create a few minutes of calm in the middle of the day. Relax Melodies is available for iPhone and Android and is free.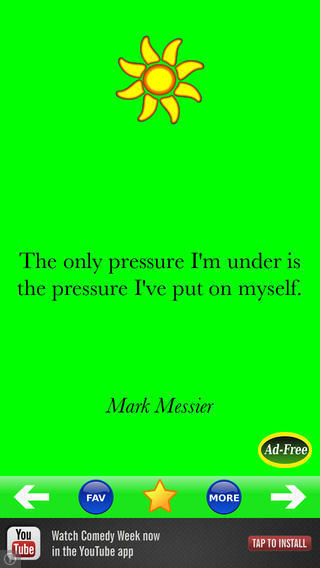 Anti-Stress Quotes
Sometimes all you need are a few calming words of wisdom to get to a better place. In addition to providing quotes, this app lets you save your favorite anti-stress quips, share them via email and SMS and post them to Facebook. Anti-Stress Quotes is available for iPhone and Android and is free.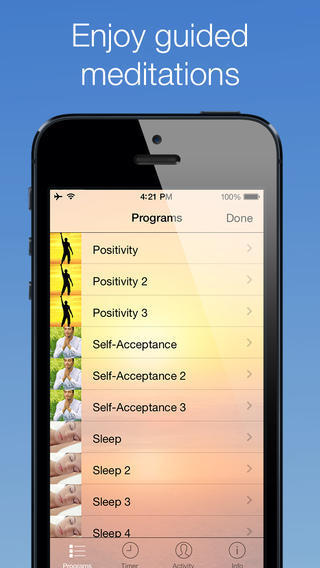 Calm
Available on the web and as an app, Calm helps make meditation easy with a selection of guided sessions that range from two to twenty minutes. It also includes ten "immersive nature scenes" to aid in the relaxation process. Calm is available for iPhone and Android and is free.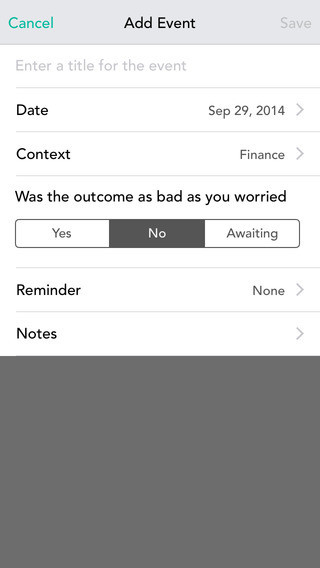 Worry Watch
Worry Watch is a password-protected app that allows you to journal your worries in the moment and revisit them later to note whether or not the outcome was bad as the worry. The next time you experience anxiety, the app will run a report as a reminder that the actual outcome is rarely as bad as the worry. Worry Watch is available for iPhone and iPad and costs $1.99.
Before You Go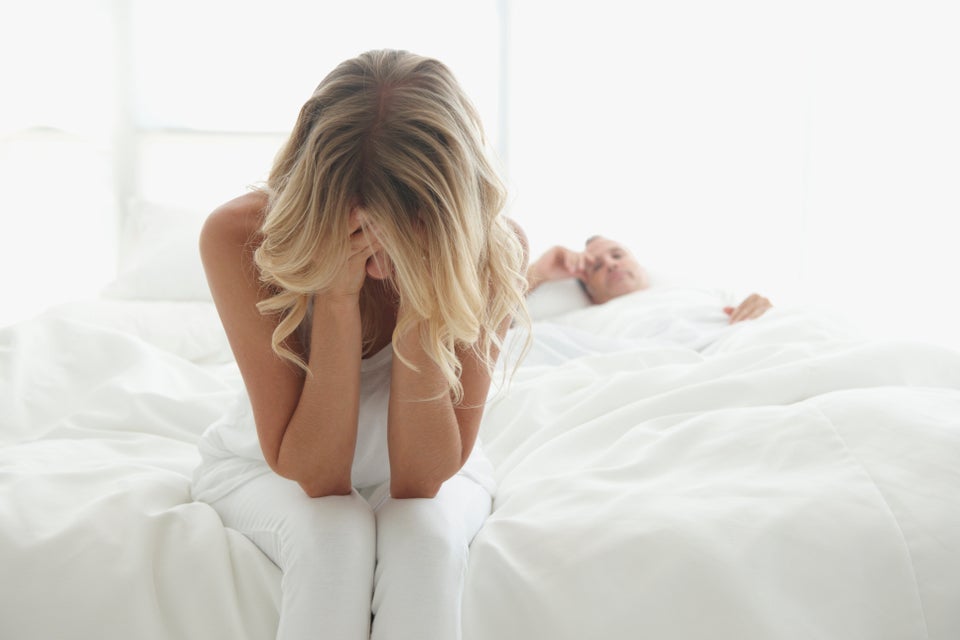 10 Common Symptoms Of Anxiety