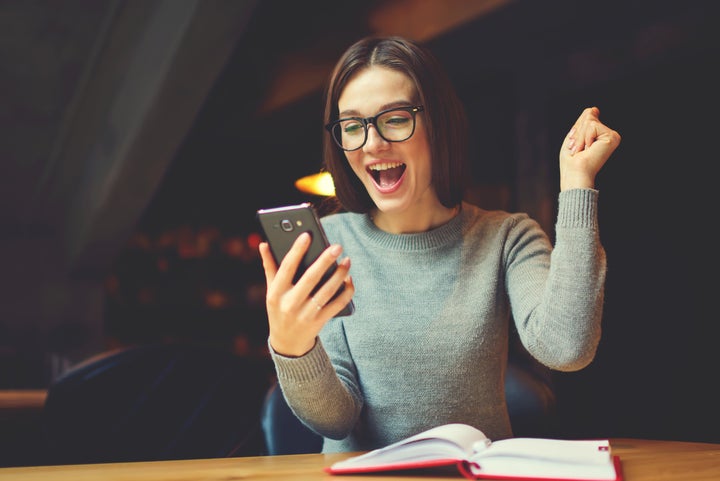 Apps do a lot of things, including help us spend money. To kick off the year right, we've rounded up some apps that help us save ― or at least help us spend less. Here are a few that could tune up your budget in 2018, with hardly any effort on your part at all.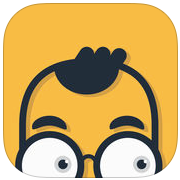 1. Earny
What it does: Obtains refunds automatically when prices drop on items you've already purchased
What it costs: Free
It's so frustrating when you see that something you just bought is now on sale for less than you paid. About the only thing worse is not realizing it, especially if you bought the item from a retailer that will price match.
Meet Earny, which automatically monitors when retailers reduce the prices on items you purchased. When that happens, Earny goes one step further: It contacts the company to get the difference back, without your so much as lifting a finger.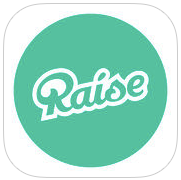 2. Raise
What it does: Offers gift cards for less; sells unwanted cards for cash
What it costs: Free
Sometimes we intend to use them for ourselves, especially if we can find them discounted. The Raise app is one place to look.
Before you shop online or in stores, search the Raise marketplace to find discounted gift cards by brand, category or value. Shipping is always free on the physical cards, and shoppers save an average of 12 percent on purchases, according to a Raise spokesman.
On the other hand, if you have gift cards you don't want, sell them on Raise for cash.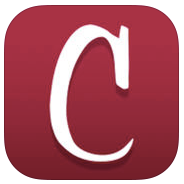 3. Cardpool
What it does: Operates an exchange for discounted gift cards
What it costs: Free
Similar to Raise, Cardpool works as a platform for users to buy and sell gift cards. Buyers can get up to 92 percent of a gift card's value. Sellers may have to wait a bit longer for their money because, unlike Raise, Cardpool doesn't post the funds directly to the seller's bank account. Instead, the payment comes in the form of an Amazon eGift Card or a bank check sent via snail mail.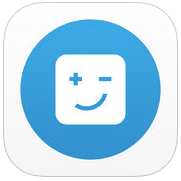 4. Digit
What it does: Determines how much you can comfortably save and saves it for you
What it costs: Free to try, then $2.99 per month
Digit just may be a bit smarter than you, at least when it comes to figuring out how much you should put aside in savings. It analyzes your account balances, spending history and upcoming bills to calculate how much you can afford to save every few days. If it thinks you can afford to sock away some extra cash, it'll automatically transfer the funds into your Digit account, where you can withdraw the money at any time.
Digit is free for a trial period. After that, a monthly subscription costs $2.99 and can be canceled anytime. If you save with Digit for three consecutive months, it rewards you with a 1 percent annualized savings bonus. There are no account minimums and nothing else you need to do. The app says it employs state-of-the-art security and all funds held by Digit are FDIC-insured up to $250,000.
You don't have to worry about overdrafts on your account, either. Digit's algorithms are designed to keep that from happening, and if somehow it does, they'll reimburse you for the overdraft fee.
Digit may be especially useful for people trying to curb impulse shopping, since you can't use your Digit savings account to pay for things. While it's easy enough to move the cash back into your bank account, the extra step could serve as a great deterrent.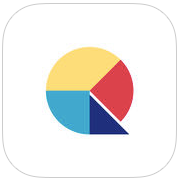 5. Qapital
What it does: Carries out whatever savings rules you set up
What it costs: Free
Qapital allows you to set up certain conditions that trigger the app to transfer cash to your savings. For example, you can direct it to set aside 10 percent every time you get paid. Or get motivational and tell it to set aside $10 every time your fitness app reports that you took 10,000 steps in a day or hit the gym. It can even round up every purchase you make to the nearest dollar and deposit the difference into your savings.
If you're a freelancer, Qapital can set aside 30 percent for taxes every time you get paid. Or follow the "52 Week Plan," in which it sets aside $1 during Week 1, $2 for Week 2, and so on for every week of the year ― yielding a tidy $1,378 in savings in 12 months.
The point is, once you register and set a financial goal, you establish the rules. Qapital accounts are also FDIC-insured for up to $250,000.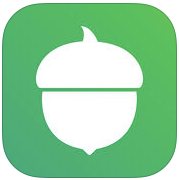 6. Acorns
What it does: Automatically invests your money in painlessly small amounts
What it costs: Free to try, then $1 a month (or 0.25 percent a year for larger accounts)
Acorns works like an investment broker for the coins that would otherwise be rattling around in your pockets. First, it rounds up the cost of your purchases to the nearest dollar and transfers the difference from your checking account into an Acorns account. Then, it invests that money in low-cost exchange traded funds, or ETFs.
You can add money ― or withdraw it ― at any time. For most users, it costs $1 per month for accounts under $5,000 and 0.25 percent a year for accounts over $5,000. It's free for college students and anyone under age 24.
If you're really bad at saving, the app helps with that, too: You can boost your Acorns account by setting up regular and automatic "investments" from your checking account at levels so painless that you won't even miss the money ― say, $25 a week, or $1 per day, or whatever works for you.
Your Acorns account is like any other taxable investment, meaning you will have to pay taxes on your gains. Still, it's a relatively non-intimidating introduction to investing.
Support HuffPost
A No-B.S. Guide To Life
Related
Popular in the Community