Born in 1935, April Ashley was a successful model by the time she turned 26, gracing the pages of magazines like Vogue in nothing but her underwear. By that age, she had also undergone one of the first gender reassignment surgeries in Morocco, leaving her life as George Jamieson behind her to become one of the world's first visible LGBT icons.
An ongoing exhibit at Liverpool Museum, titled "April Ashley: Portrait Of A Lady," is paying tribute to Britain's early transgender advocate. Featuring photographs and documents from the 1930s to today, the show delves into the Liverpool native's transformative journey, from a confused child to a fashion figure to a lauded leader of the UK trans community.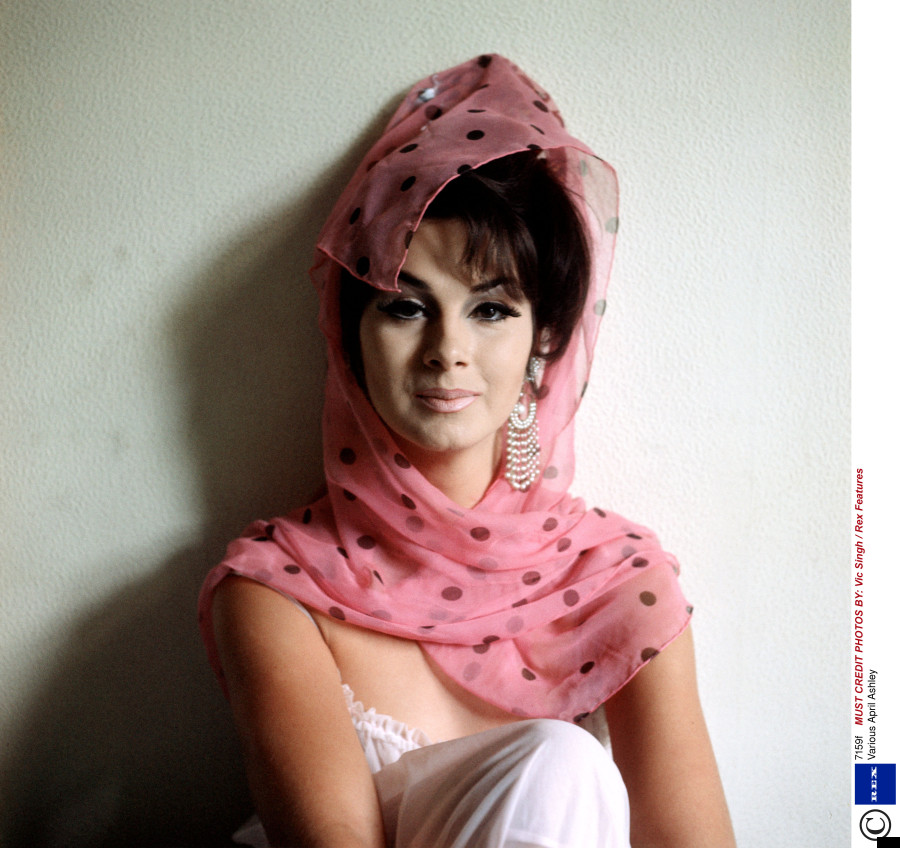 April Ashley 1964, Credit: Vic Singh, REX Features
The exhibit traces a timeline beginning with Ashley's tormented childhood, a tumultuous period dominated by intolerant schoolyard bullies, and a young adulthood in harsh psychiatric treatment. Ashley was steadfast in her belief that she was a woman trapped within a male body, and began working in a nightclub in her early 20s to earn enough money for gender reassignment surgery -- a procedure that only eight people had undergone before her.
She was finally able to afford the surgery when she was 25, traveling to a clinic in Casablanca run by Dr. Georges Burou. "I knew by then that I would kill myself if I didn't have [the surgery]," Ashley recalled in an interview with The Telegraph's John Preston. "So when I had the money I wrote to Dr. Borou and he said, 'Please come over when you want.' When I saw him, he said, 'Why would a beautiful girl like you want to become a man?' I said, 'No, no, Dr Borou -- it's the other way round.'"
Following the surgery, she quickly rose through the ranks of the modeling world, working with famous photographers such as David Bailey. Slipping into the role of a female sex symbol beside lingerie models like Christine Keeler, the joyful period was interrupted only when a friend exposed Ashley as a man to a British media outlet. The news tragically amounted to a scandal, and Ashley never worked in fashion again.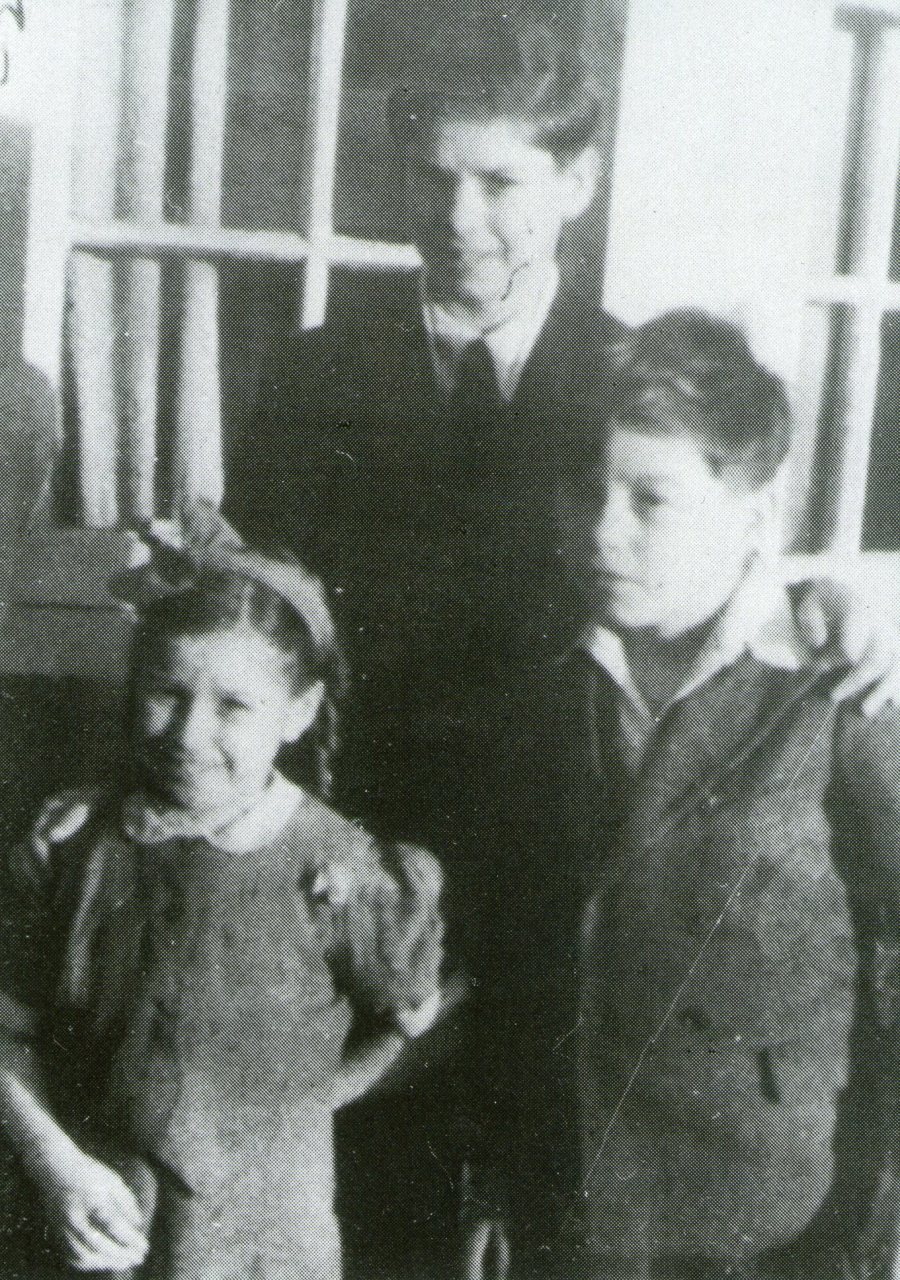 George Jamieson (center) with brother and sister, 1945
But becoming a public object of desire was hardly her lasting triumph compared to the decades of events that followed in Ashley's life. After suffering a divorce from a man who annulled their marriage on the grounds that his wife was a biological man, Ashley watched as the transgender community earned the right to legally change their status on official documents in 1999. "I feel free at last," she is quoted as saying.
Her private life was a mixture of glamour and strife -- she was a partner in a restaurant business and she claimed to have had dalliances with Omar Shariff and Grayson Perry. At the same time she worked as a hostess here and a waitress there without much financial security. Nevertheless, she remained an oft-watched celebrity, breaking taboos along the way until she was awarded a MBE (Member of the Most Excellent Order of the British Empire), a coveted honor bestowed upon her for her advocacy work in LGBT rights with the UK-based group, Homotopia.
Scroll through photos from "April Ashley: Portrait Of A Lady," on view at Liverpool Museum from September 27, 2013 until September 21, 2013. Let us know your thoughts on the project in the comments.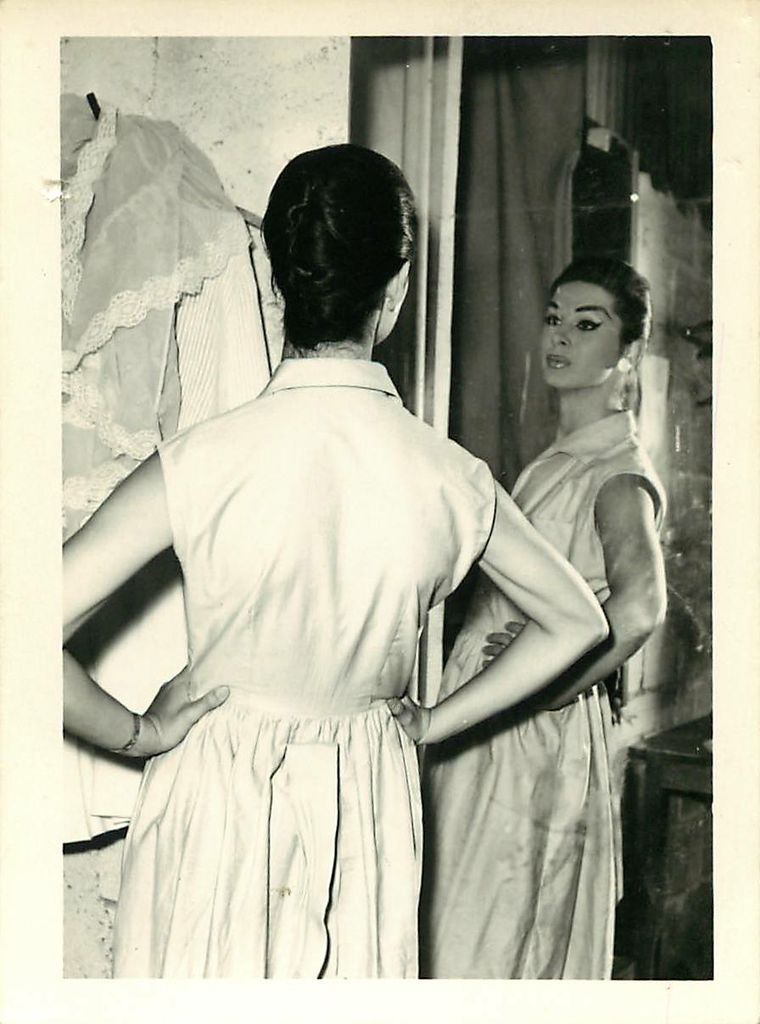 April Ashley 1958 at La Carrousel, courtesy of April Ashley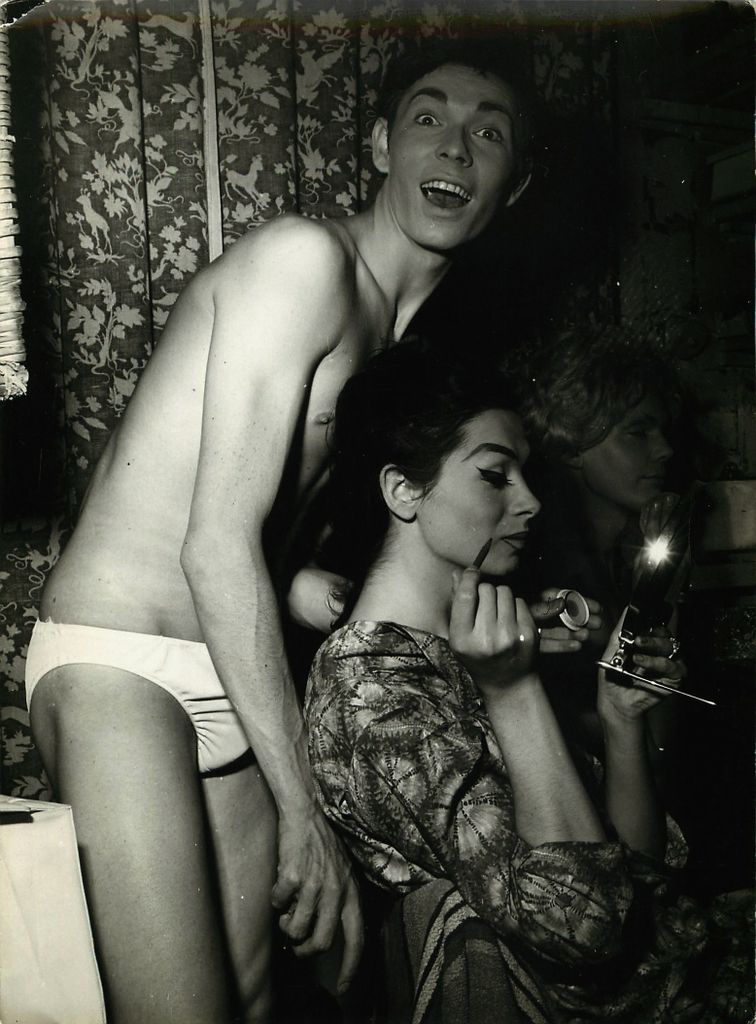 April backstage at Carrousel De Paris, 1958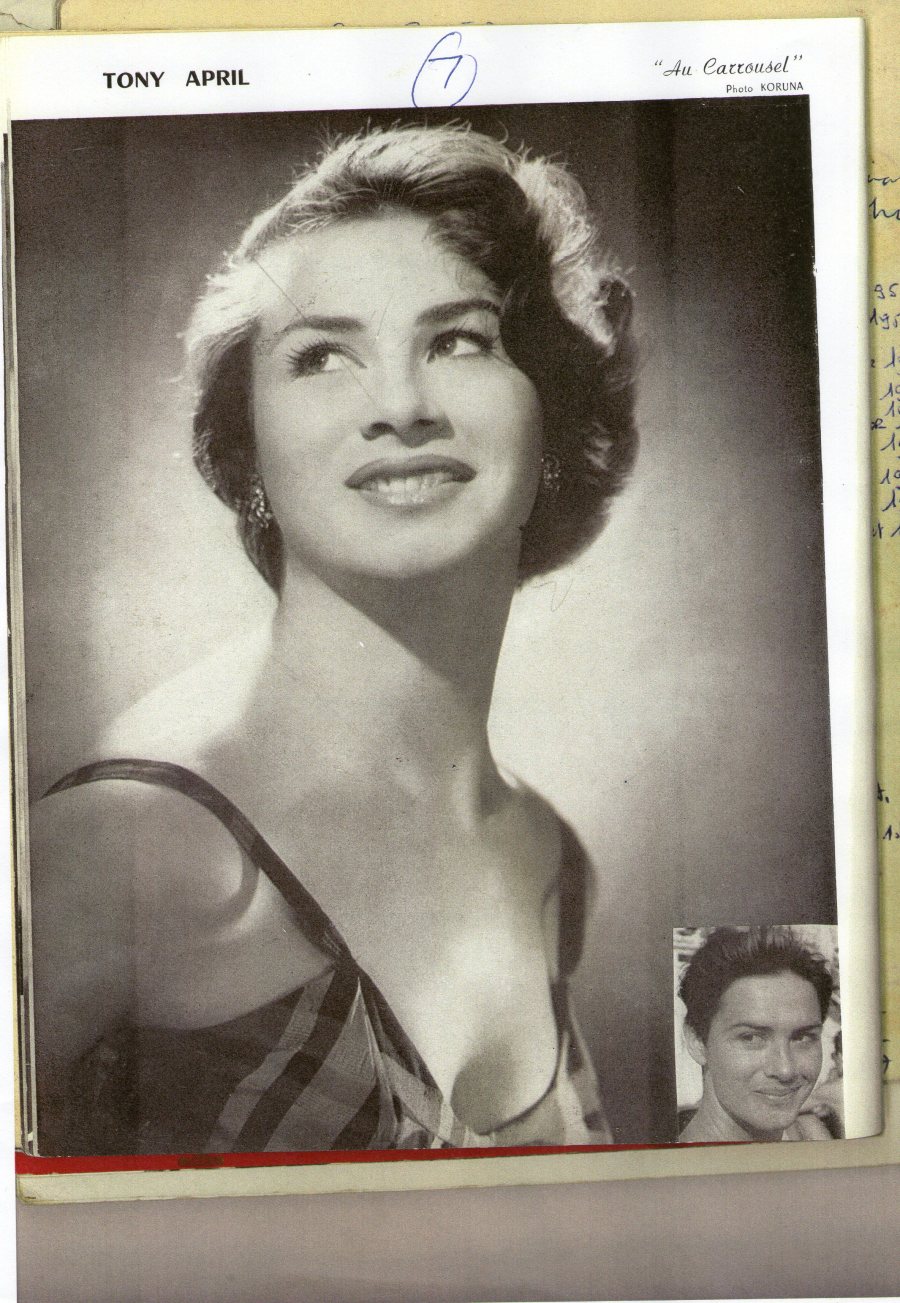 Le Carrousel promo card for Toni Arthur (April's former name), 1958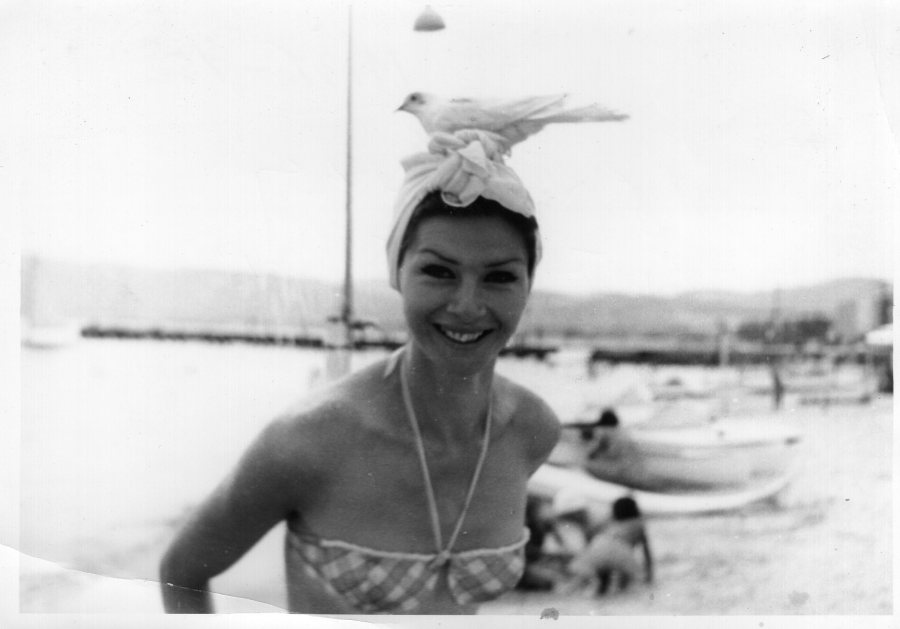 April Ashley, 1959, courtesy of April Ashley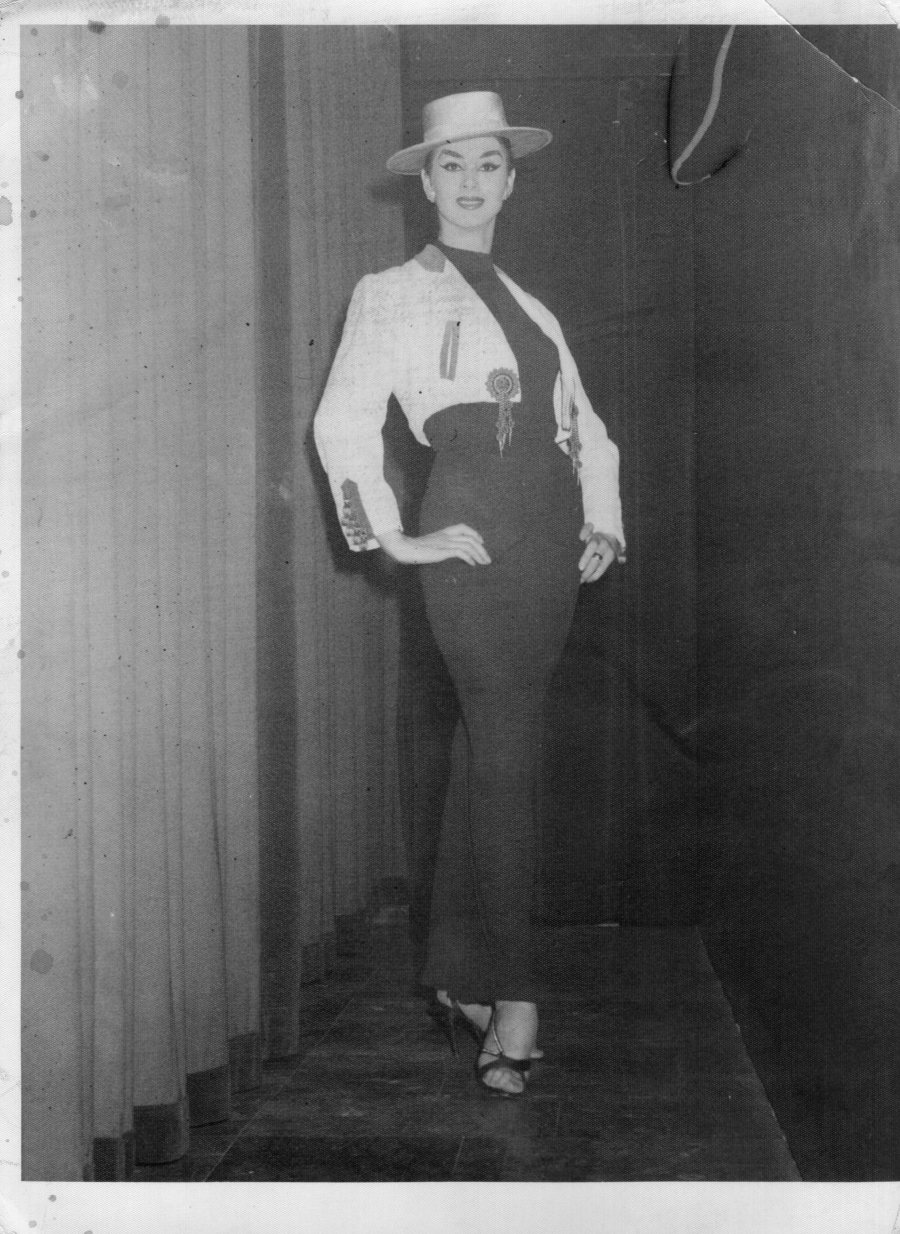 April Ashley on tour for Le Carrousel 1959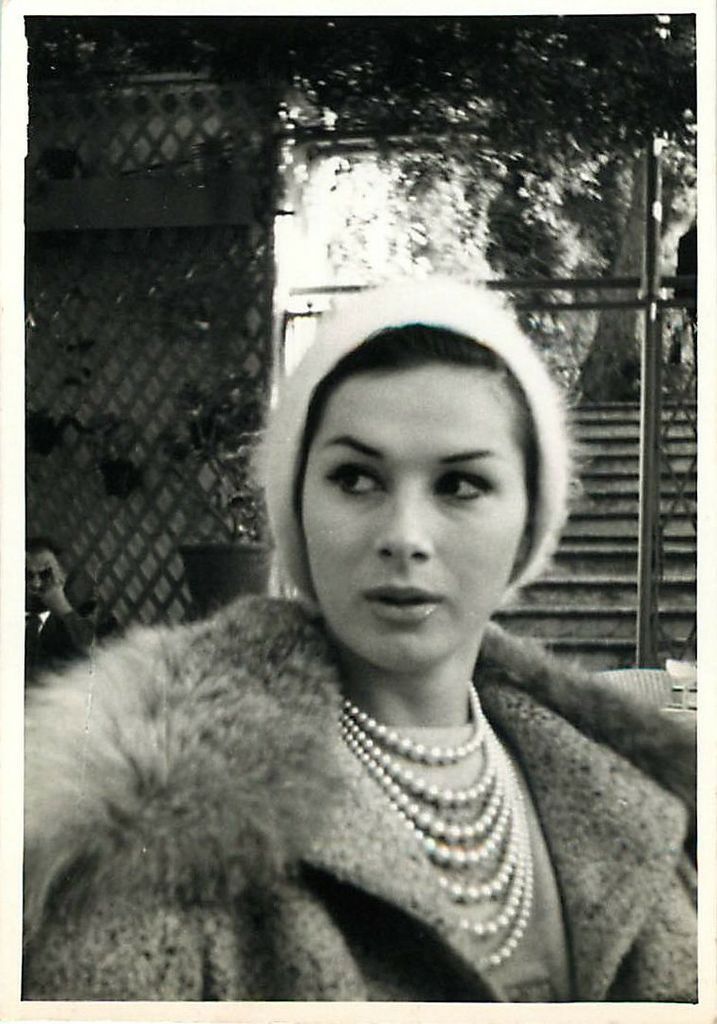 April Ashley, 1962, courtesy of April Ashley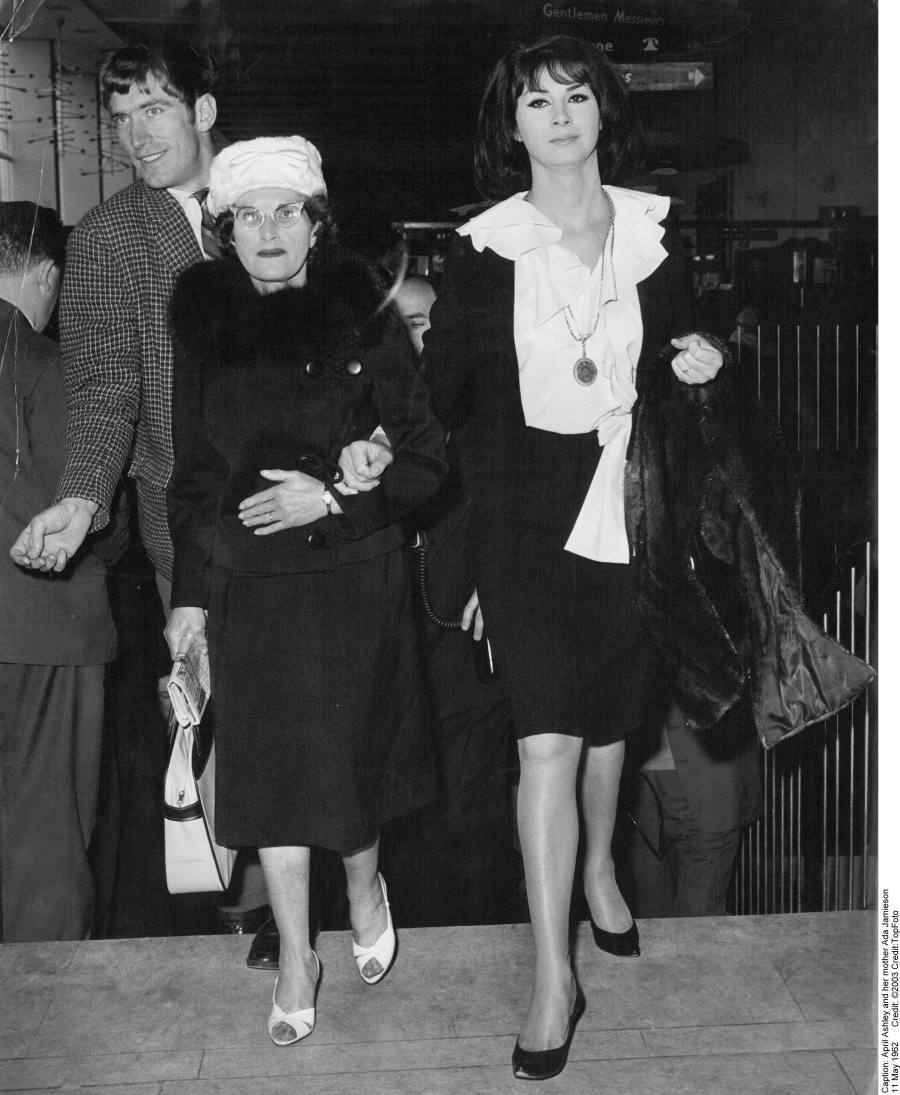 April Ashley with mother at London Airport 1962, Credit: Topfoto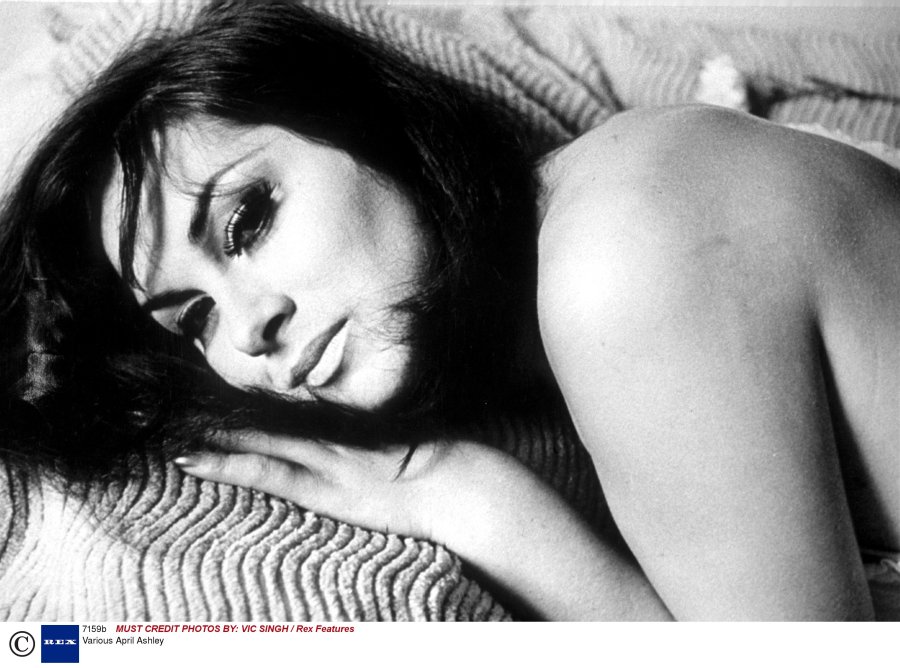 April Ashley Modelling London 1964, Credit: Vic Singh, Rex Features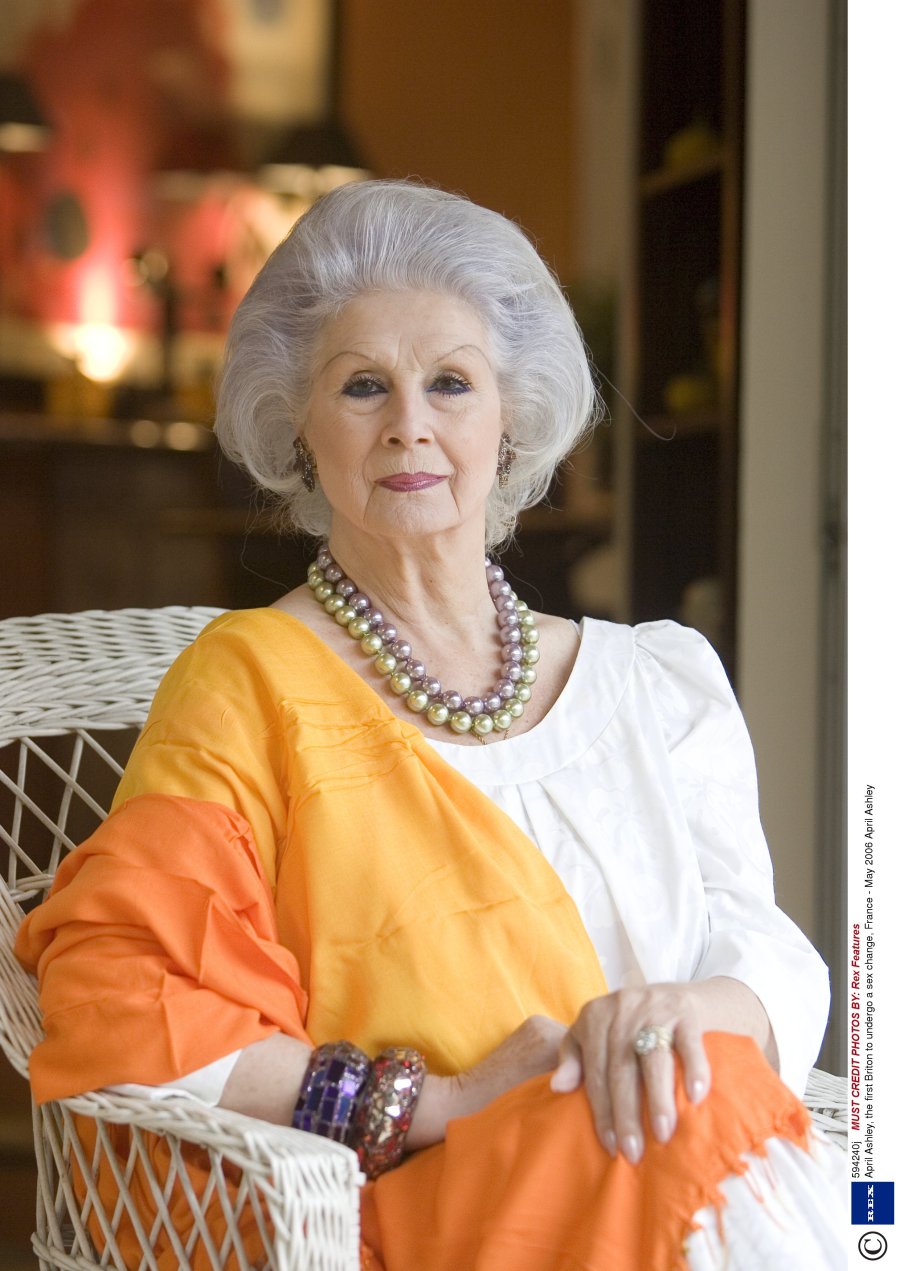 April Ashley in France, 2006, Credit: Rex Features
Support HuffPost
The Stakes Have Never Been Higher
Related
Popular in the Community