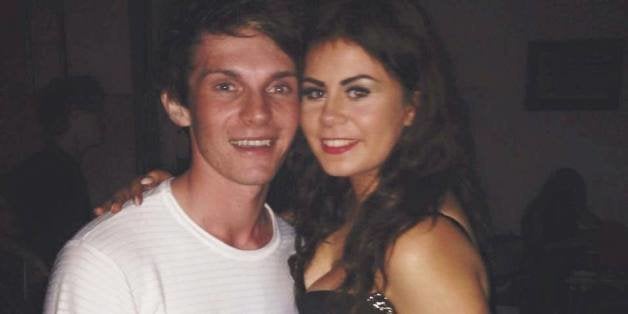 Pranking can be a cruel business.
On April Fools' Day, 17-year-old Hayleigh McBay from Scotland decided to mess with her boyfriend, David Clarke, by messaging him on WhatsApp and saying "I don't want to be with you anymore," followed by, "I'm not happy." She didn't expect his response.
Here's how the exchange went:
McBay tweeted about the failed prank, and her exchange with Clarke was quickly all over the Internet, getting over 15,000 retweets by Thursday.
Luckily, McBay assured The Huffington Post that her relationship with Clarke is just fine; he was messing with her, too.
"I just thought it would be funny to see if he would fall for it!" she explained. "He knew straight away I was joking, so the prank kind of failed! We're totally fine and still together."
Related
Before You Go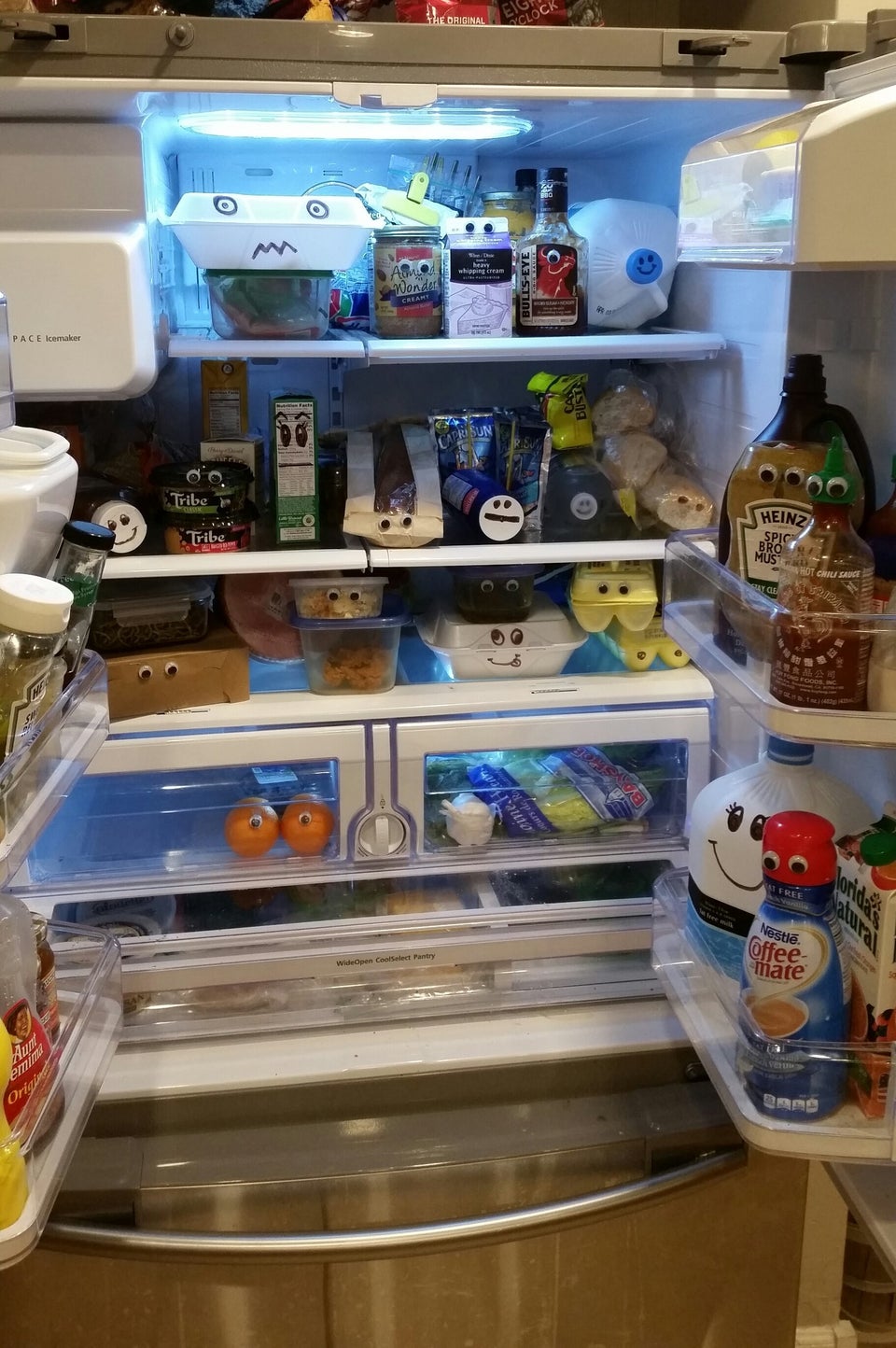 The Best 2015 April Fools Day Pranks
Popular in the Community