April Fools' Day is known as a day when people play pranks and jokes on each other. But for some who make their livings punking others, such as Joe Gatto, there's a different name for it: "Amateur Hour."
But even though Gatto spends 364 days of the year pulling pranks -- 365 in a Leap Year -- he doesn't believe in doing them on April Fools' Day.
"It's too obvious a choice," Gatto told The Huffington Post. "It's a built-in excuse. A true prankster doesn't need a safety net. Doing it on April 1 takes away the surprise."
In at least one way, the joke will be on Gatto this year. Ironically, Gatto may not be pulling pranks on what he calls "my day off," but the network is running an "Impractical Jokers" marathon on April Fools' Day.
However, Gatto's co-star and friend James Murray said there is a benefit to pulling a prank on April 1 that doesn't exist any other day.
"Really, it's the perfect day to do a prank because you don't have to apologize to anyone," Murray told HuffPost. "I wish we could do every episode on that day."
TOP APRIL FOOLS' DAY PRANKS OF ALL-TIME (Story Continues Below)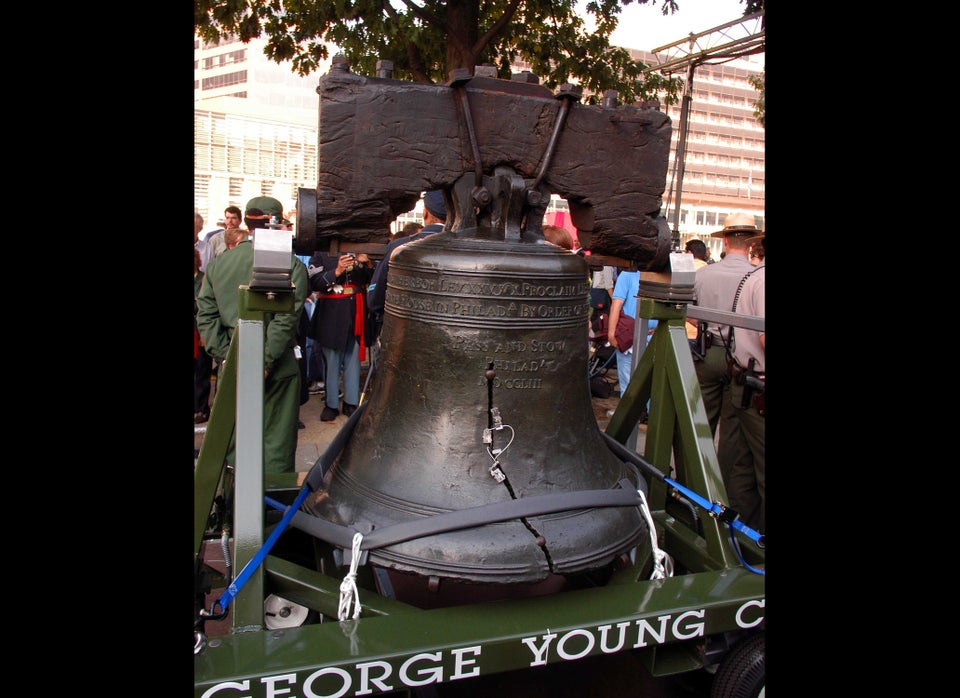 Biggest April Fools Pranks
Still, there are many professional pranksters like Alan Abel who view April Fools' Day with the same disdain that seasoned drinkers express toward those who only imbibe on New Year's Eve.
"April Fools' Day has slowly eroded in the last 50 years," Abel lamented to HuffPost. "There used to be six daily newspapers in New York and they loved pranks. There was one guy named Jim Morin who used to do one every year, like putting an actual haystack on Broadway and having people look for a needle."
Abel did some elaborate pranks himself, such as pretending to be a golf pro who taught Westinghouse executives how to use ballet positions to improve their game, getting seven people to pretend to faint during a taping of the Phil Donahue talk show, and creating a fake organization called the Society for Indecency to Naked Animals (SINA), whose mission is best summed up by their tagline: "A nude horse is a rude horse."
Sadly, he said, those days are gone.
"April 1 is not a day to put on pranks," he said. "You can't get away with it. People have their antenna up. They'll know right away."
Alex Boese, who runs the Museum of Hoaxes, a website dedicated to exposing hoaxes, urban legends and "other forms of B.S.," agreed that April 1 may have outlived its usefulness as a prank day.
"Take, for instance, the recent video of the guy who did the human bird wings," Boese said. "If his final video had appeared on April 1, it would have been obvious it was a hoax."
Boese said that while real April Fools' pranks are no longer as effective as in years' past, there is a rise of corporations doing pranks.
"That started in the 1970s and it's caught on with corporations whose images lend themselves to being lighthearted, such as when Google did a video last year pretending you could write email just with hand gestures," Boese said.
As a result though, many corporations and other pranksters are now scheduling their hoaxes earlier so they can be printed on April 1.
"That may have started in 1972 with a guy who dumped a sea elephant carcass in Loch Ness a day earlier so it could be discovered on April Fools' Day."
SEE WHY JOEY SKAGGS IS KING OF THE PRANKSTERS (Story continues below)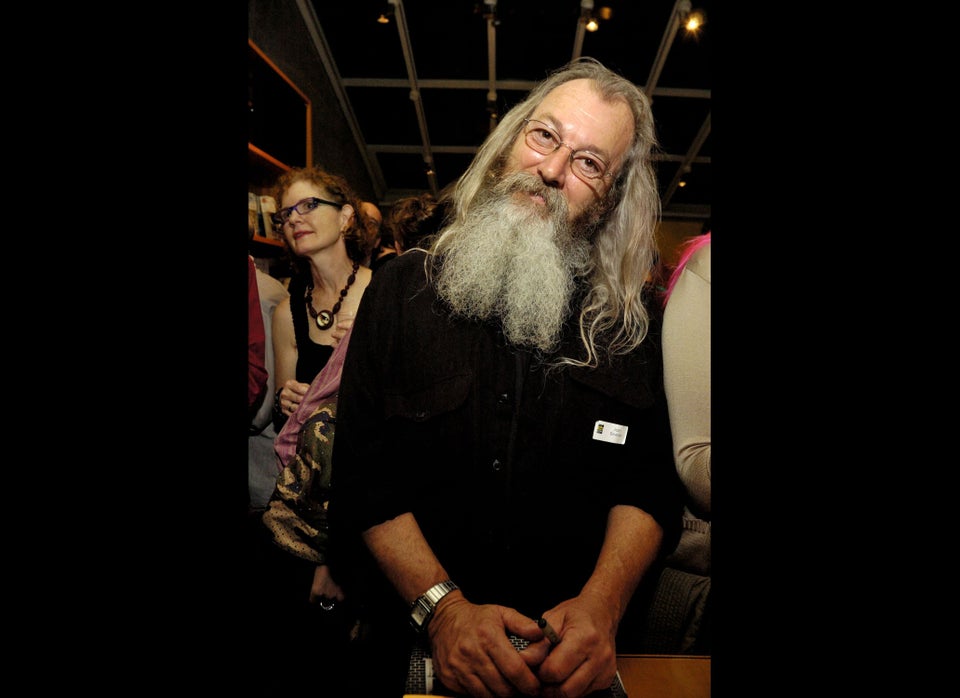 Joey Skaggs: King Of The Pranksters
But while some prank experts aren't laughing about April Fools' Day, artist Joey Skaggs, who specializes in pranks designed to raise social awareness and comment on society, believes the day does serve an important purpose.
"It's an excuse to vent frustrations, and be playful and harmless," said Skaggs, whose pranks include creating a "cathouse for dogs," where pooches could get sexually gratified by an assortment of female dogs; the "Fat Squad," a group of commandos who would follow larger people around to make sure they stuck to their diets; and the Solomon Project, a revamp of the American judicial system where super-computers would replace judges and juries.
Unlike some pranksters like Gatto, who consider April Fools' to be their sabbath, Skaggs is working as an organizer of the New York City April Fool's Day Parade, now in its 27th year.
"There is always a parade," he insisted. "People show up, but it's impossible to do a head count."
If you are planning an April Fools' Day gag, Murray recommends keeping it real.
"Joey [Gatto] and I are roommates and one year he put a plate of spaghetti under my pillow," Murray laughed. "Also, it's better, when you're not there to witness it. The alibi is key -- but try to record it."
Skaggs also had a bit of key advice: "All pranksters have to suspend any empathy, even momentarily, for the person being pranked."
Popular in the Community