The job market may not be as weak as it looked just a month ago -- but it is still nowhere near as strong as it could be.
Employers added 165,000 workers to nonfarm payrolls in April, the Bureau of Labor Statistics said on Friday, and unemployment fell to 7.5 percent from 7.6 percent, the lowest since December 2008. Economists surveyed by Bloomberg had expected nonfarm payrolls to rise by 140,000 jobs and unemployment to hold steady at 7.6 percent.
Still, after years of sluggish job growth, there are nearly 12 million people unemployed in the U.S. The number of workers on nonfarm payrolls remains nearly 2.6 million shy of the number at the job market's peak, in January 2008, making this the slowest job-market recovery since World War II. At the current pace of job growth, the U.S. economy wouldn't reach full employment until 2021, according to Adam Hersh, an economist at the Center for American Progress, a liberal think tank.
Maybe the most eye-catching part of Friday's report were revisions to prior months: February job growth was ratcheted up to 332,000 from an initial reading of 268,000. And March job growth was revised to 138,000 from 88,000. That means there were another 114,000 jobs in those two months than initially estimated.
The March jobs report had initially been much weaker than economists had expected, following months of solid growth. That raised fears the economy was falling into a spring slowdown for the fourth straight year. It is risky to read too much into one month's job report, as the data will be revised significantly in the months and years ahead. Still, April's job report will help ease fears of a slowdown.
"All things considered, 165,000 isn't the biggest monthly gain in payrolls you'll ever see, but it's enough to assuage concerns that the economy had stalled again," Paul Ashworth, chief U.S. economist at Capital Economics, wrote in a note.
U.S. stock market futures rose immediately after the report, and traders cheered a rare positive economic report amid a recent string of disappointments.
Employers have managed to keep hiring, however stingily, despite the best efforts of Congress to slow the economy down with endless skirmishes over the budget. In the past two years, the federal government has squeezed spending at the fastest rate since the end of the Vietnam war. This year, the expiration of a payroll-tax break and the across-the-board spending cuts of the "sequester" will likely cut economic growth and hundreds of thousands of jobs this year.
In keeping with that theme, the government sector cut 11,000 jobs in April, while the private sector added 176,000 jobs. The retail sector added nearly 30,000 jobs, while another 30,000 were hired by temp agencies -- potentially a good sign for future hiring.
In another sign of strength, the unemployment rate managed to fall despite the fact that 210,000 people joined the labor force to look for work in April. In several previous months, unemployment had fallen simply because workers had dropped out of the labor force, either in retirement or despair. As it stands, the labor-force participation rate -- the percentage of working-age Americans either working or looking for work -- held steady in April at 63.3 percent. That compares with the rate of about 66 percent that prevailed for many years before the recession.
Other job-market indicators were not all positive: The U-6 unemployment rate, which includes the jobless and people who are working part-time because they can't find anything better, rose to 13.9 percent. The African-American unemployment rate was 13.2 percent. And the unemployment rate for people with less than a high-school diploma was 11.6 percent. About 4.4 million people have been out of work 27 weeks or more, amid stubborn long-term unemployment.
While corporate profits and stock prices have soared past record levels set before the Great Recession began in December 2007, the job market remains a notable laggard. Even new claims for unemployment benefits have dropped back to nearly their pre-recession levels, suggesting that employers are no longer firing people. But the number of unemployed people has not dropped to match, a sign that employers aren't really hiring much, either.
Though the economy has added about 6 million jobs since the labor market bottomed in February 2010, the total number of nonfarm payroll jobs in the U.S. is still nearly 3 million lower than at its peak in January 2008, early in the recession. That makes this easily the worst job-market recovery since the end of World War II.
Conservatives blame President Obama for much of the weakness in the job market, saying small businesses aren't hiring because of his health-care reform law and other new regulations. But employers are mainly reluctant to hire due to weak demand and lingering anxiety after the financial crisis and recession.
In what has become a vicious cycle, the weak job market has kept wages stagnant, which keeps demand weak, which keeps employers reluctant to hire. In April, the average hourly earnings for workers were up just 1.9 percent in the past year, not enough to keep up with inflation.
Related
Before You Go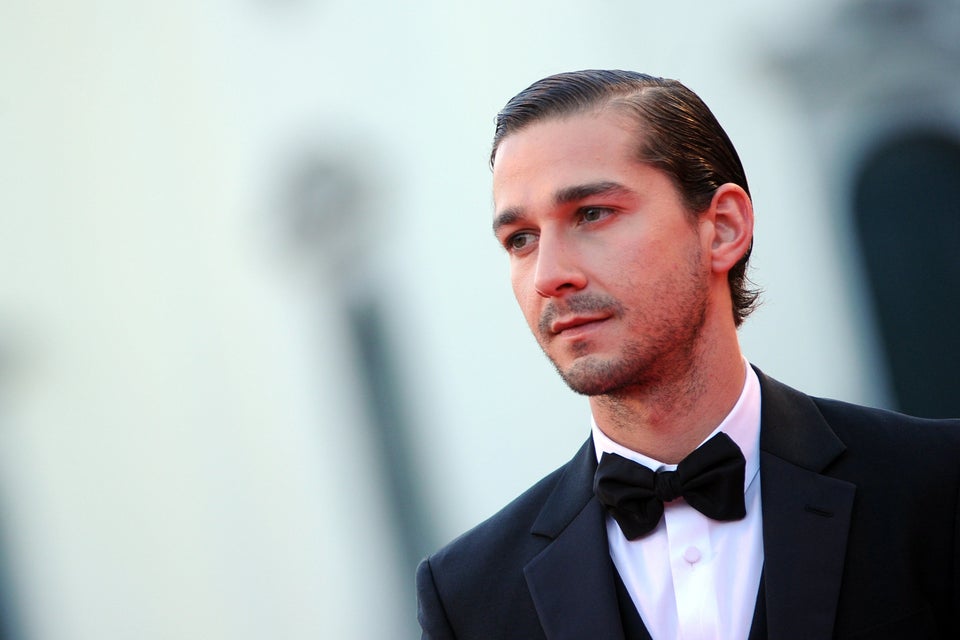 Jobs Where Workers Hate Their Bosses