April Reign, the creator of the #OscarsSoWhite movement, launched a multicultural media resource directory on Friday for marginalized people searching for work in creative industries.
Akuarel, as the directory is called, "allows creatives and journalists to self-identify in various categories, and allows studios, networks and media outlets to search those categories and find talented individuals from traditionally underrepresented communities," Reign told HuffPost by phone.
Creatives can peruse opportunities at no cost, while studios and industry professionals must pay a subscription fee to use the service. The directory provides an alternative to traditional talent agencies, enabling recruiters to search for a diverse set of applicants for interviews and auditions. Creative professionals can identify themselves in the directory by race, sexual orientation and disability.
Creative industry professionals can sign up to demo the platform on Akuarel's MailChimp site. Reign told HuffPost she expects the full service to be up and running as early as next week.
"We don't want the site to crash and we're trying to manage the demand," she said of the soft launch on Friday.
"I want people to start getting work as soon as possible ... I'm working with software developers now. We want this to happen as soon as possible."
She added, "It's clear from the response that this is a resource that was needed ... People were waiting to be seen."
Hollywood is facing growing backlash as studios continue to whitewash roles originally meant for people of color, or to put white people at the center of stories set in non-white cultures. Recently, Natalie Portman, who is white, was cast to play a character of Asian descent in the sci-fi film "Annihilation." Last year, white actor Finn Jones was cast as Danny Rand, a white man who becomes a martial arts master, in "Iron Fist," and white actor Zach McGowan was cast to portray a Native Hawaiian man in the film "Ni'ihau." Those are just recent examples, but the practice has gone on for decades.
Reign said Akuarel aims to amend that, so "Hollywood and news outlets will never again be able to say 'We want to work with marginalized communities, we just can't find them.'"
"Our main objective now is to get Akuarel populated by the talent and the stakeholders themselves," Morgan said. "The value to the studios will be once it's sufficiently populated. A lot of the studios were already partnering with us on sponsorship arrangements."
Reign told HuffPost that in addition to current collaborators, she's happy to collaborate with "anyone who is interested in providing opportunities for marginalized communities."
She also discussed the pay scale for partners and studios looking to use the directory, noting that she's "working through the pay scale now" and that it's going to depend on their scale.
"For example, independent filmmakers ― some woman who wants to shoot a film and is looking for a cast and crew ― we're not going to charge her the same as we charge HBO," Reign said.
"Hollywood and news outlets will never again be able to say 'We want to work with marginalized communities, we just can't find them.'"
It's not a coincidence that Akuarel's launch will correspond with the 90th Academy Awards ceremony on Sunday.
Reign launched #OscarsSoWhite in January 2015, when all 20 actors nominated for an Academy Award in the lead and supporting acting categories were white ― and the movement saw a massive resurgence the next year, when the same thing happened again. Many stars spoke out against the lack of representation, and others boycotted the show entirely. A week after the nominations were released in 2016, the Academy's governing board announced it would be doubling female and minority members by 2020.
The awards show has gone through a plethora of changes, and Reign says Akuarel was born of that shift. "We have seen systemic change since I created #OscarsSoWhite ― but there's still much more work to be done," she told HuffPost.
"I've been talking about the problem of the lack of diversity and inclusion... Akuarel provides that solution. It's a natural trajectory," she added.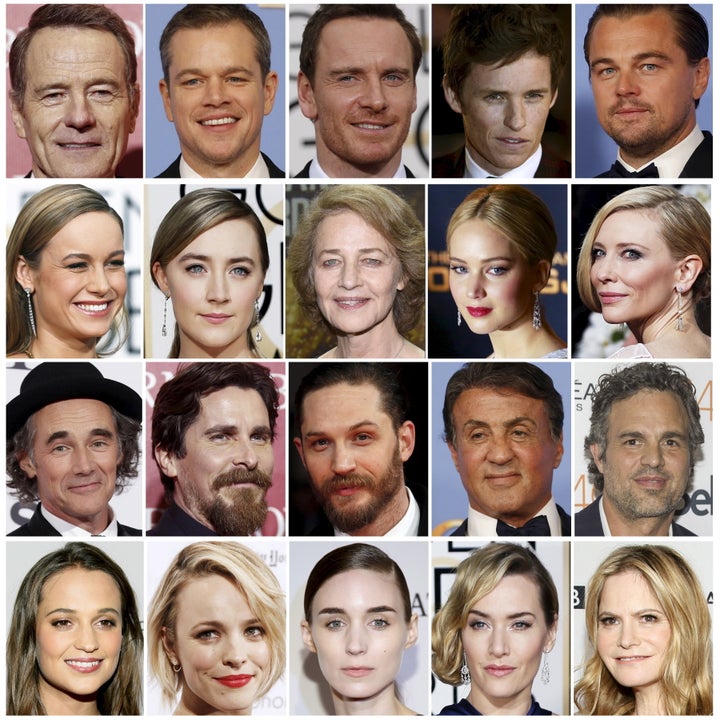 Reign noted that the Academy's membership is now the largest and most diverse it's ever been. She also said that she believes newer members are being "very thoughtful in the performances and films they nominate."
"A spotlight is shown on their work that did not exist previously," she said.
Akuarel may have just begun, but Reign has her sights set to expanding the brand soon.
"Our intention is to build Akuarel at scale," she said. "We will have an app so studios will able to ping interested creatives when they are casting in their city."
Before You Go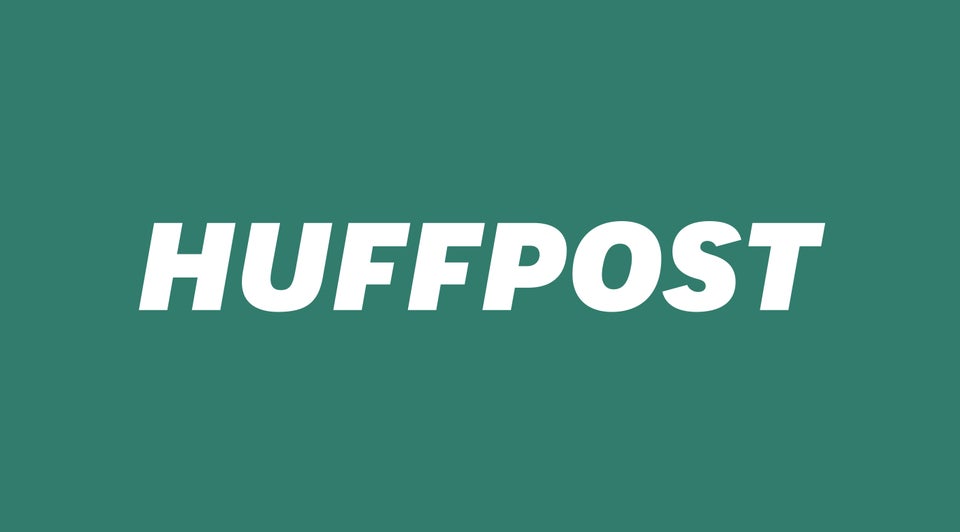 28 Perfect Tweets From Women About The Oscars
Popular in the Community