Spring! It's here to stay! (Well, at least we think it is.)
As are an ever-increasing number of healthy and delicious fruits and veggies -- foods that can help boost your energy and put some pep in your step so you can get out there and actually, you know, do stuff now that the season has changed.
Here are a list of some of the top superfoods that are at their best in April. Any we overlooked? Tell us below!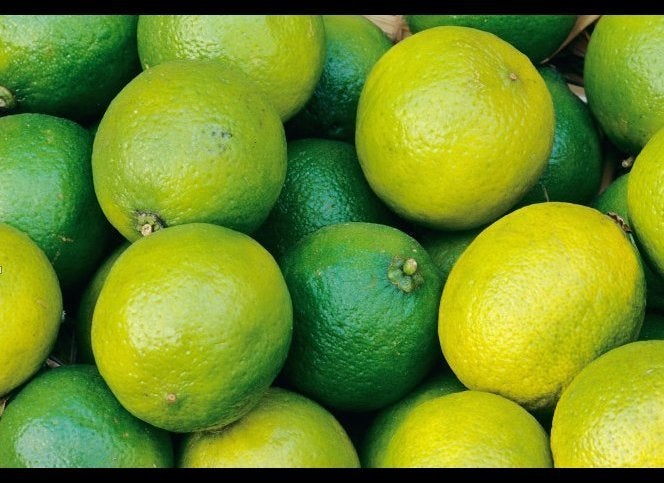 Related