Still shaking off those winter doldrums and getting into the swing of spring? It's time to celebrate, with the season's best offerings: fresh produce, of course!
Much of the fruit and veggies ripe now boast similar health benefits, thanks to an abundance of phytonutrients and antioxidants that may be especially pronounced in early spring crops, HuffPost Healthy Living's Meredith Melnick reported.
Not that all of spring's superstars must be eaten in their earliest stages. As the weather continues to warm, we'll see more and more produce reaching peak season (and peak deliciousness). Here are a few of our springtime favorites so far.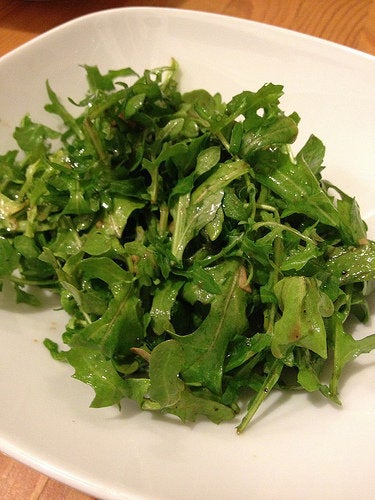 April Superfoods
Related