Police in Indiana say they've made an arrest in the decades-old rape and slaying of a little girl whose death was used to taunt not only police but also other young children.
The Fort Wayne Police Department and Indiana State Police on Sunday arrested 59-year-old John D. Miller, of Grabill, for the 1988 homicide of 8-year-old April Tinsley. According to police, authorities used a public DNA database to identify him as a suspect. It's a controversial tactic that has been used to make arrests in several recent cases, including that of the alleged Golden State Killer in April.
Authorities began zeroing in on Miller two weeks ago, after they took a sample of suspect DNA recovered from April's underwear and compared it with DNA in a public genealogy database, according to an affidavit for probable cause. The DNA was narrowed down to Miller and his brother, police said.
Detectives began surveilling Miller last week and conducted a "covert trash pull" at his residence, police said. They reportedly collected three condoms, which court documents claim contained DNA evidence that is consistent with the DNA recovered from April's underwear.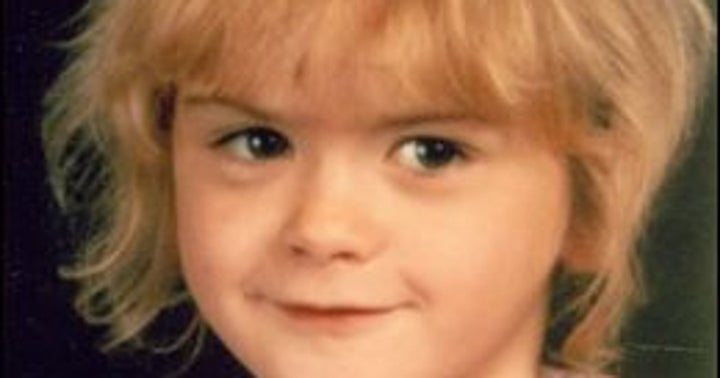 Tinsley disappeared while walking home from a friend's house on April 1, 1988. Three days later, her body was found 20 miles from where she was last seen alive. It had been dumped in a ditch in an area surrounded by Amish farms.
The medical examiner determined April was raped and strangled. Despite an intensive search, police were unable to find her killer.
The first taunting message was found in 1990, scrawled in pencil or crayon on a barn door not far from where her body was found:
"I kill 8 year old April Marie Tisley. I will kill agin."
While it's unclear if the message was left by the person responsible, police collected evidence at the scene and added it to the case file.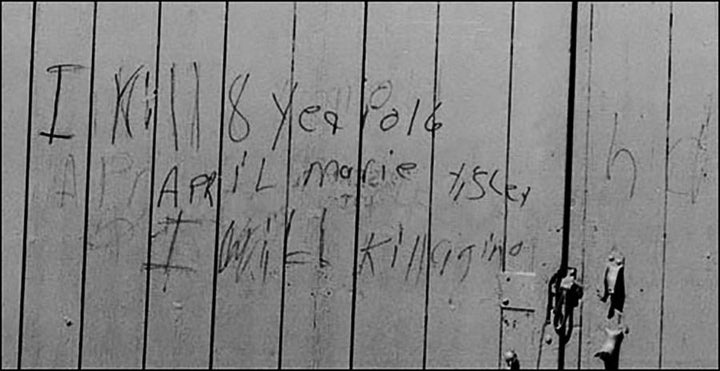 In the spring of 2004, four notes appeared on bicycles belonging to young girls living in the Fort Wayne area. The messages reportedly referred to April and warned that the receiver could be next. They were placed in plastic bags containing used condoms or Polaroid pictures, presumably of the killer's body.
The catch-me-if-you-can-style notes, which were written in a spidery hand, had misspelled words and poor grammar. The content was chilling:
"Hi honey," one of them read. "I been watching you I am the same person that kinapped an rape an kill Aproil Tinsely you are my next vitem."
Authorities said DNA from the condoms was tested and found to match DNA recovered from April, but there was no other identifying information. Once again, the killer escaped.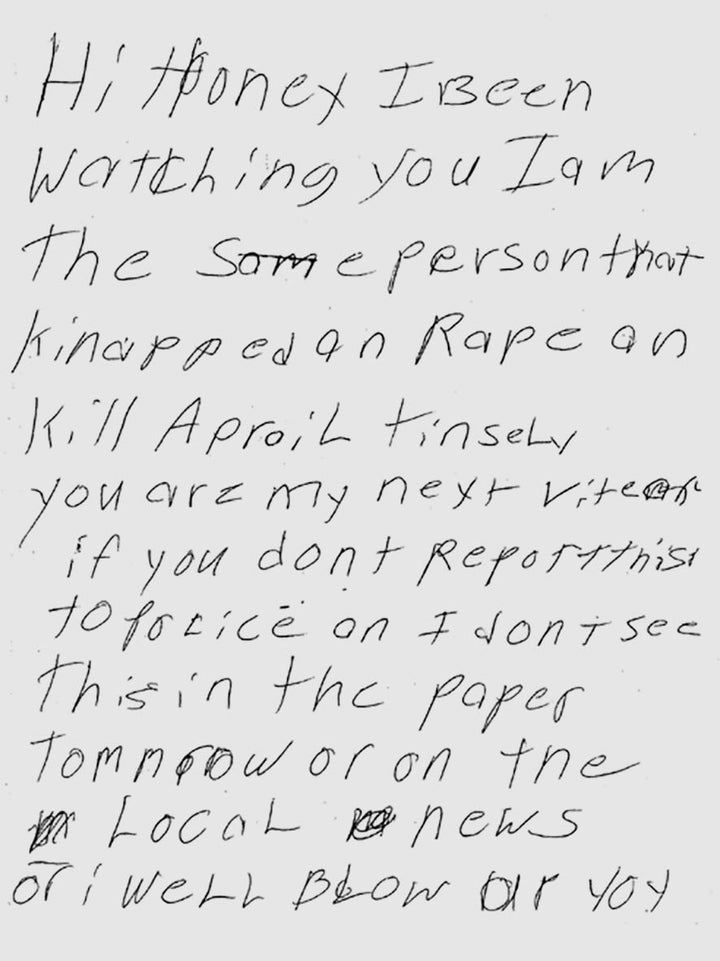 While the author of the messages remained unknown, they made the killer a real-life bogeyman for children and parents in Fort Wayne.
"This case, it was one that stayed with us, stayed with me," Paul Helmke, a former Fort Wayne mayor, told the paper.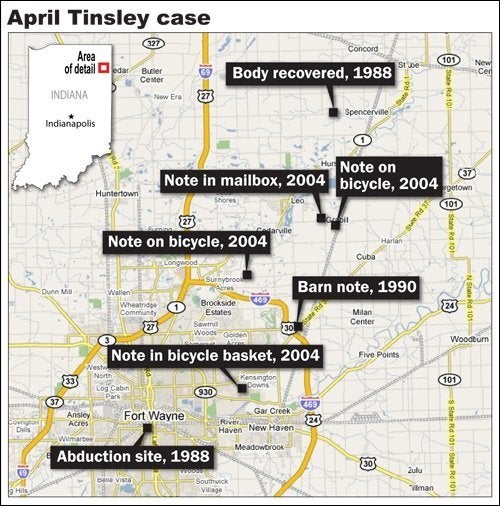 "This offender has demonstrated that he has strong ties to northeast Fort Wayne and Allen County," the FBI wrote on its website.
"This is where he likely lives, works, and/or shops," the bureau added. "You may be standing next to him in line at the grocery store, sitting beside him in the pew at church, or working beside him on the production line."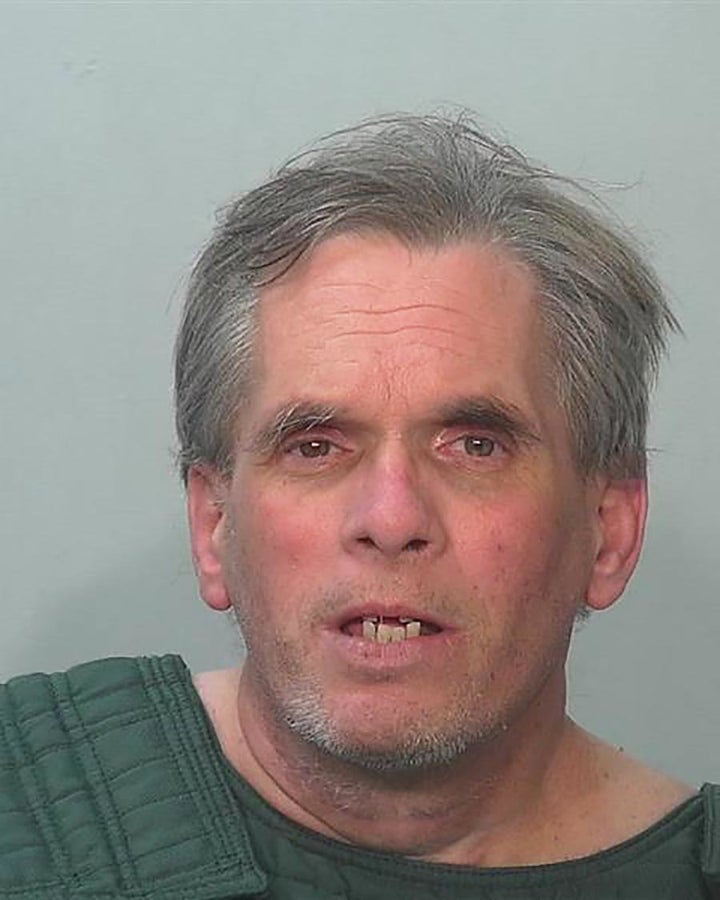 Authorities on Sunday finally got their chance to compare the FBI profile with Miller, who police say confessed when presented with the evidence.
He "admitted to [detectives] that he abducted April M. Tinsley … and took her to his trailer," reads the affidavit for probable cause. "John Miller then told Detectives that he had sex with April M. Tinsley, and then he killed her. John Miller advised that he choked April M. Tinsley to death … [and] that he then had anal sex with the deceased body."
Miller was booked into the Allen County Jail on Sunday on charges of murder, child molesting and criminal confinement. Prosecutors and police have declined to comment before a news conference scheduled for Tuesday morning.
Calling all HuffPost superfans!
Sign up for membership to become a founding member and help shape HuffPost's next chapter
BEFORE YOU GO