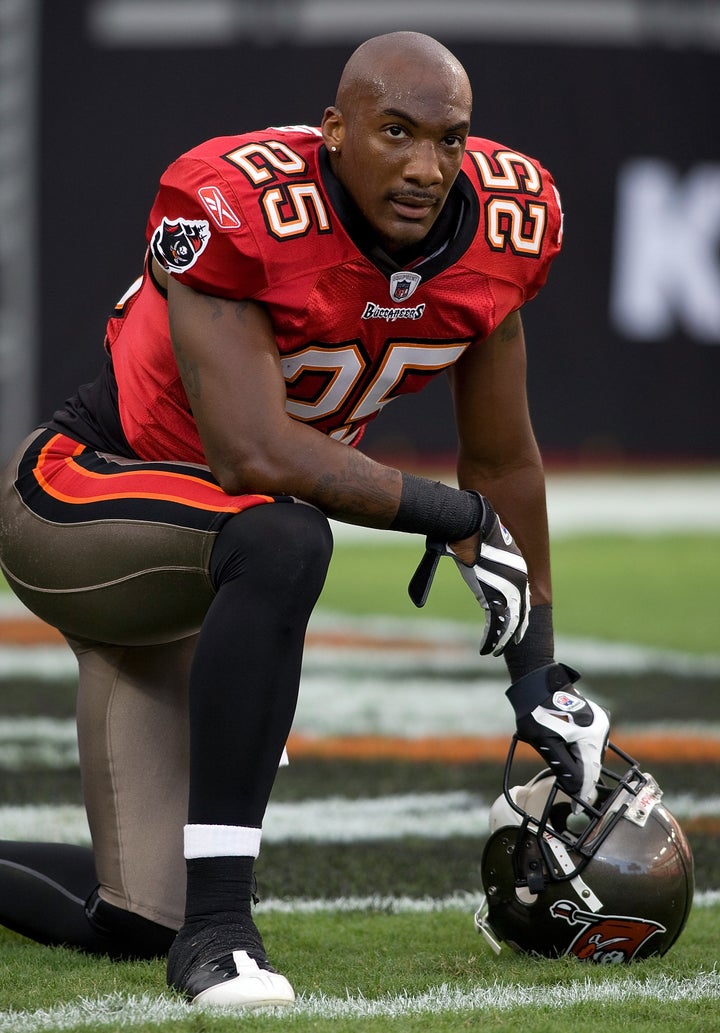 The Garland Police Department announced on Tuesday that Tampa Bay Buccaneers cornerback Aqib Talib has been charged with aggravated assault with a deadly weapon, according to the Tampa Tribune.
Okolo Talib, Aqib's mother, was also issued an arrest warrant and turned herself in Tuesday afternoon.
It was reported on Monday that Talib had been labeled a "person of interest" by investigators in a March 21 shooting.
The incident, in which at least five gunshots were fired, was said to have also involved Talib's sister and his sister's boyfriend.
Popular in the Community