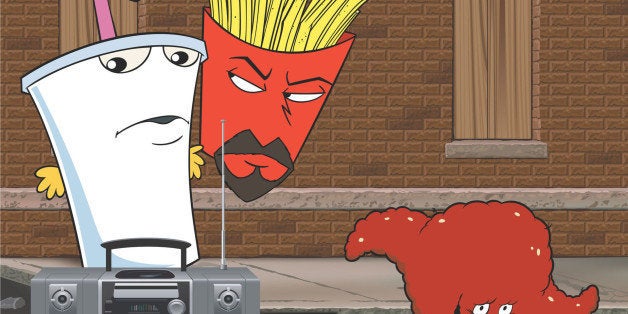 Adult Swim has announced that the next season of "Aqua Teen Hunger Force" will be its last, according to a video posted by the network. The final season, "Aqua Teen Hunger Force Forever," bows June 21.
The New York Times' Dave Itzkoff was the first to tweet the news, and Agents of Geek also reported the announcement from a panel at Chicago Comic & Entertainment Expo (C2E2). "We got a new season of 'Aqua Teen' coming out this summer," Adult Swim's Dave Willis reportedly told the crowd. "It's called 'Aqua Teen Hunger Force Forever,' and I'm announcing here for the first time that this is it. This is the final season of 'Aqua Teen.'"
Adult Swim described the final season in a statement and said, "In this latest installment of the fantastic adventures of Meatwad, Master Shake, Frylock and Carl, a court ruling has made divorce illegal in America. Heavily-armed, unhappy couples across the continent are tearing each other apart, and it's up to Aqua Teen Hunger Force Forever to give them the marriage counseling they need. Getting completely nude and replacing their bodies with shape-shifting liquid metal, the Aqua Teens travel through time to try and mend frayed marriages. Along the way, they must follow a recipe and prepare an unfamiliar dish, with a cast of celebrity chefs judging their every move."
Before You Go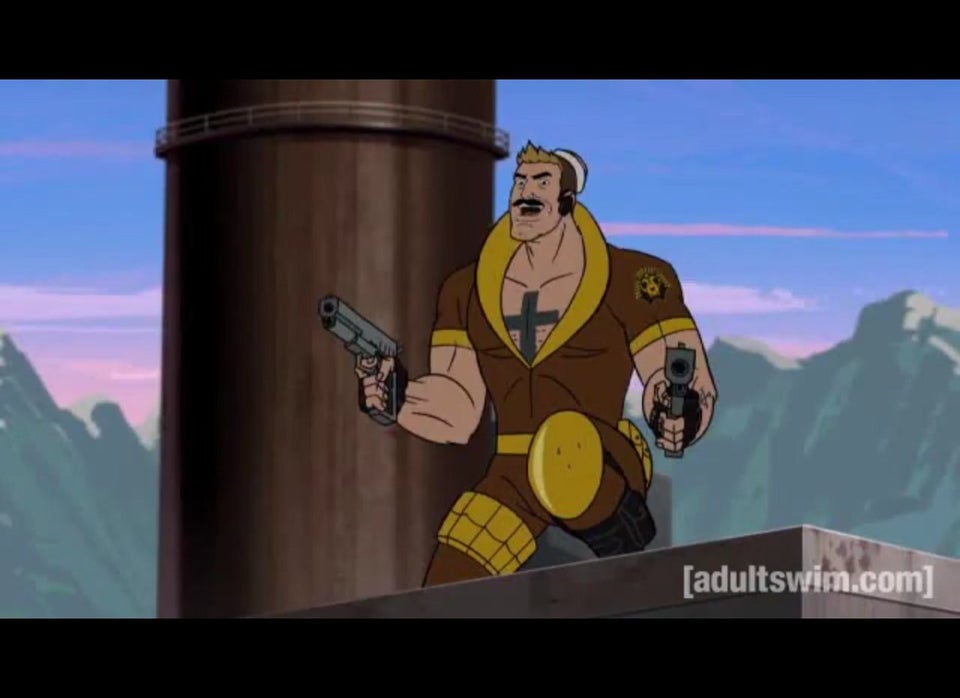 35 LGBT Adult Swim Characters
Popular in the Community