Another crazy trend is rippling through the wild world of nail art -- and this time, it's aquatic.
"Aquarium nails" are not exactly what they sound like, in that there are no actual fish involved (that we know of). The style is, however, like an aquarium in that a special double-paned artificial nail is injected with glitter and water or baby oil to mimic the effect and movement of sparkling water.
The trend is not actually new, as proven by a tutorial from 2013, but if a trip to Wichita Falls isn't in your immediate future, you might want to try it out for yourself. As a warning, DIY-ing this trend is not for the easily frustrated -- we got restless just watching. And just try to get those sequins inside the nail. Ugh.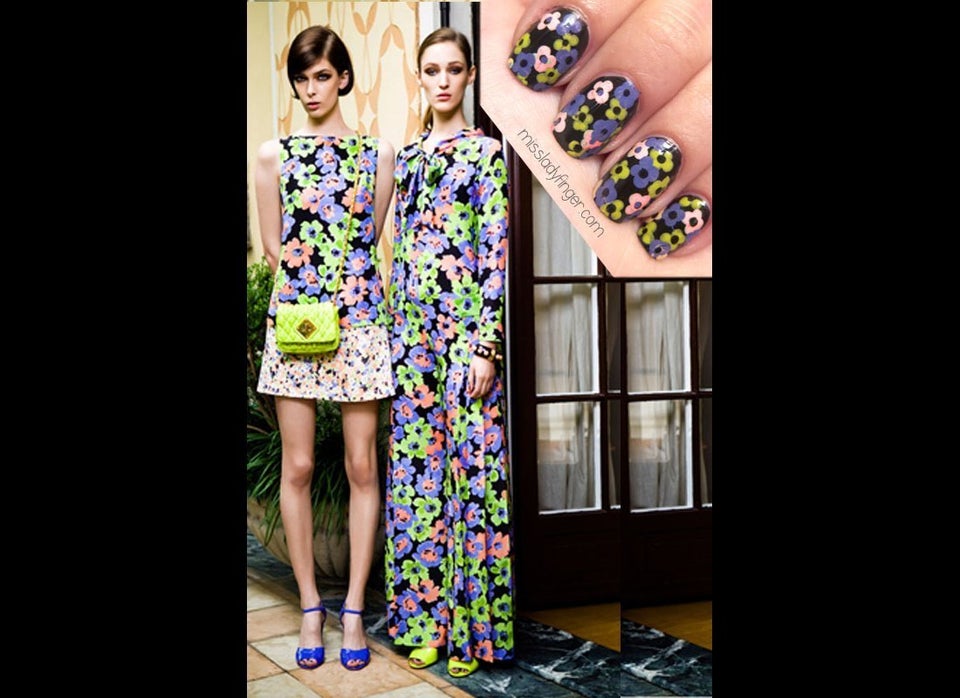 The 15 Best DIY Nail Art Blogs
Popular in the Community