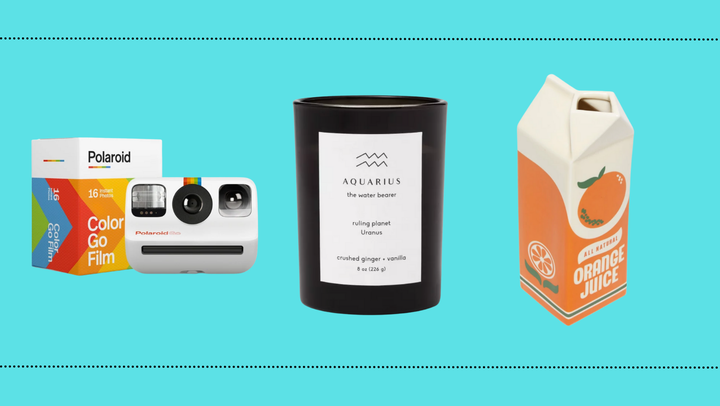 We are just a few days away from Aquarius season, beginning on Jan. 20 and ending on Feb. 18, which means it's time to start shopping for the Aquarians in your life. Despite being represented by the Water Bearer, Aquarius is actually an air sign, alongside Libra and Gemini. They're thoughtful, humanitarian-minded individuals who appreciate the bohemian, creative and non-traditional.
There's no better way to celebrate these gentle rebels than with gifts that speak to their artistic sensibilities and free-spirited nature.
Aquarians' taste for the eclectic, unexpected and eccentric means that it can be slightly challenging to shop for them, especially if you have a more grounded astrological sign. But we've made it easy by curating an assortment of gifts that will make them swoon. Snag one now before Aquarius season sneaks up on you and you'll be ready to go.
Before You Go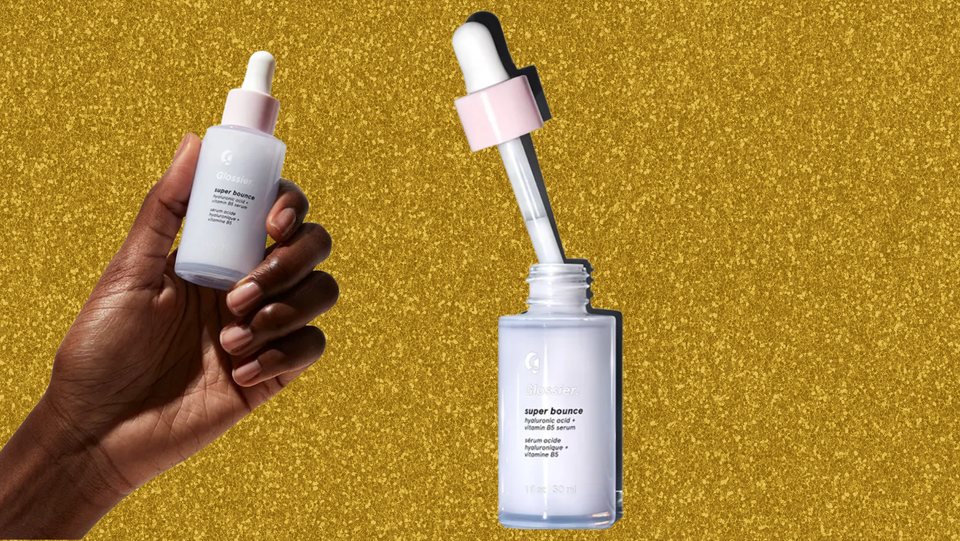 Glossier Must-Haves For Glowing Winter Skin