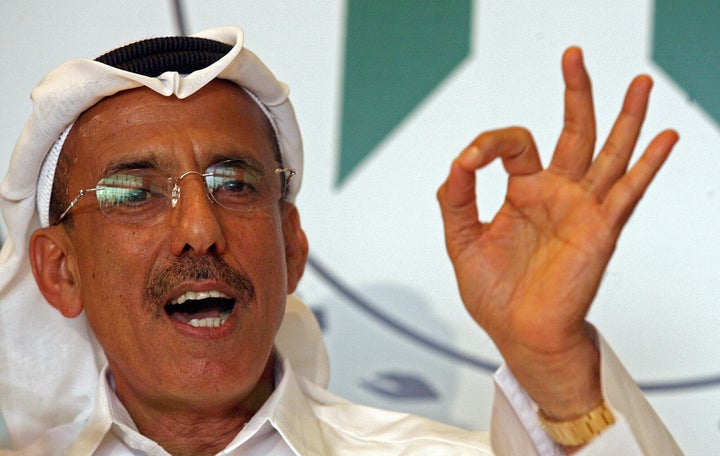 Prominent United Arab Emirates businessman Khalaf Al Habtoor told NBC News on Tuesday that he was wrong to throw his support behind Trump over the summer. His reversal follows Trump's call for the "total and complete shutdown of Muslims entering the United States" in response to deadly terror attacks carried out by Islamic extremists.
"When he was talking about Muslims, attacking them ... I had to admit I made a mistake in my supporting Mr. Trump," Al Habtoor, chairman of the Al Habtoor group, said. "He is creating a hatred between Muslims and the United States of America."
Al Habtoor added that extremists "will thank Mr. Trump for his comments -- this is very dangerous what he is doing to the United States."
In August, the businessman announced his support for Trump in an op-ed for The National, a UAE publication.
"I said we are fed up [with] the politicians, they have destroyed the Middle East," Al Habtoor said Tuesday, referring to his op-ed. "I wrote, we need a successful businessman like Mr. Trump."
Many prominent Muslims in the U.S., including religious scholar Reza Aslan, Al Jazeera America host Ali Velshi and Hillary Clinton aide Huma Abedin, have also condemned Trump for his bigoted remarks.
The Republican presidential front-runner still has at least one business partnership in the Middle East that he can count on -- for now. Damac Properties, a Dubai real estate developer that works with the Trump Organization to build luxury villas and golf courses, said it would maintain relations with the group.
"We would like to stress that our agreement is with the Trump Organization as one of the premium golf course operators in the world and as such we would not comment further on Mr Trump's personal or political agenda, nor comment on the internal American political debate scene," Niall McLoughlin, a senior vice president at Damac Properties, said in a statement published by The National on Tuesday.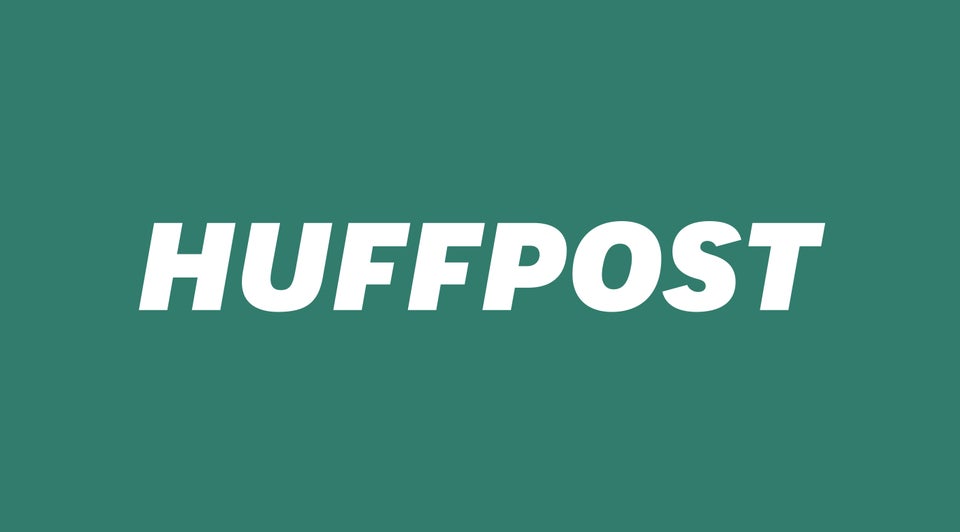 Muslims React To Trump's Islamophobic Comments
Related
Popular in the Community